My little adventure between the Arizona-Utah border. Carved out by flash floods and erosion for hundreds of years, the Antelope Canyon is a sacred space to the Navajo people. I'm humbled to have been able to explore the nook and crannies of the lower canyon which took us 120 feet below the surface.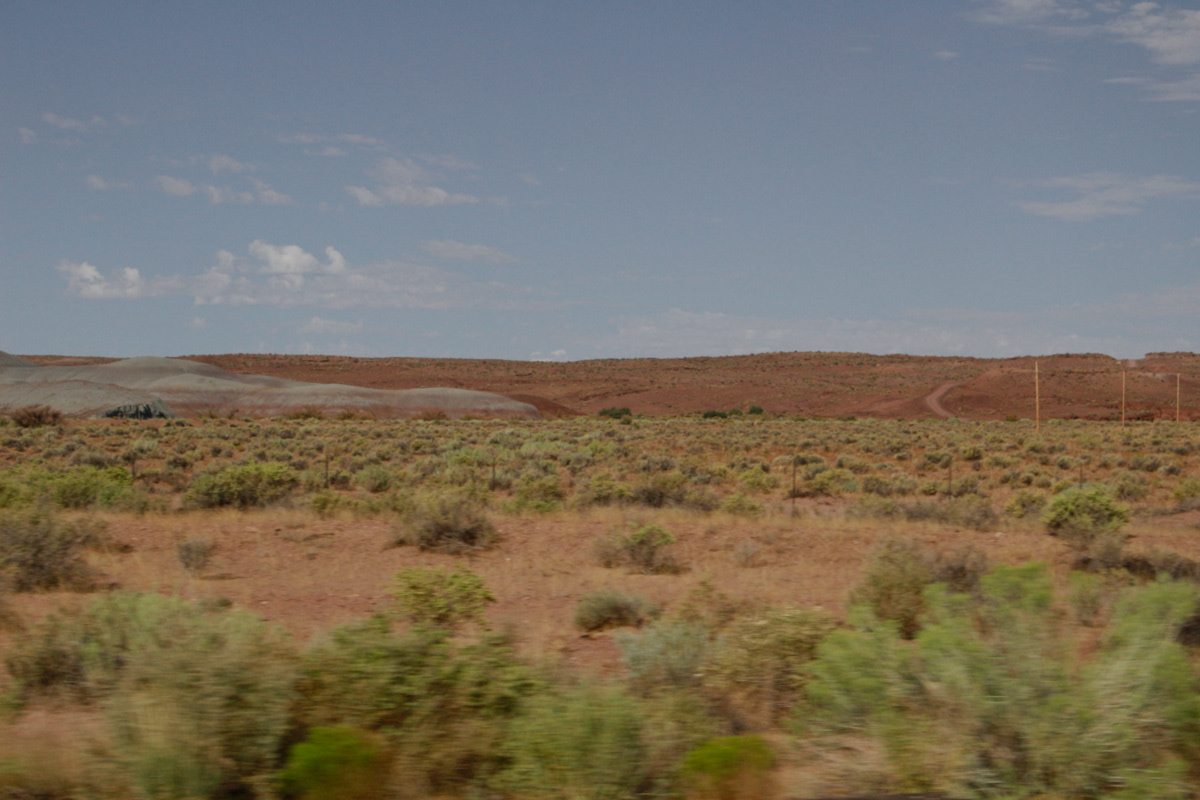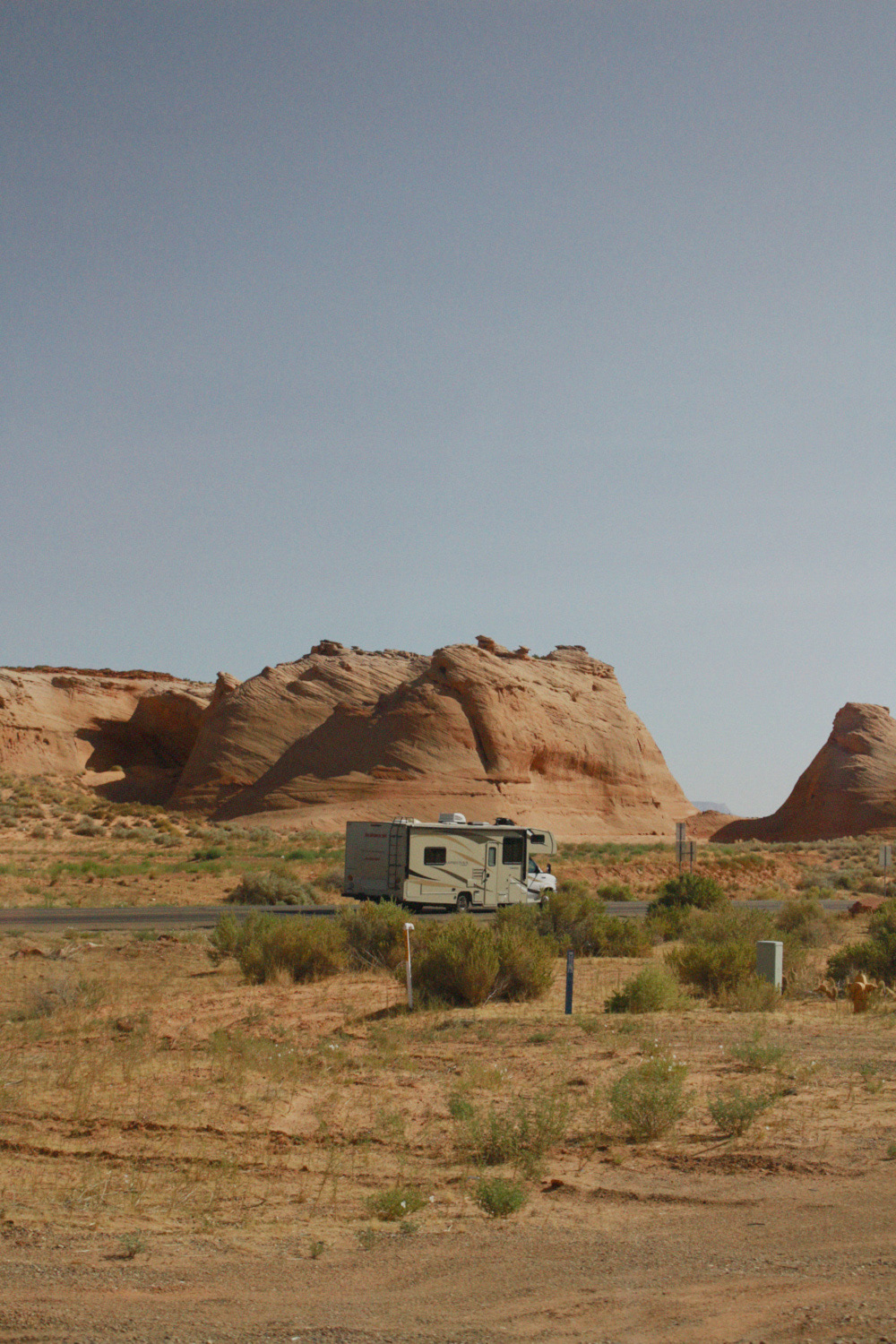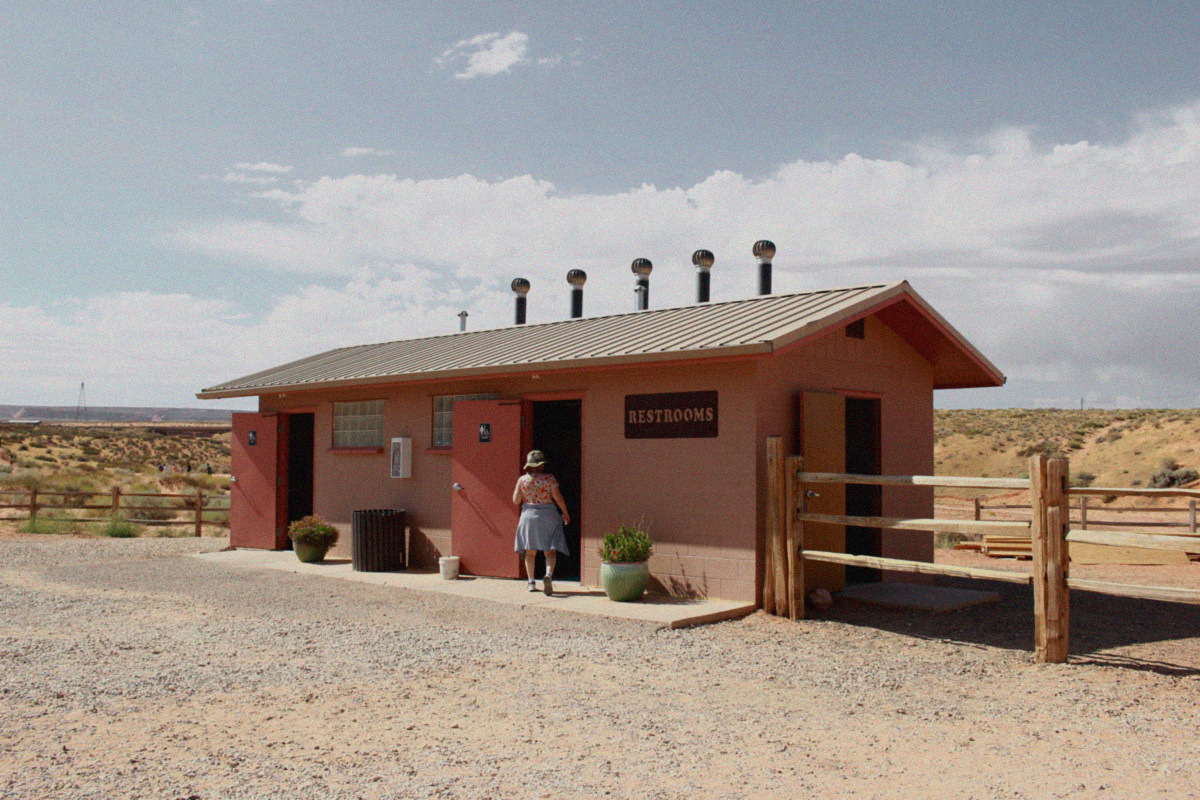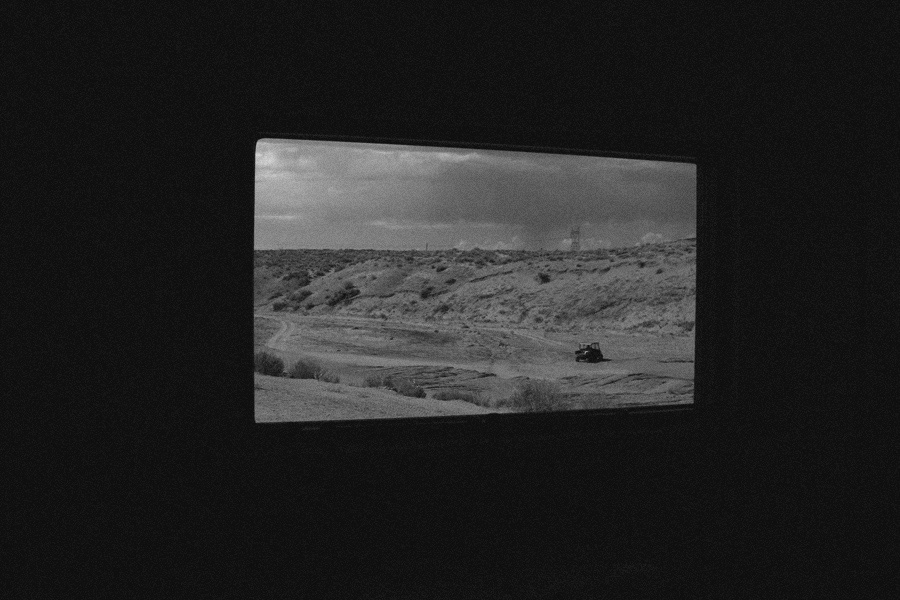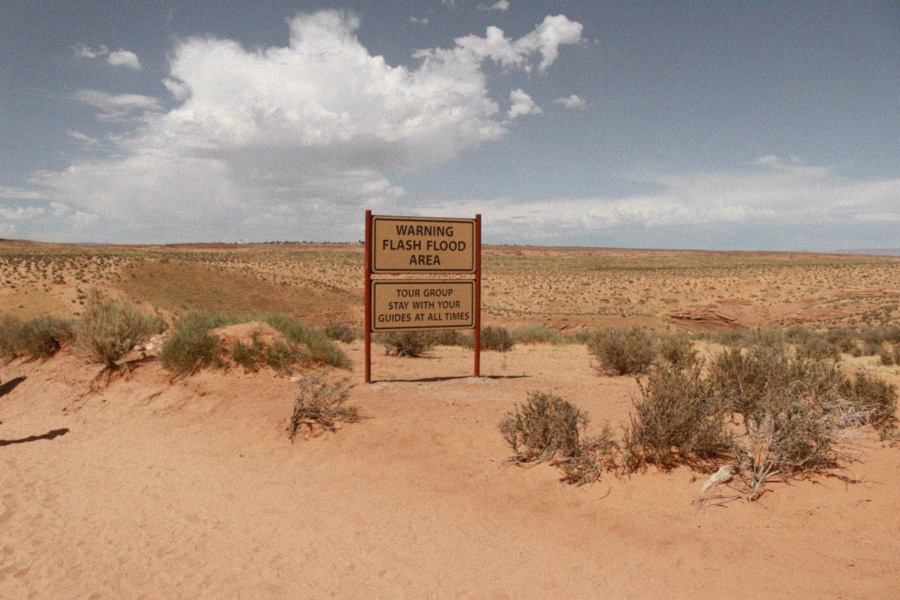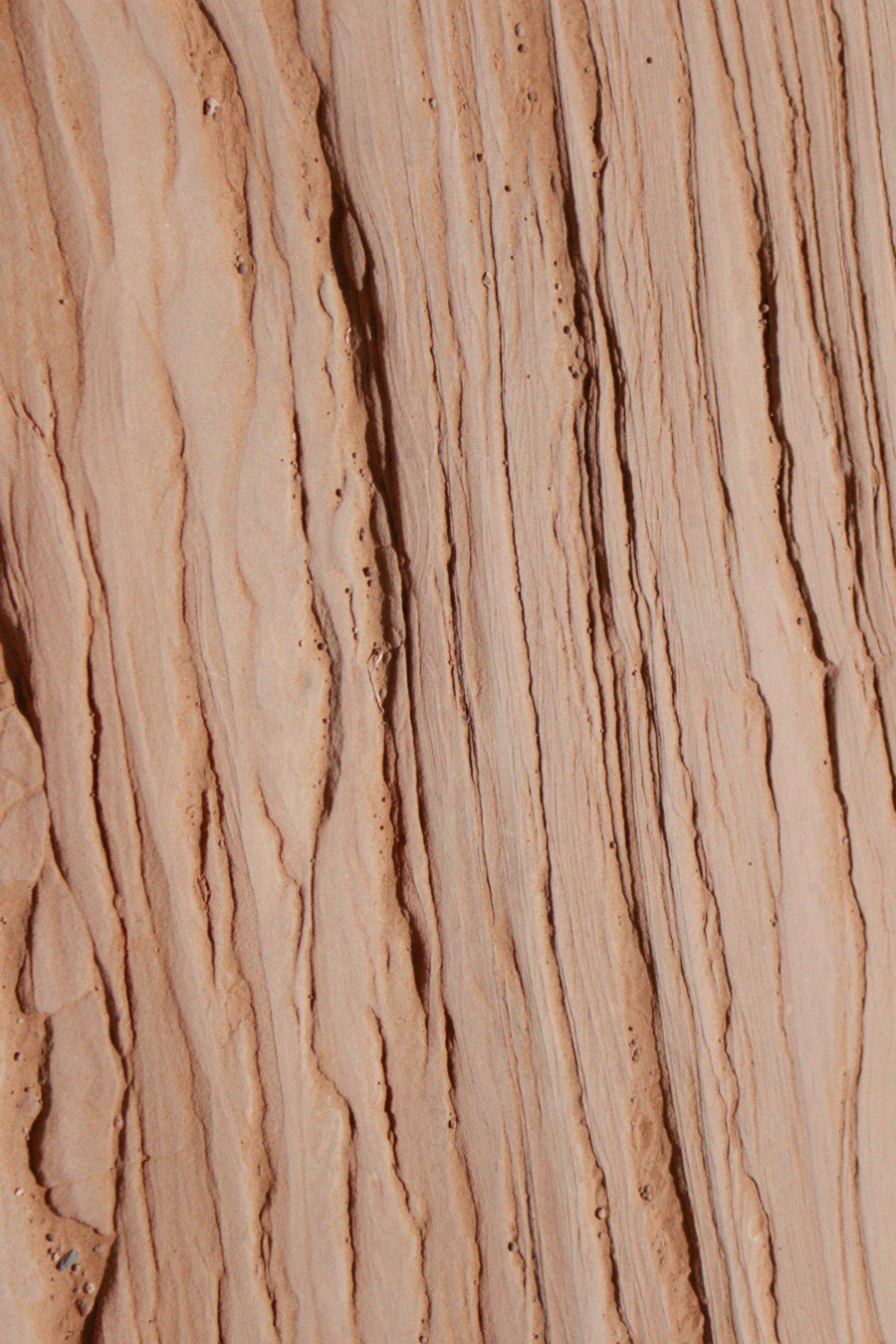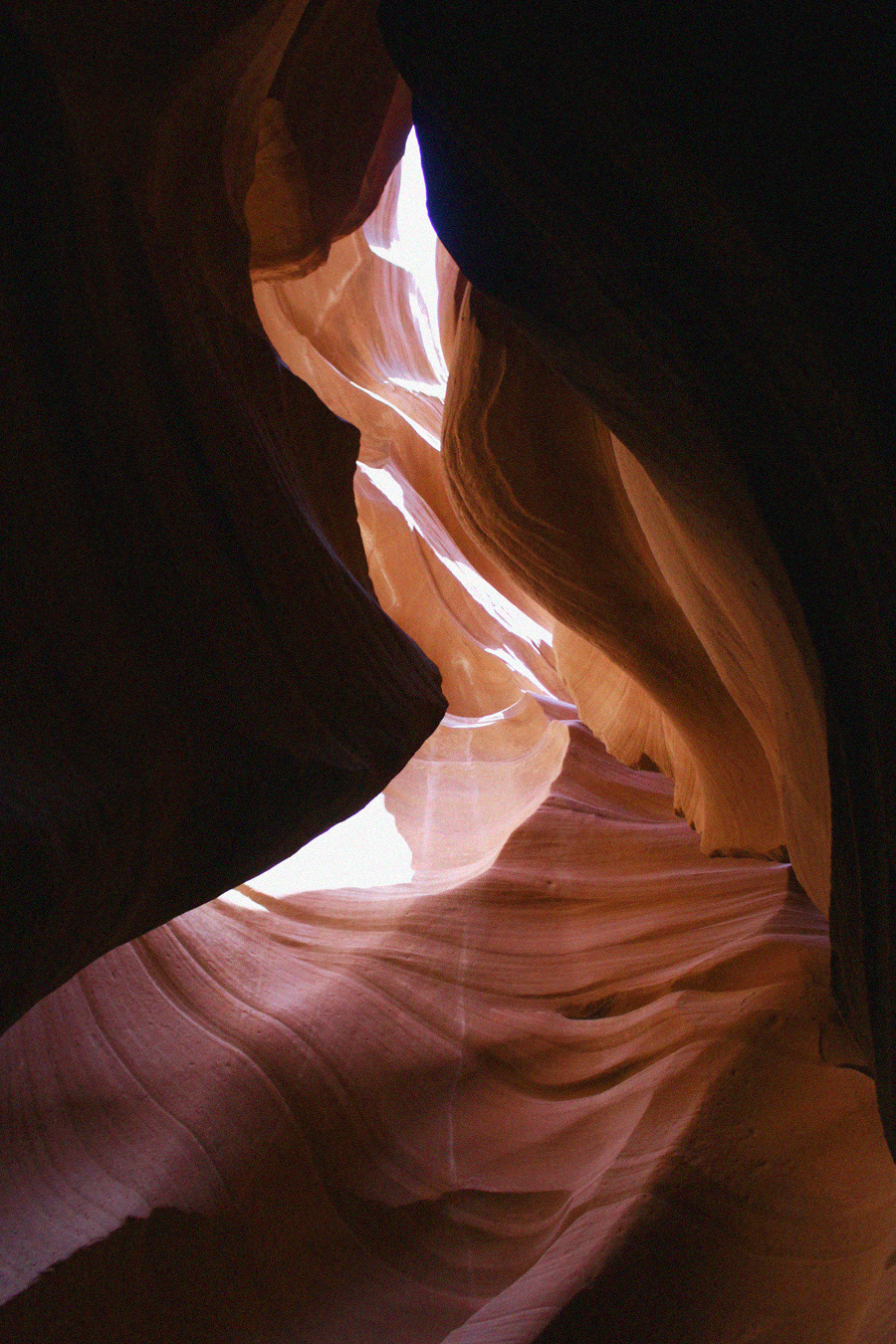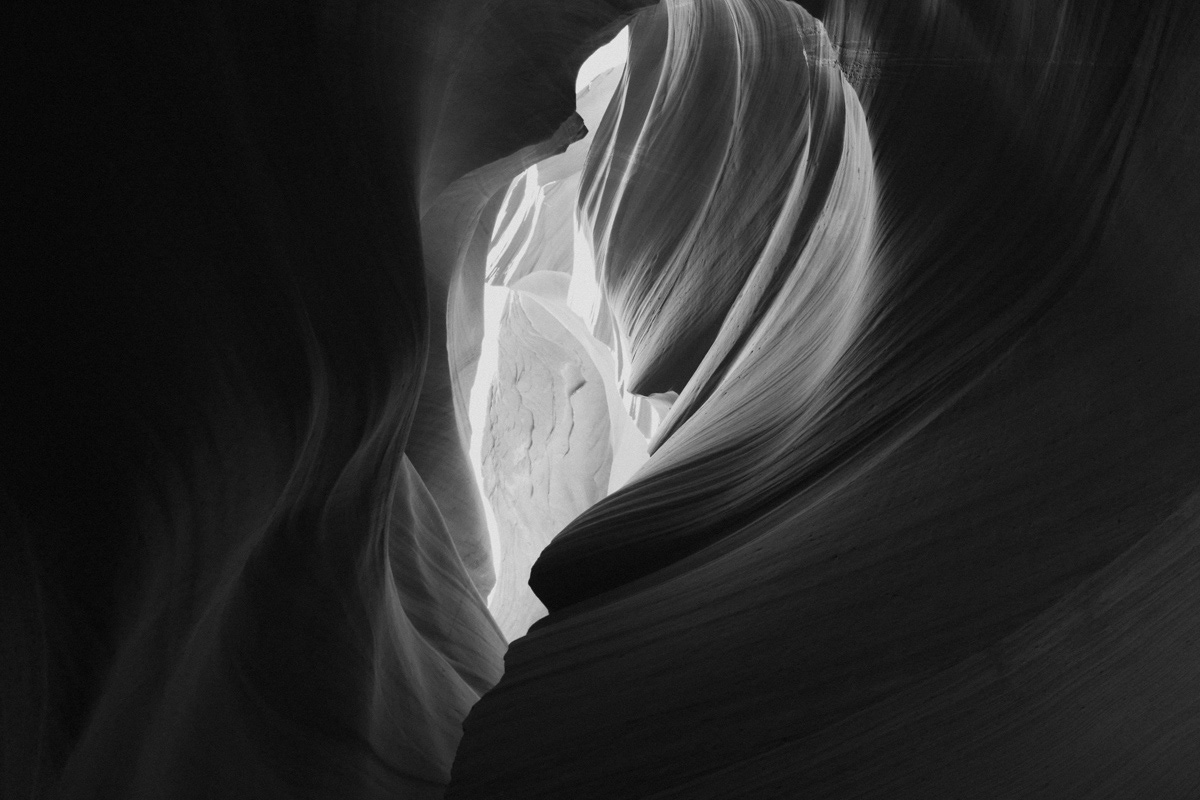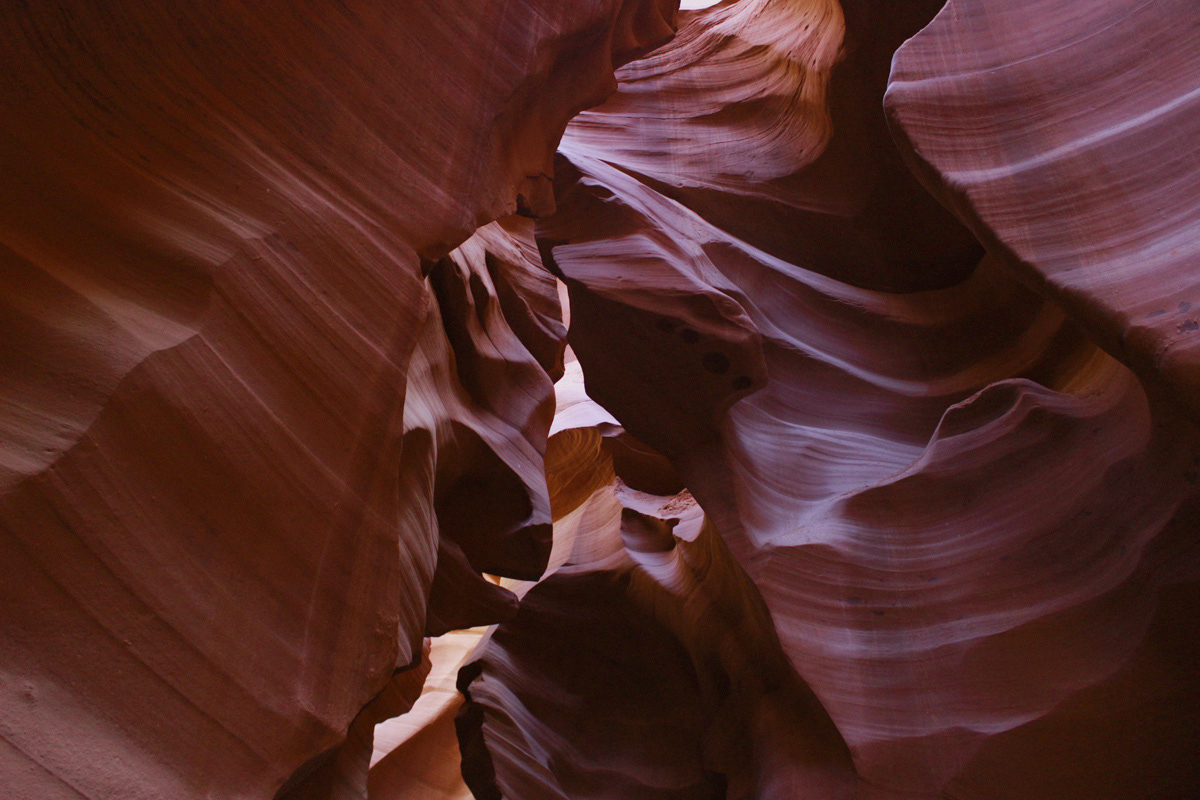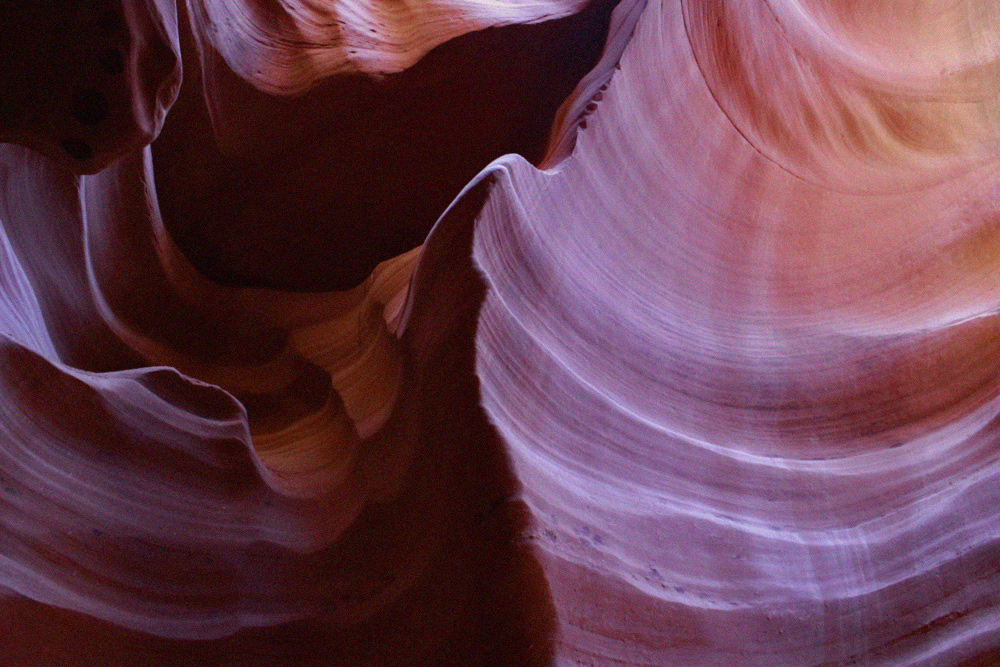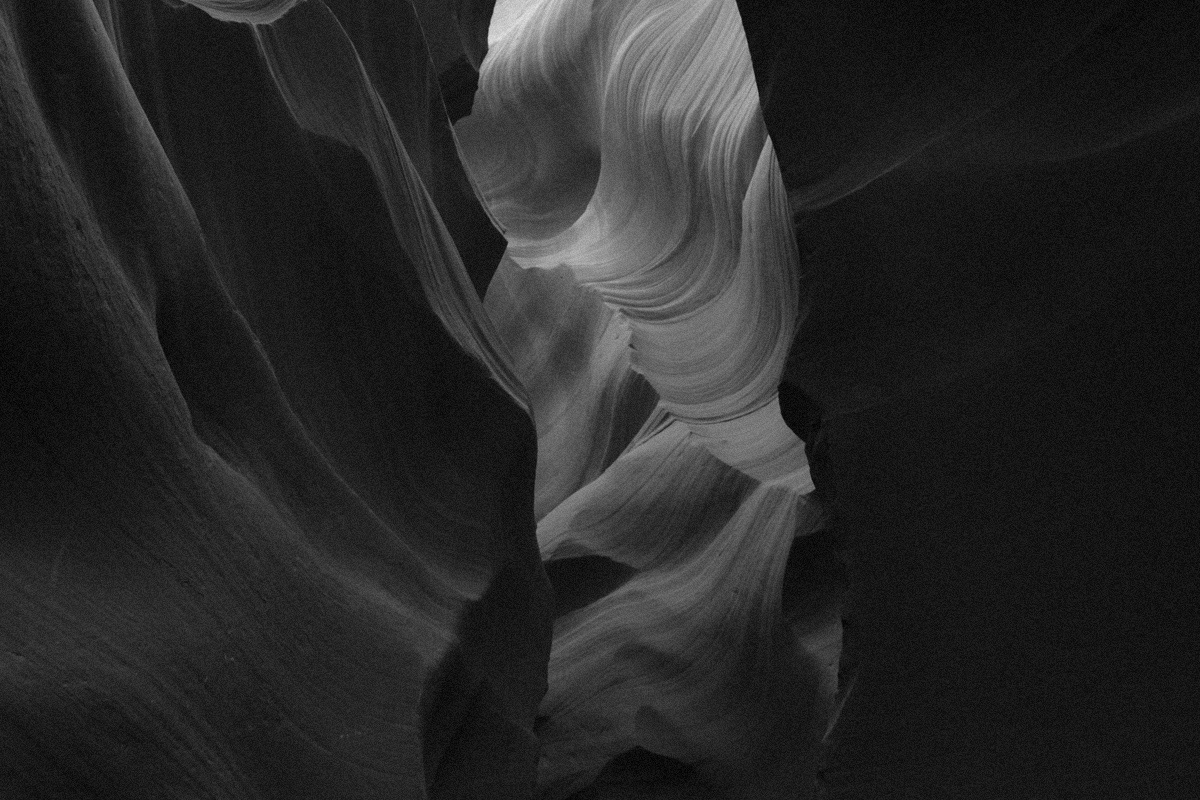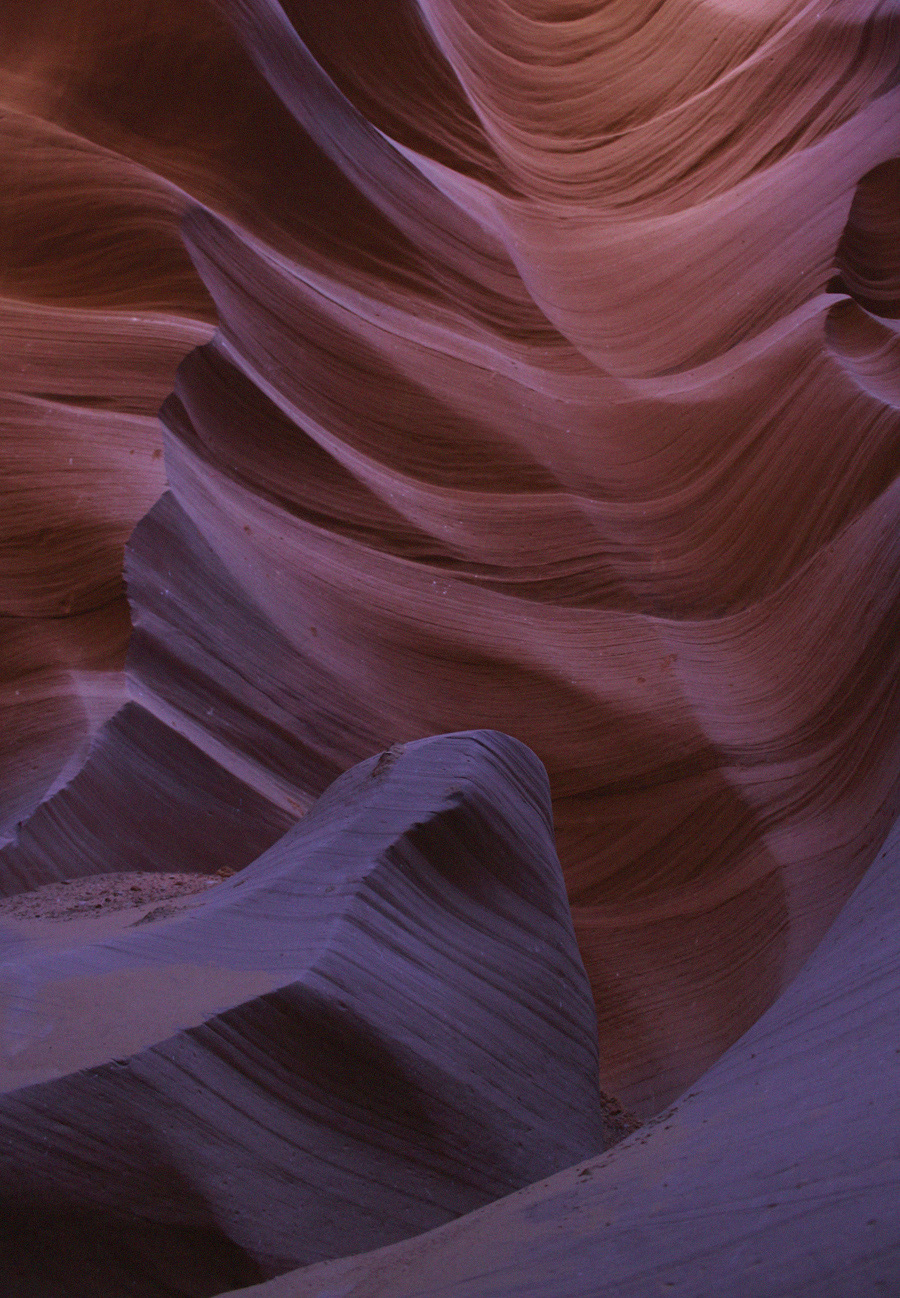 08/28/2019
Lower Antelope Canyon
Page, Arizona

Special thanks to our guide Jason of Ken's Tours.