I constantly find myself daydreaming of returning over and over to Iceland again. Surrounded by rugged terrain, waterfalls that shoot up instead of downward, wild horses, and black sand beaches, it's hard not to feel like you've been transported into another world.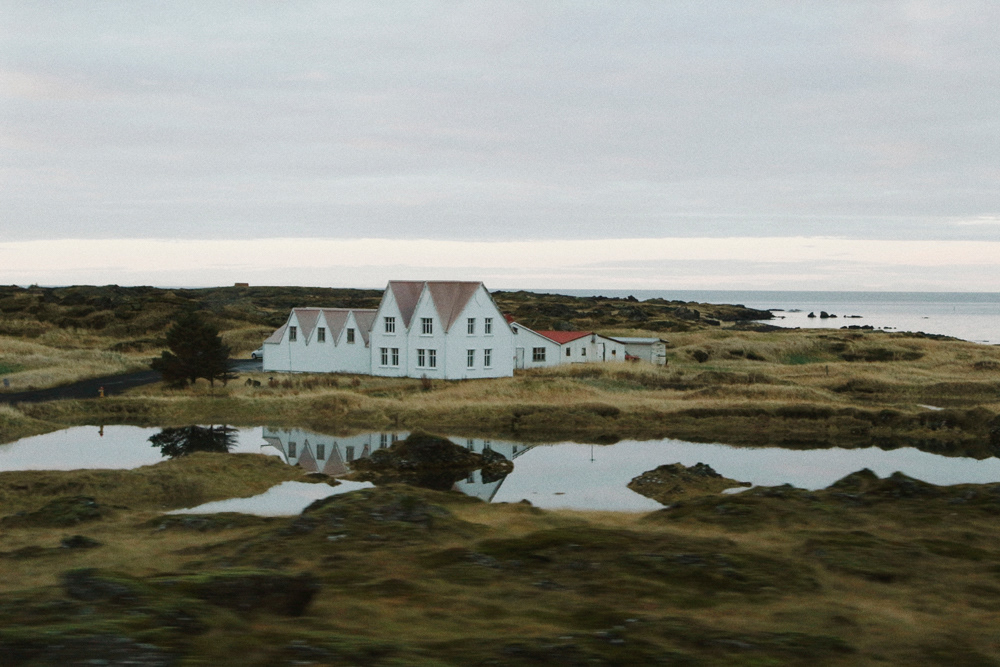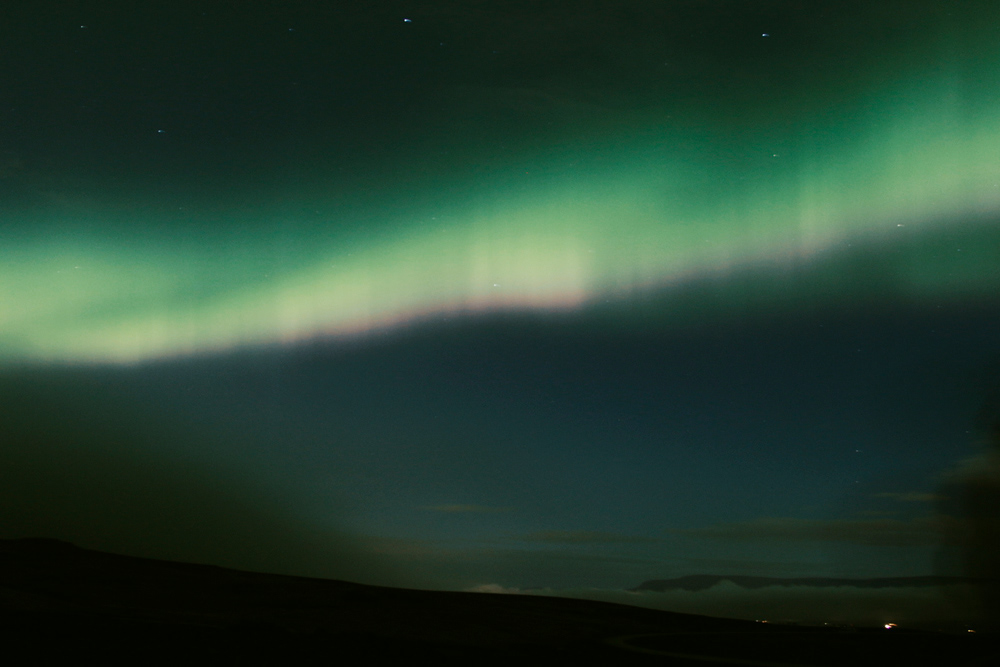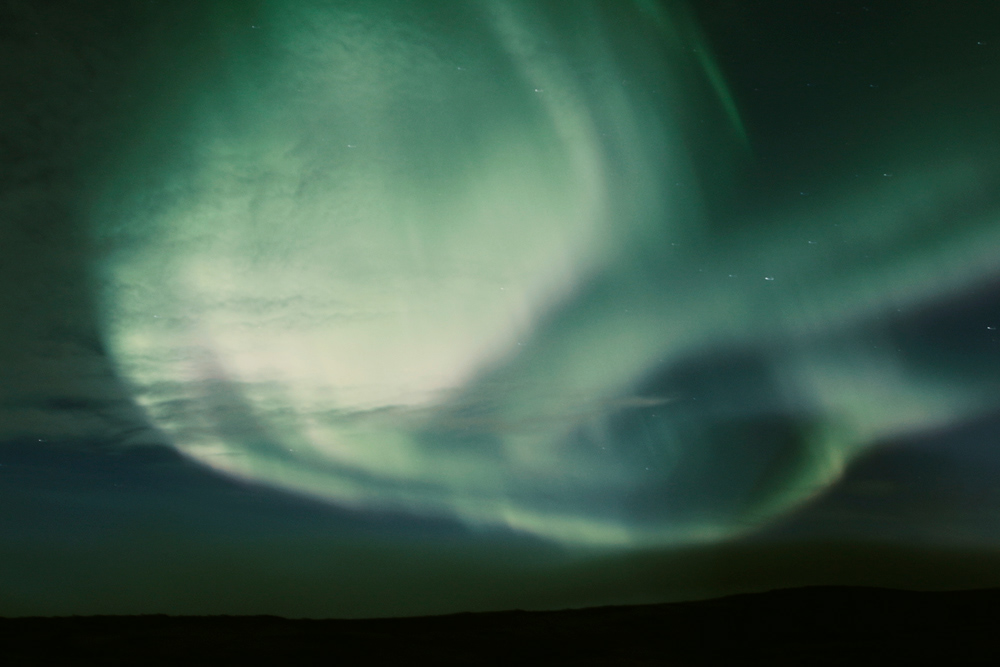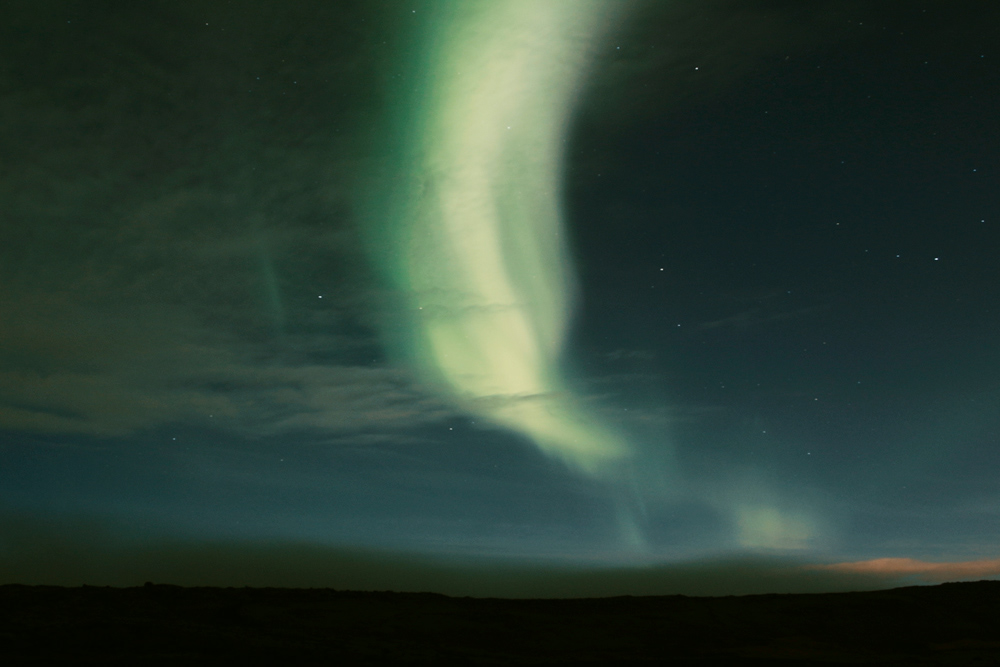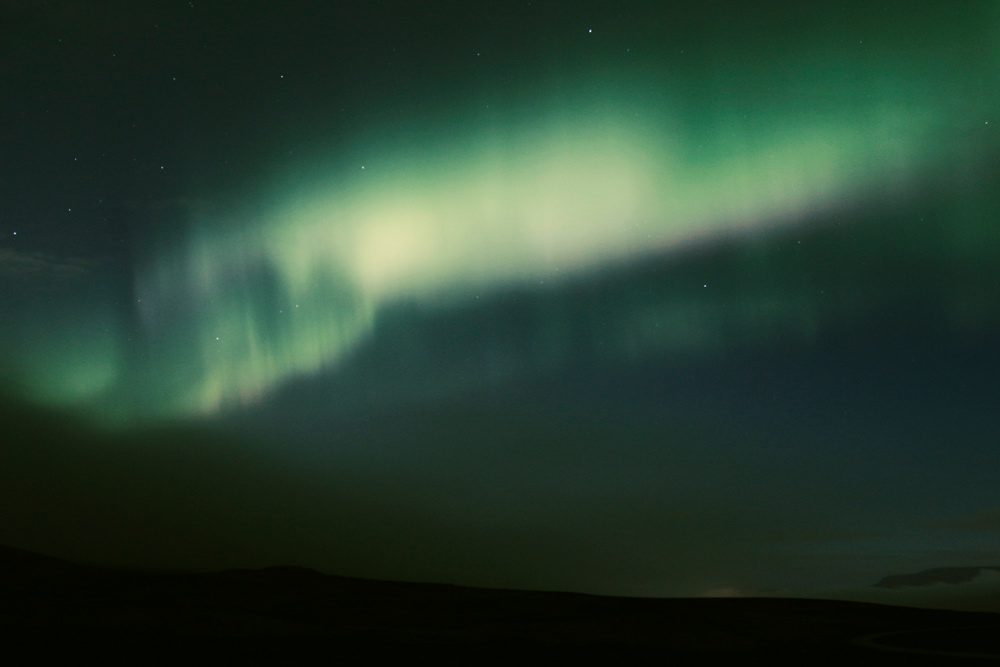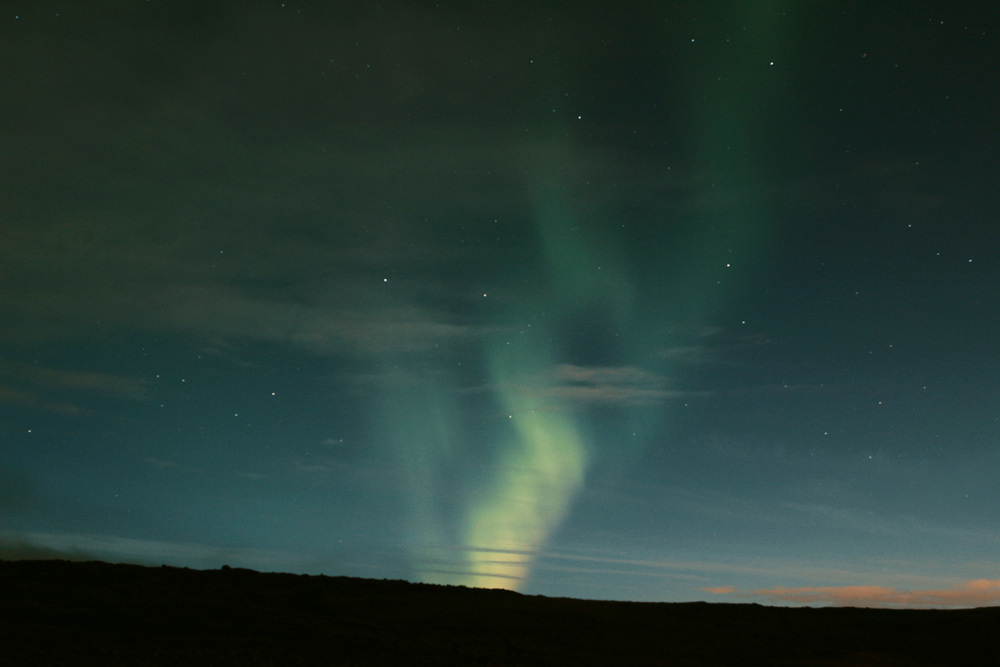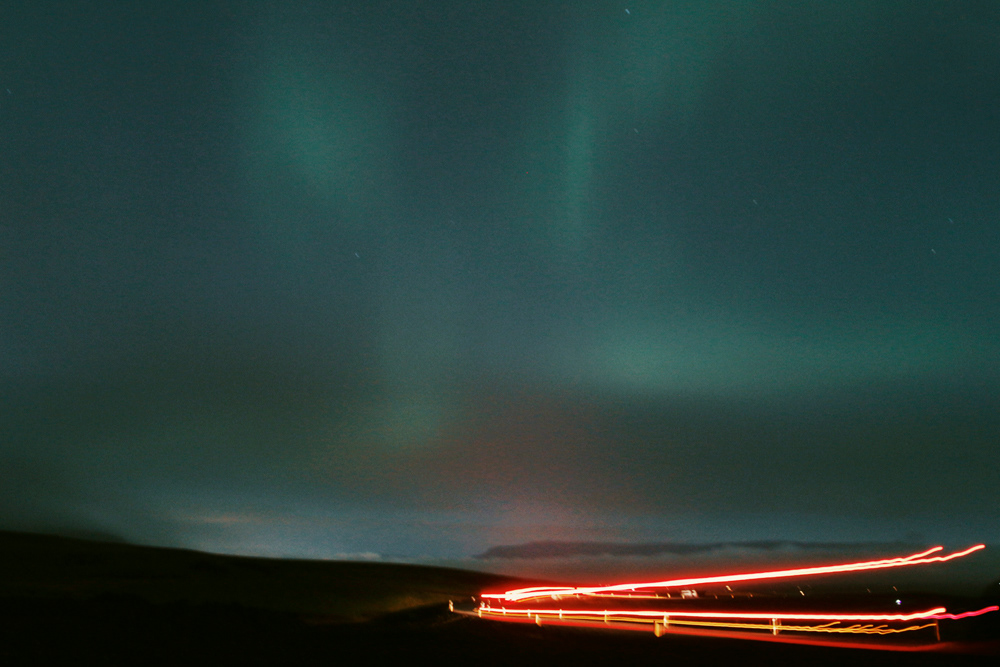 Just a short drive away from the Reykjavik city center to get away from light pollution. The aurora borealis is best seen in complete darkness. We had a visibility scale of 7/10 that night.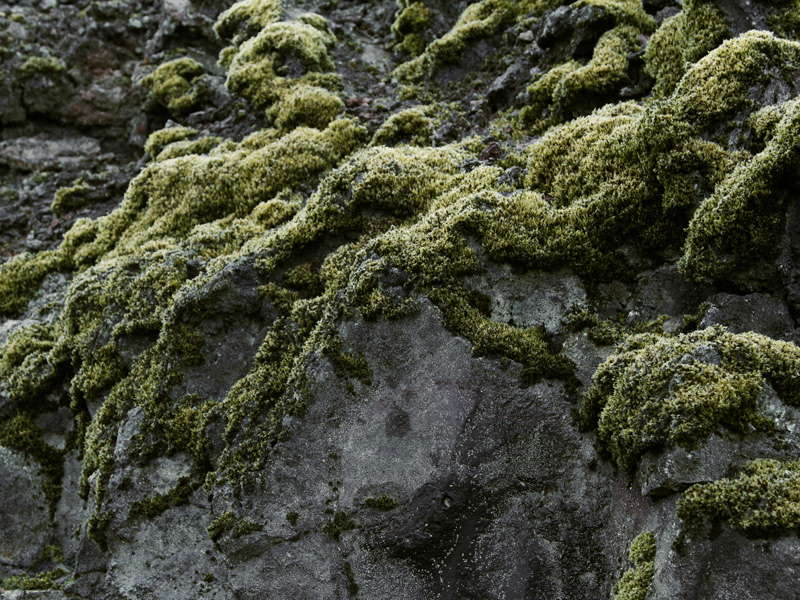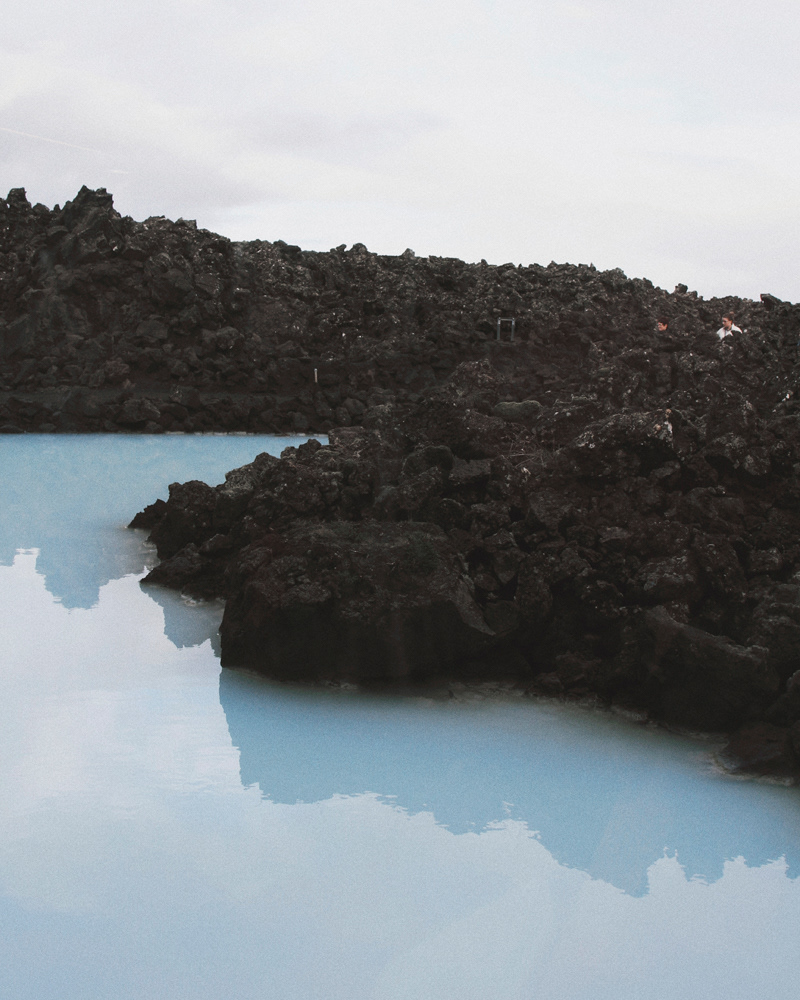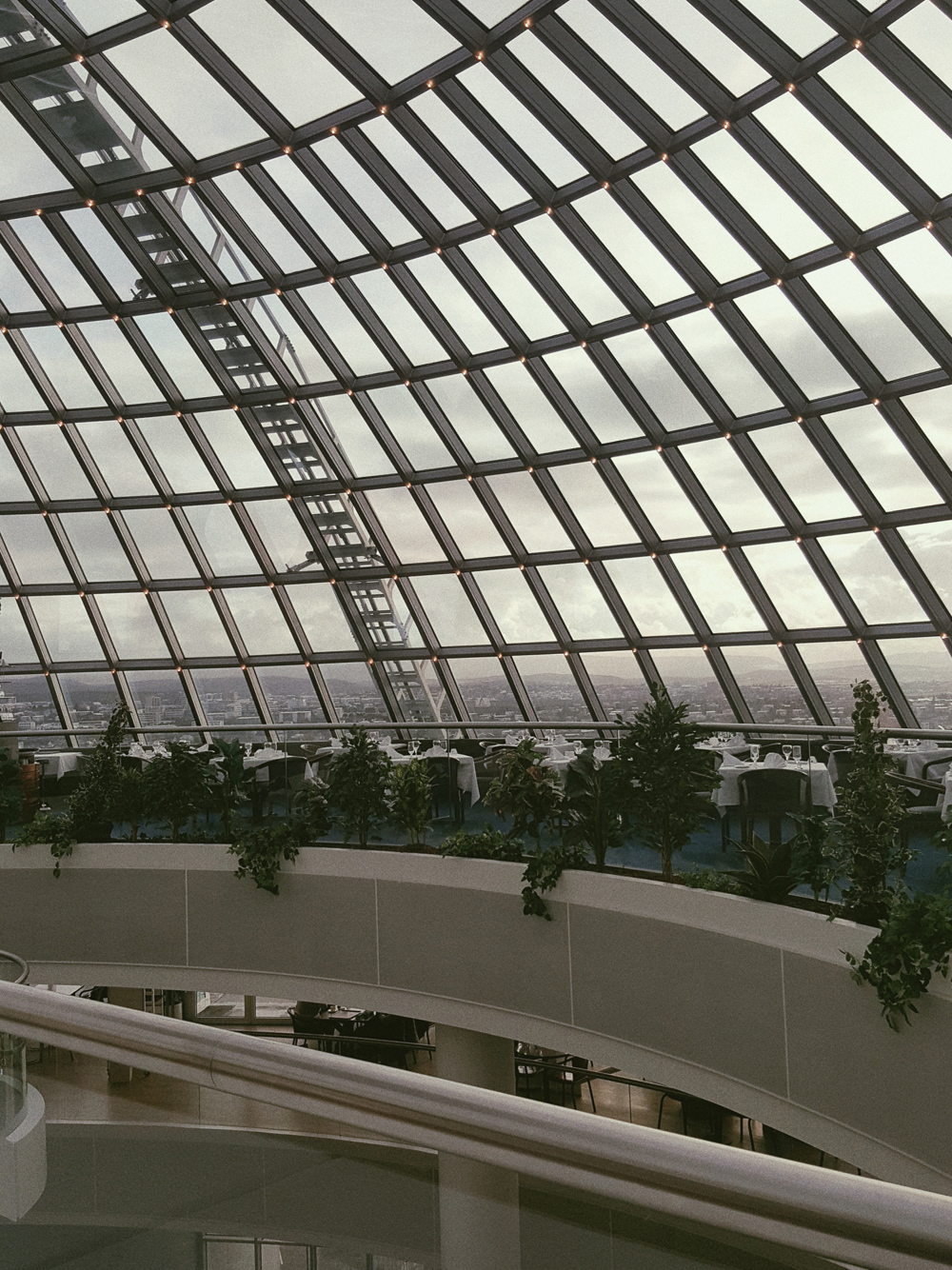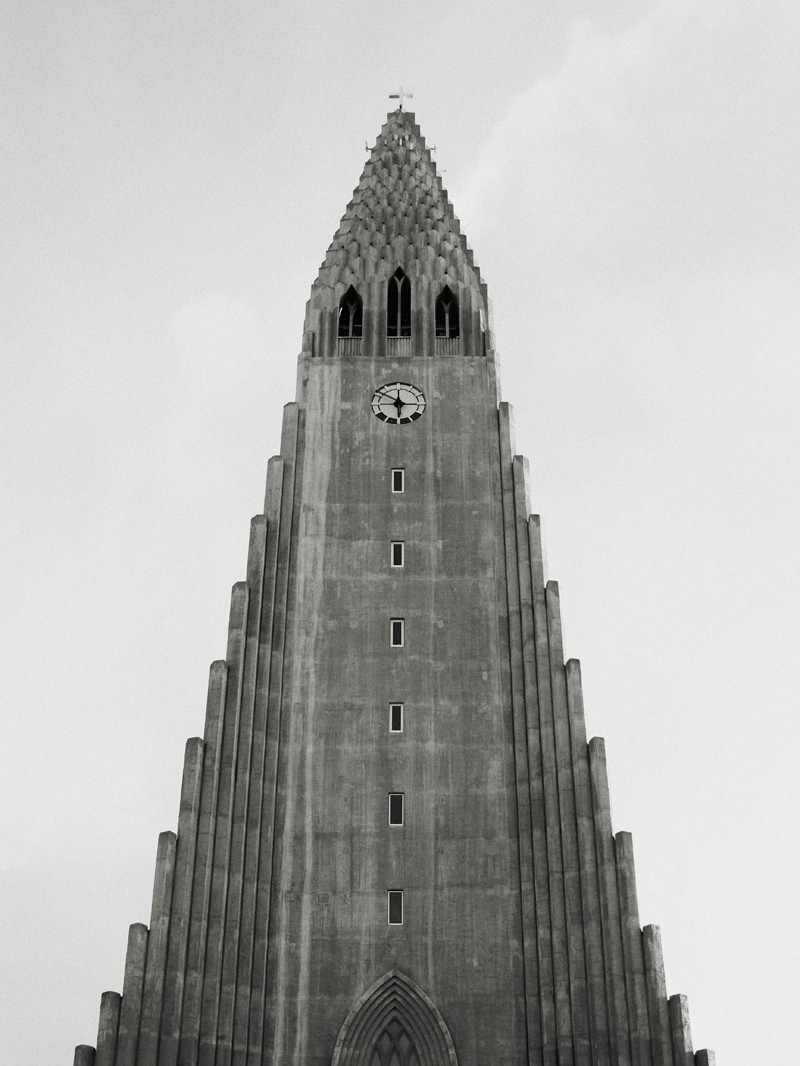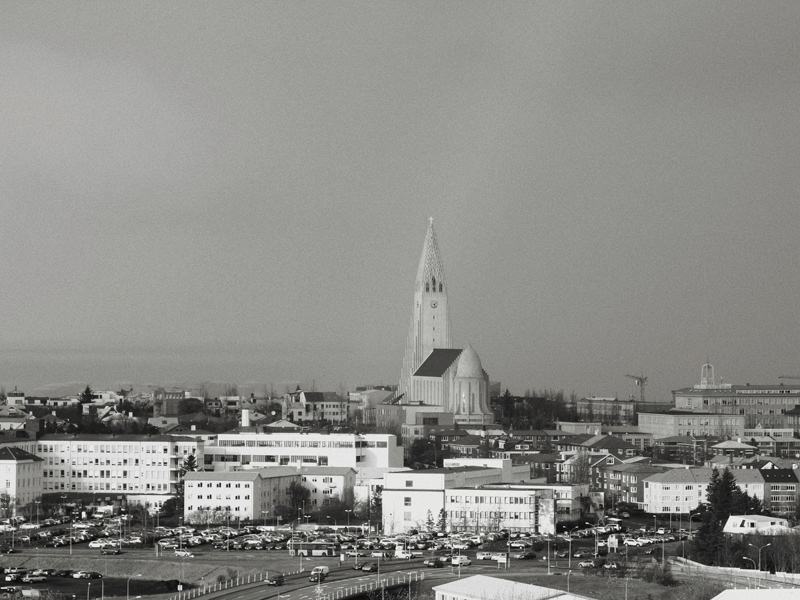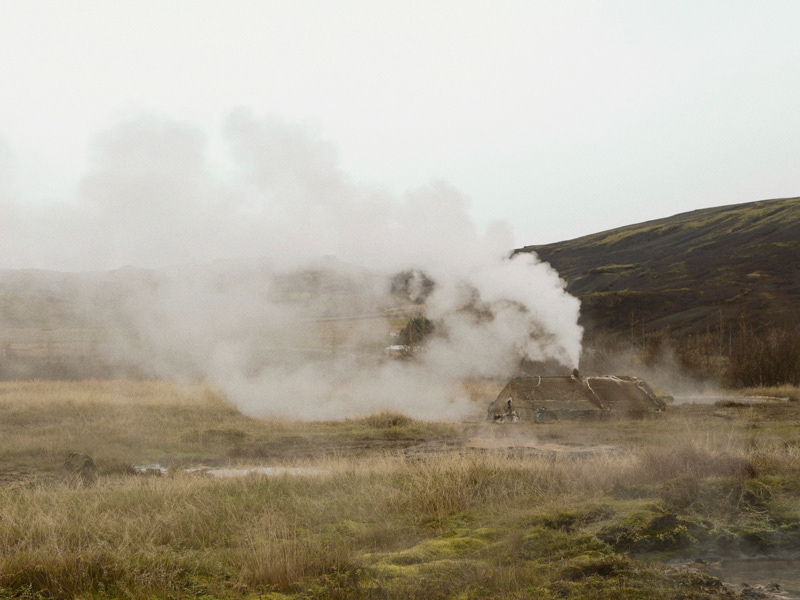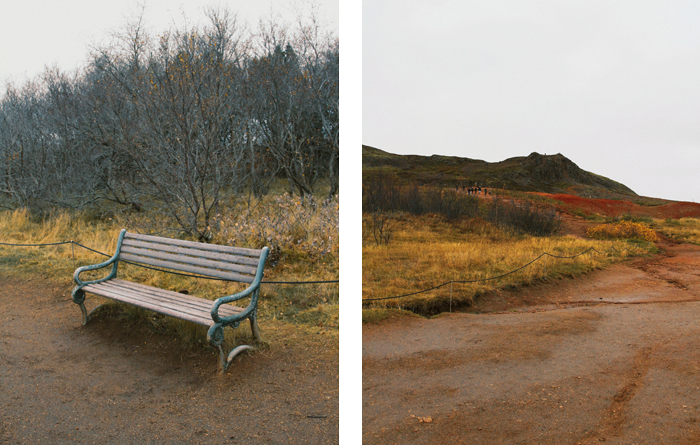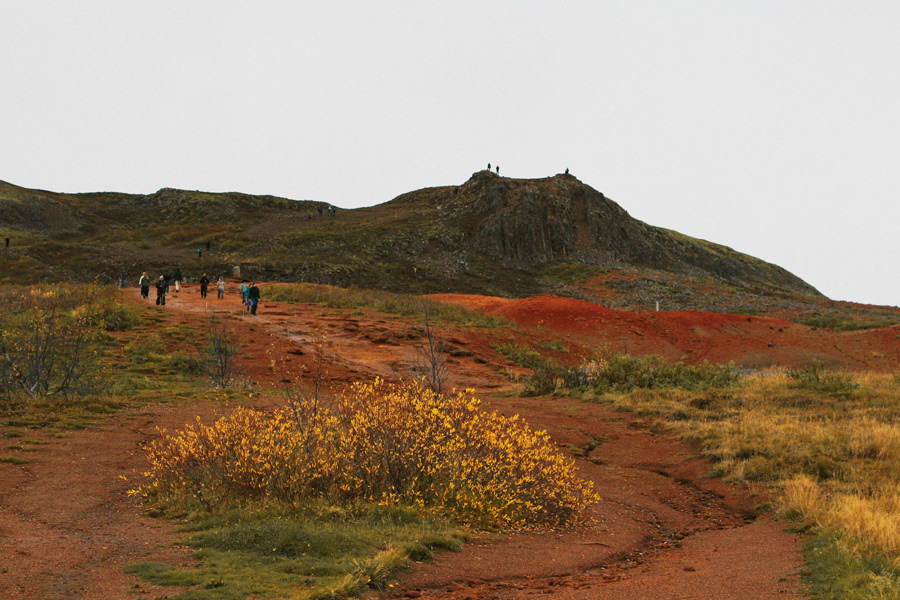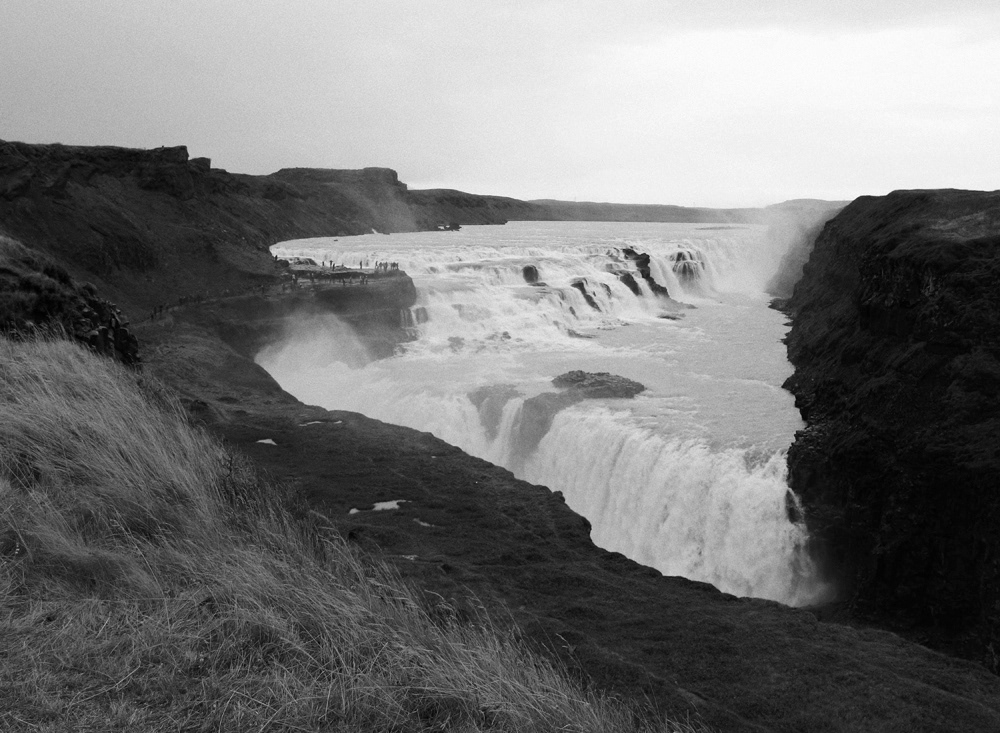 The Gulfoss, I found this waterfall to be so difficult to capture in a photograph mainly because of its size and the amount of mist it generates. I'm almost certain that anyone who falls in would have little to no chance of surviving. A true testament to how nature can be so beautiful and deadly at the same time.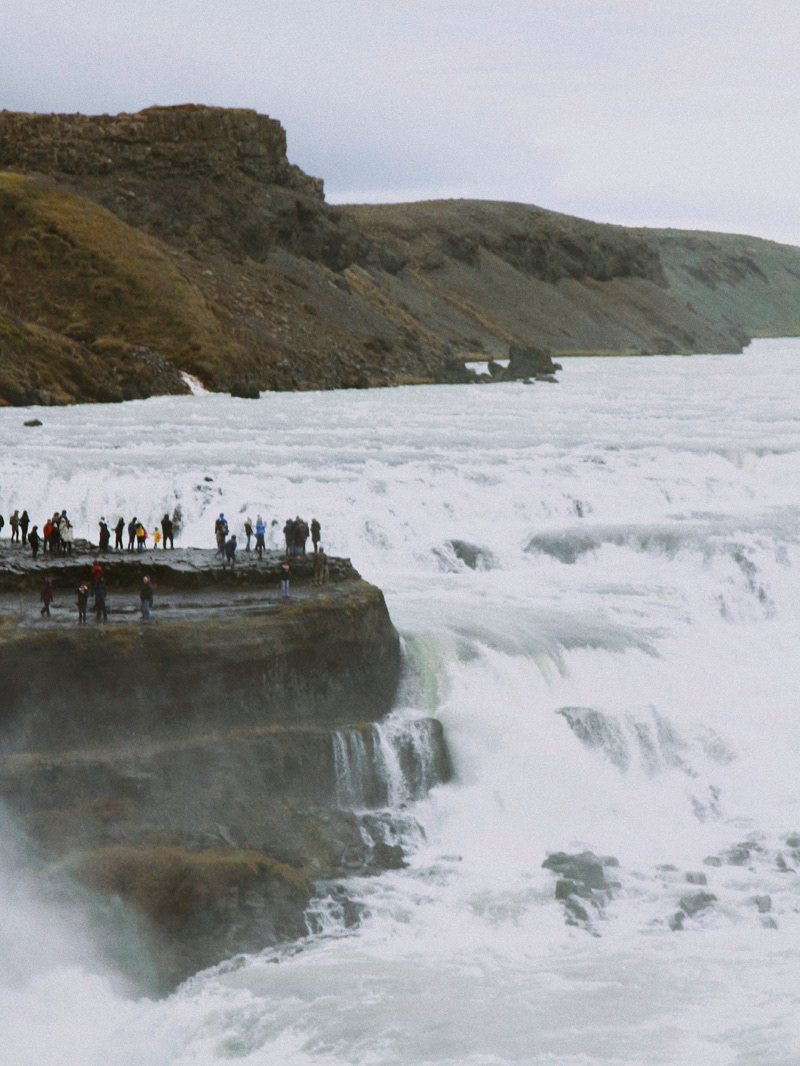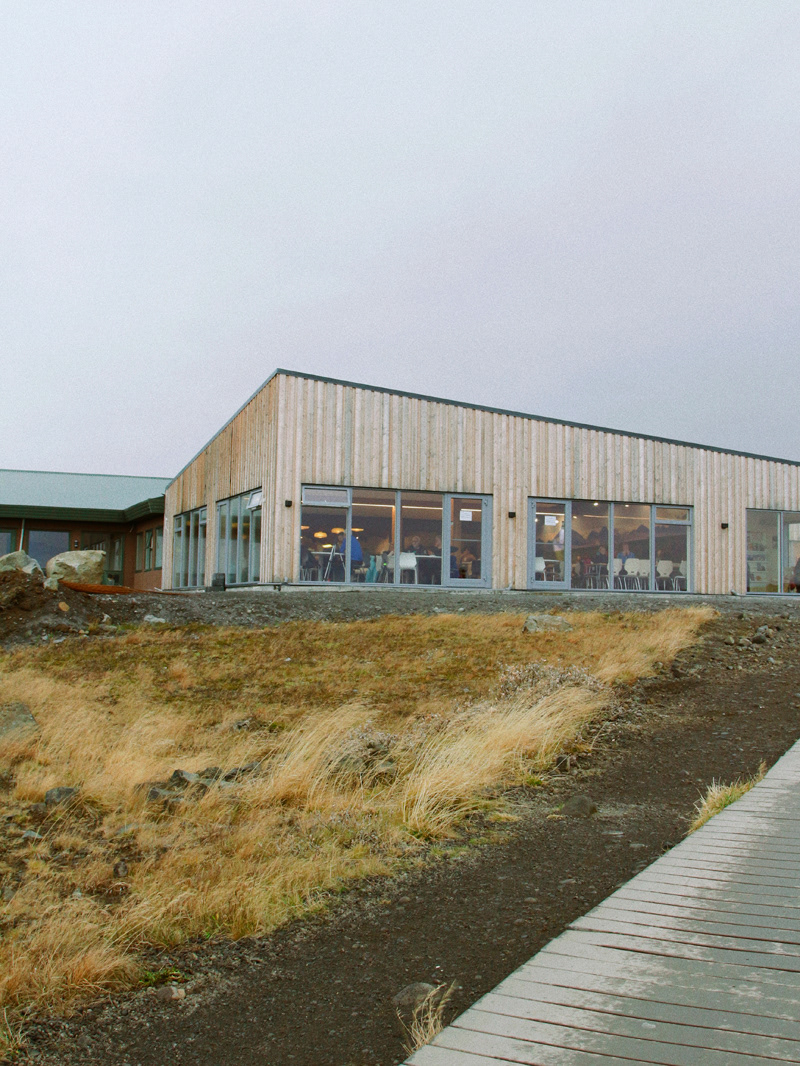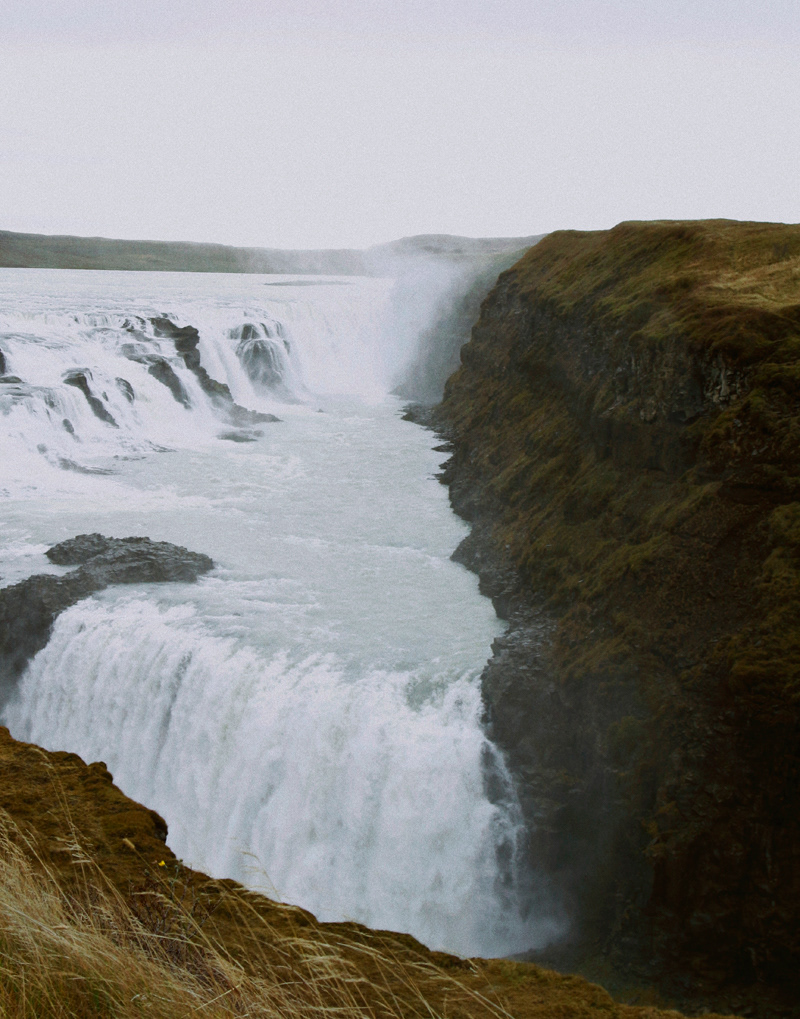 On the other side of the road leading towards the entrance to the Gulfoss was a field filled with free ranging horses that love attention. I love animals so naturally, I couldn't help myself from making friends with them.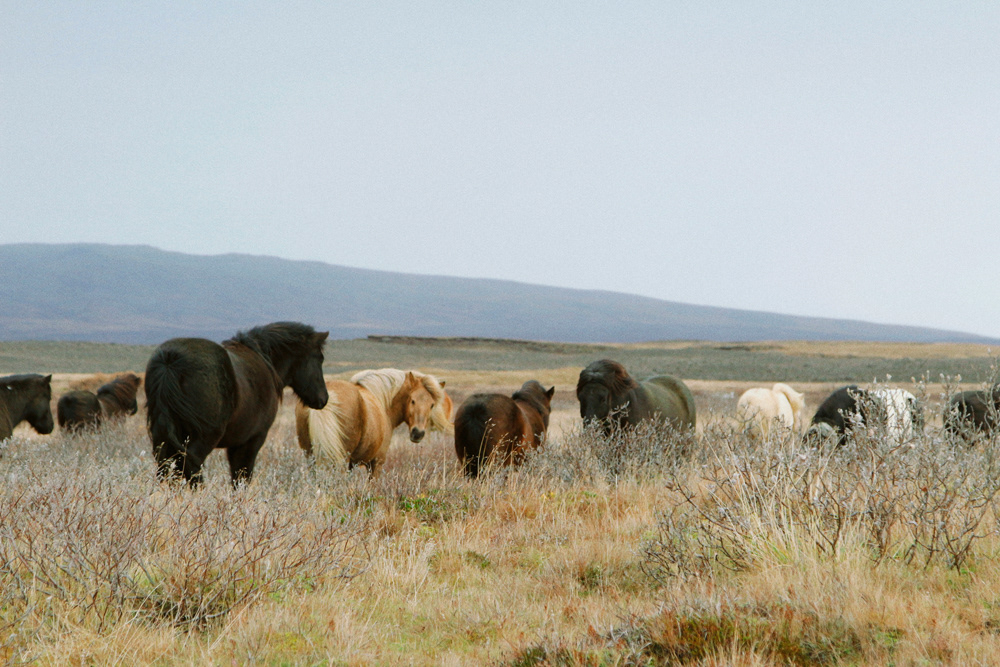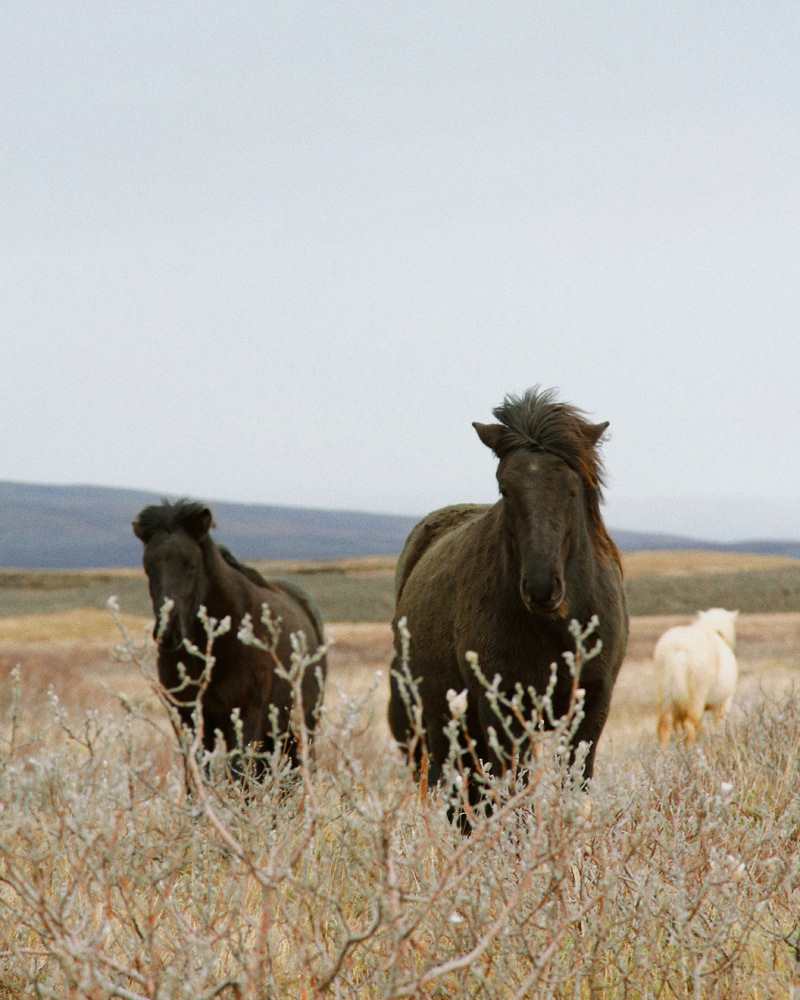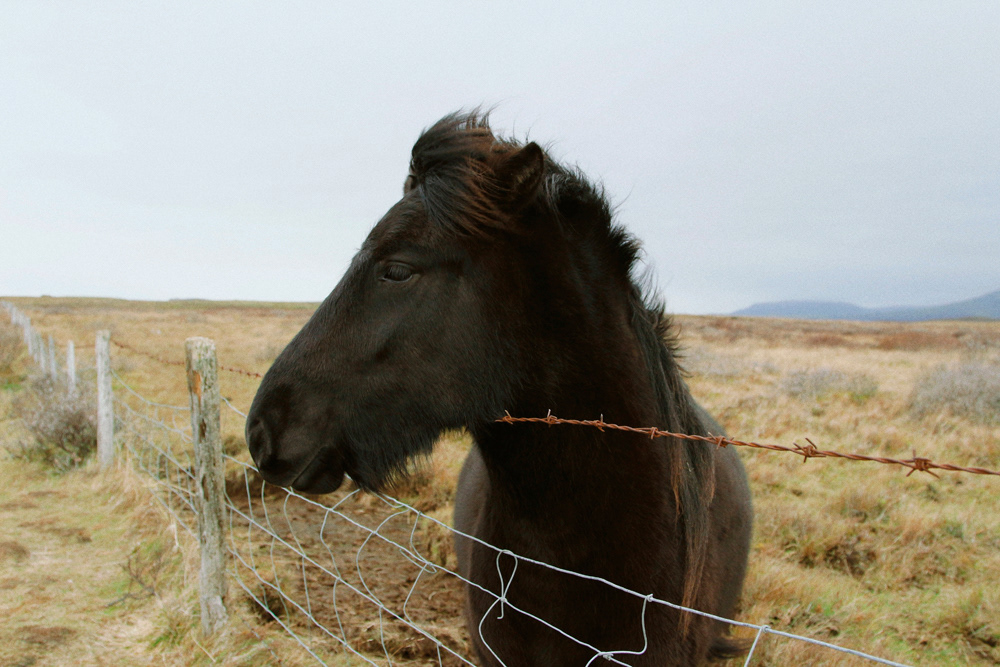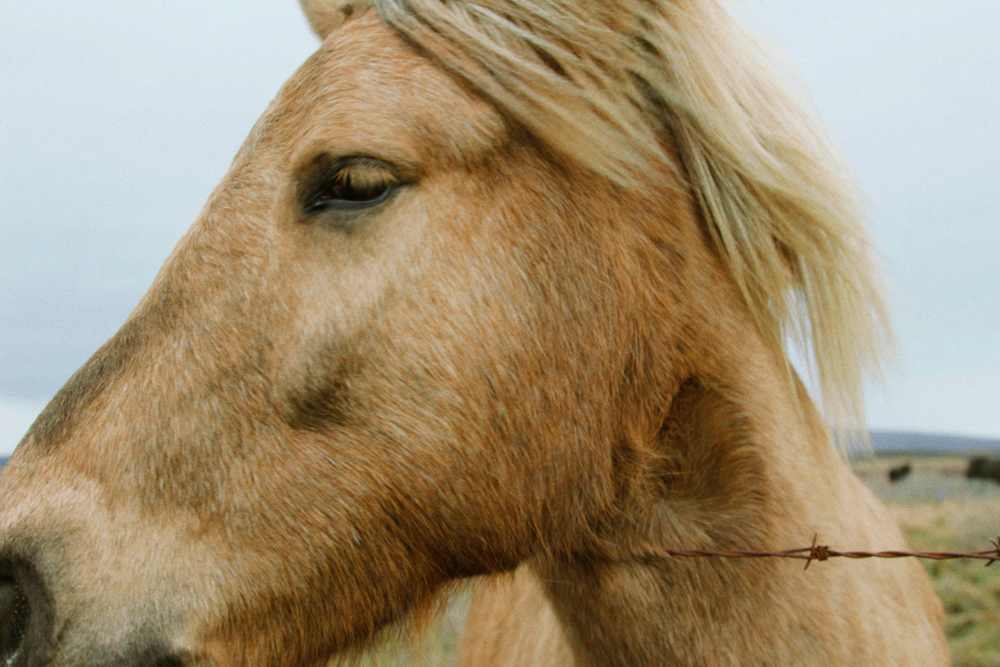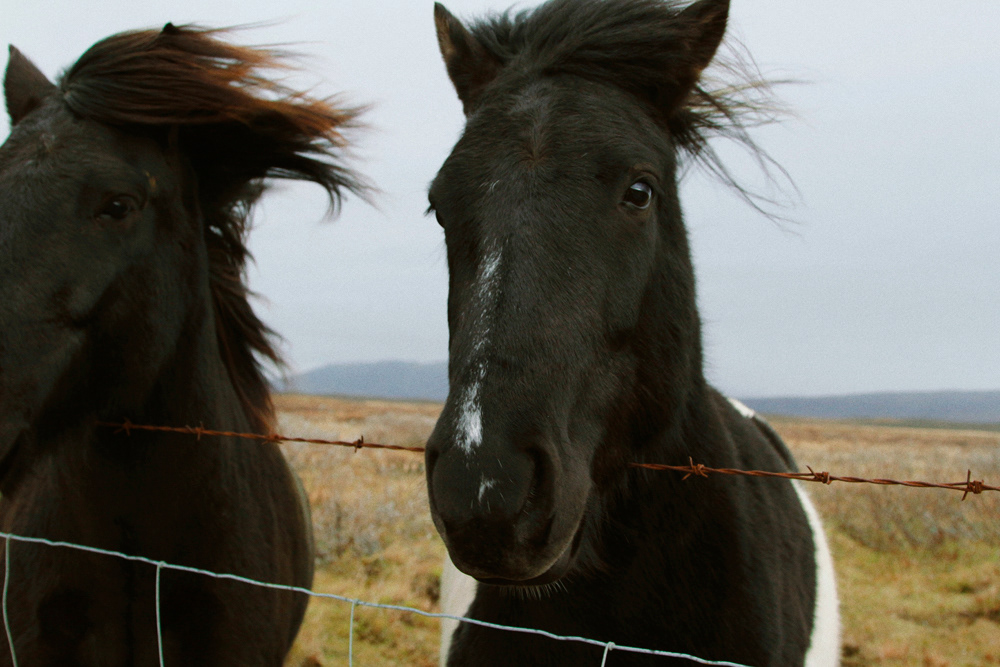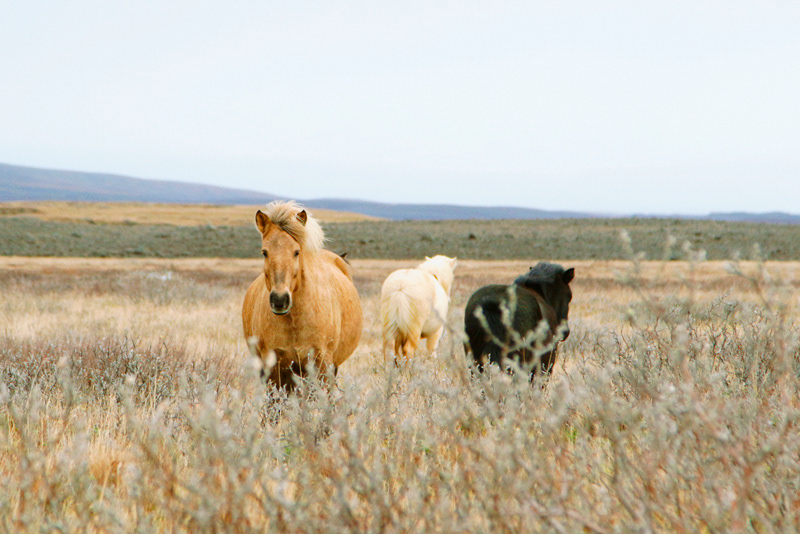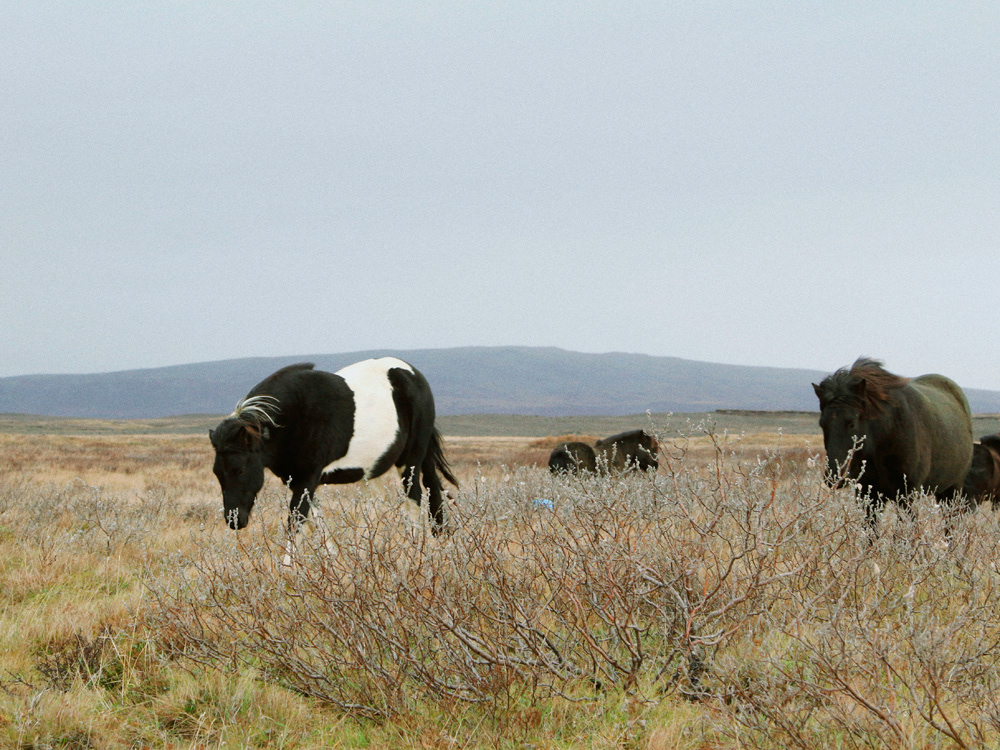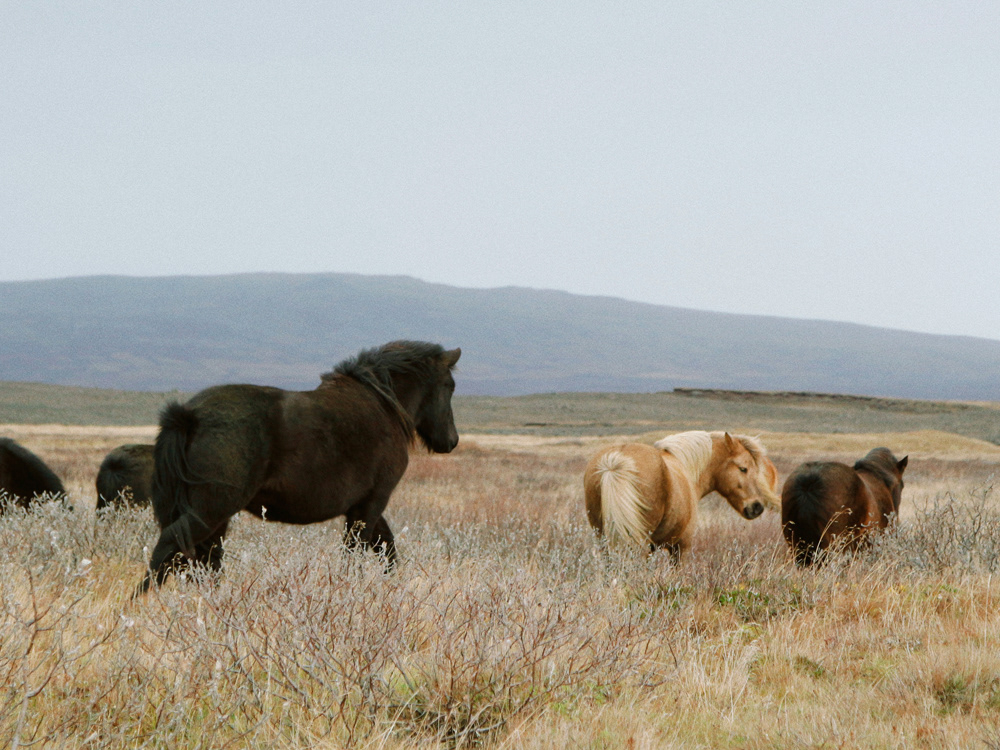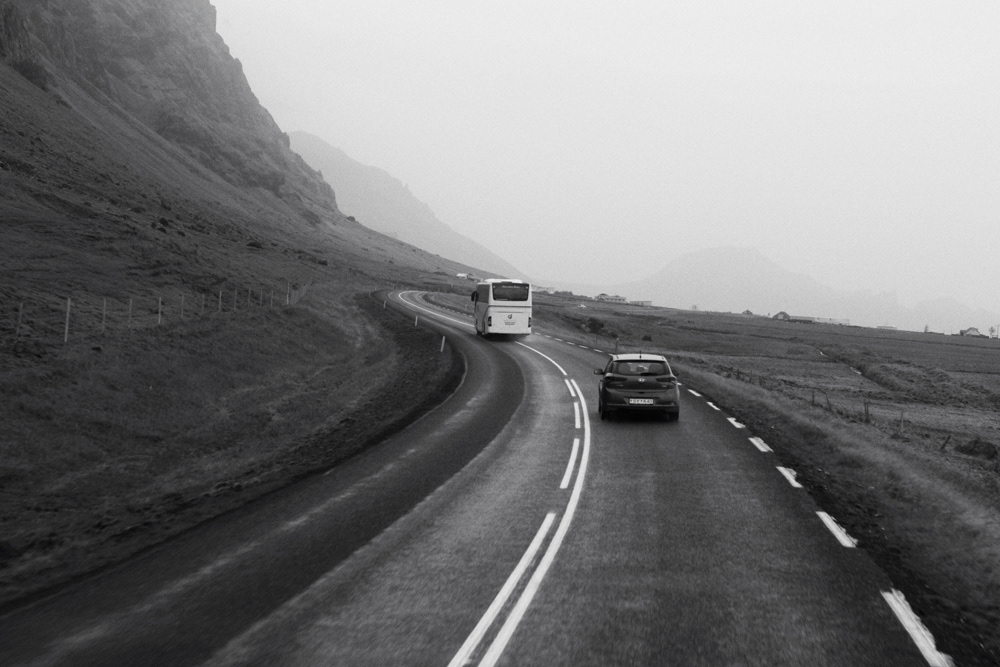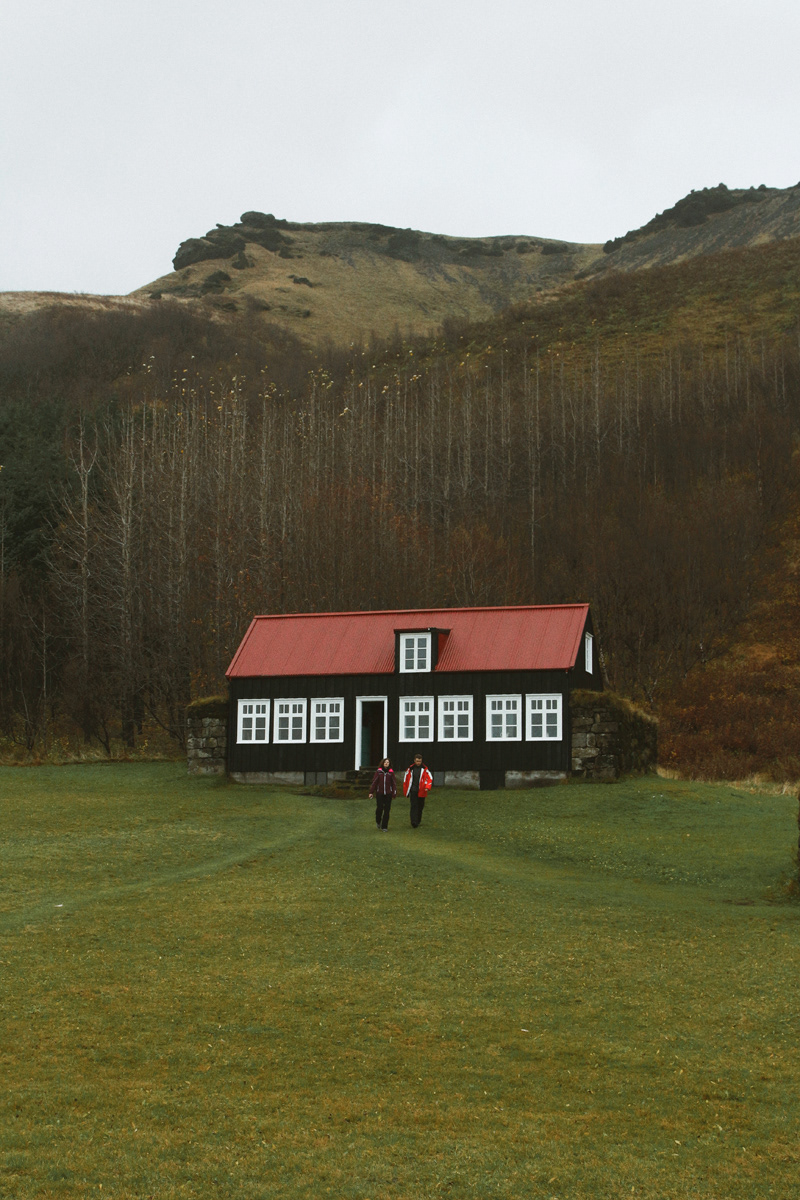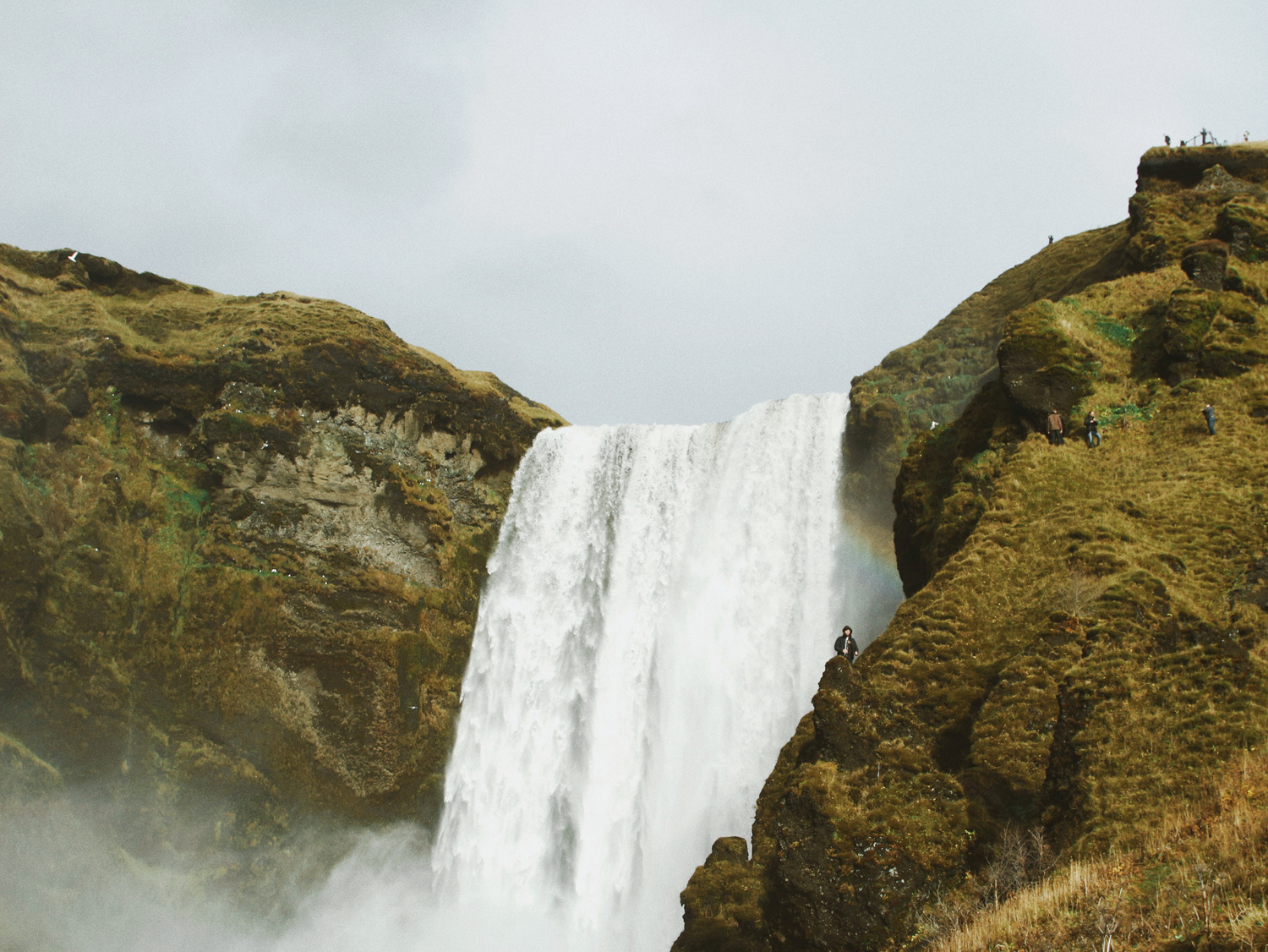 A pocket of sunshine while we were at the Skogafoss in Skogar. We were experiencing gloomy weather almost all throughout the trip where it drizzled most of the time, bringing rainbows to our view everyday.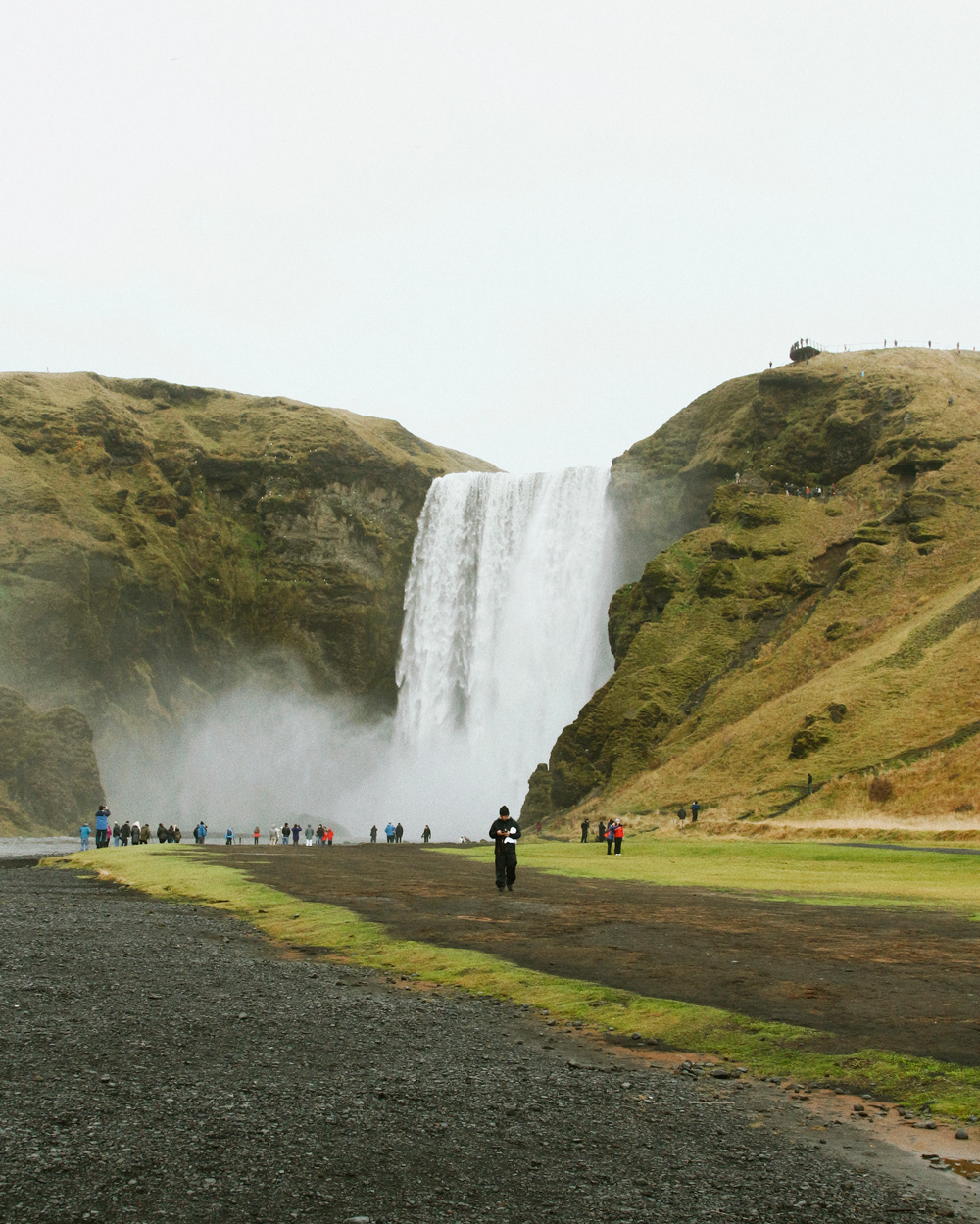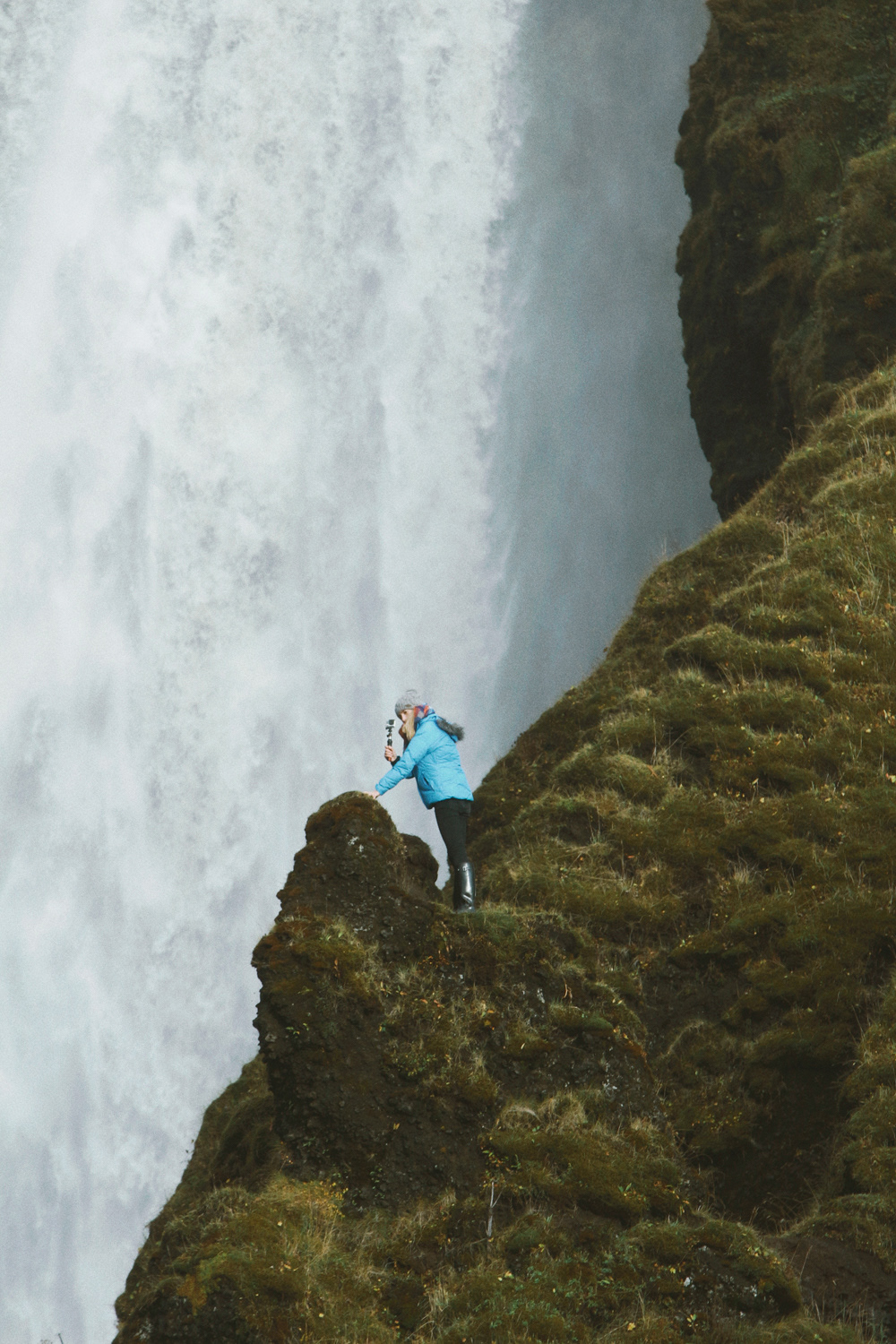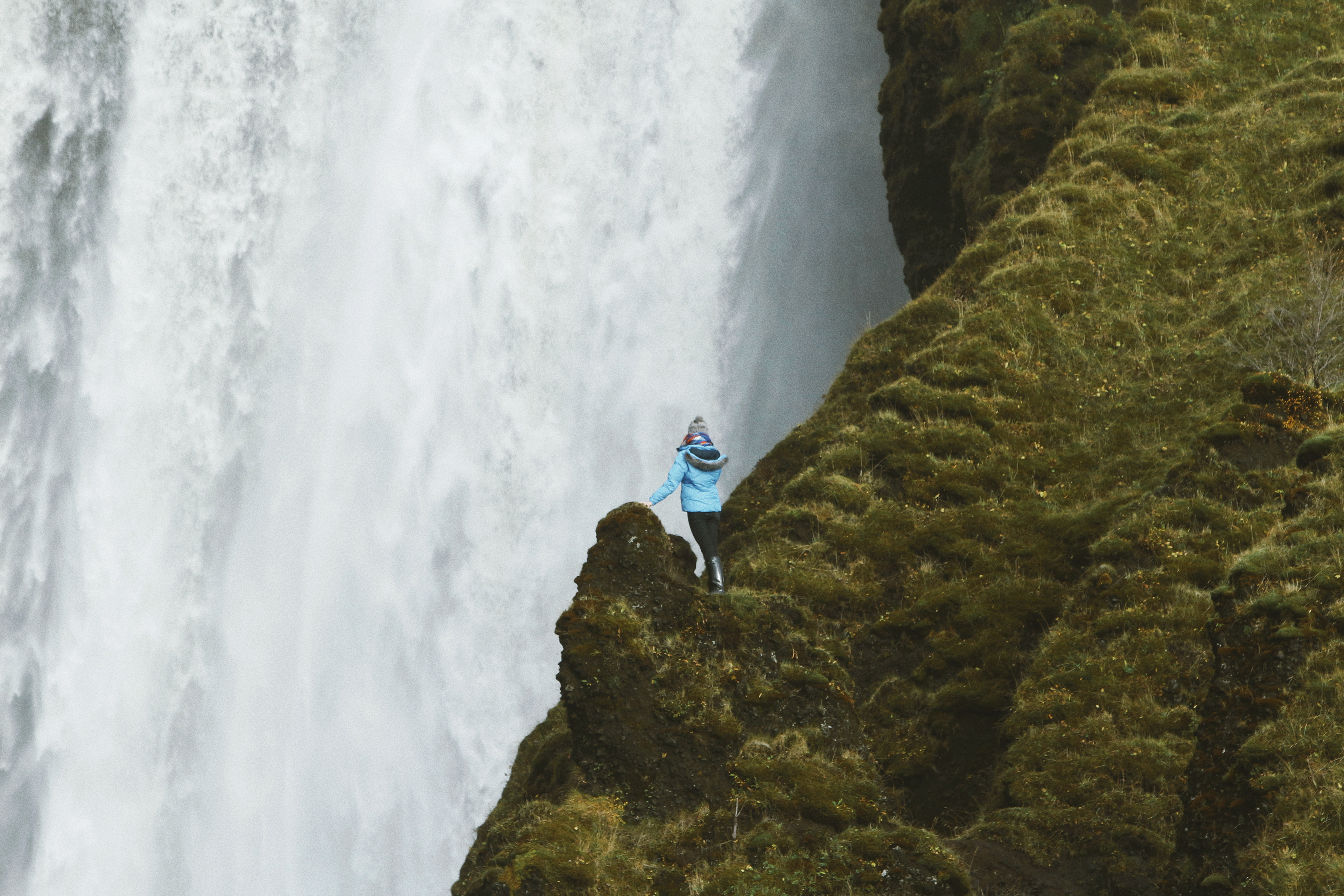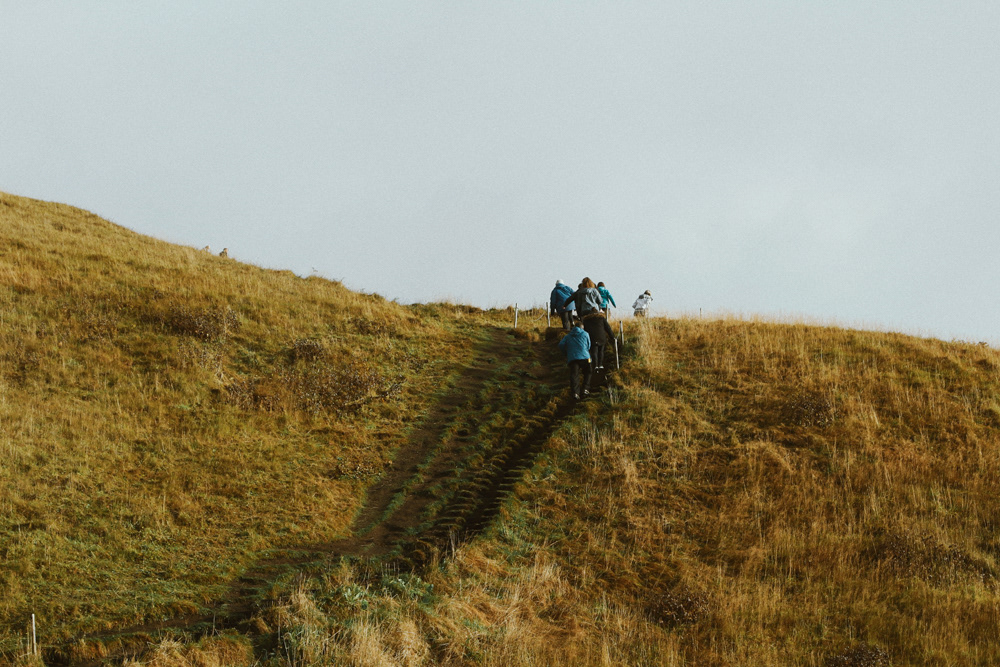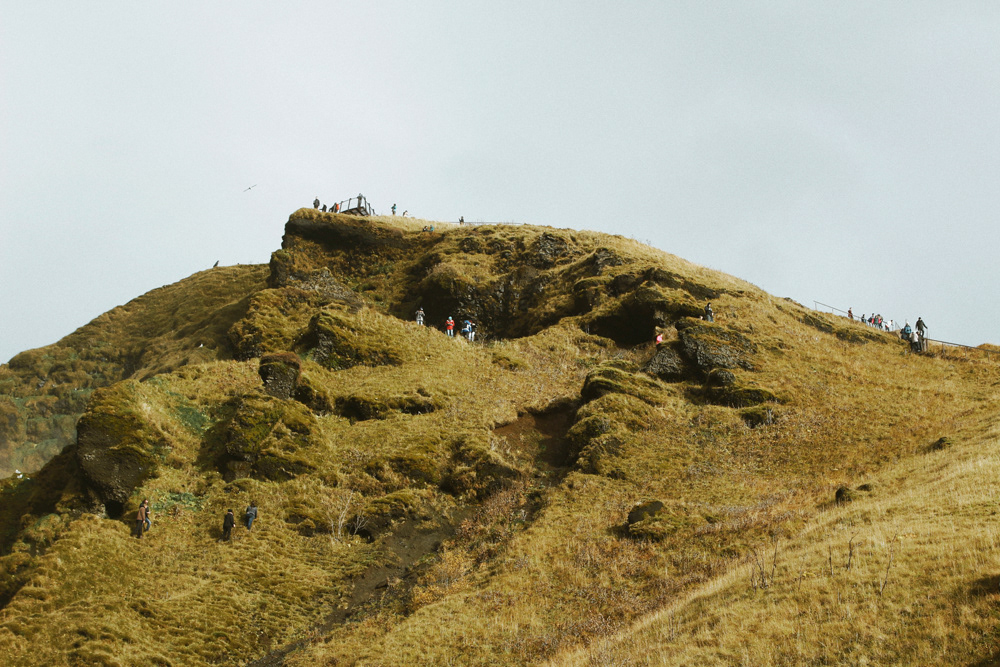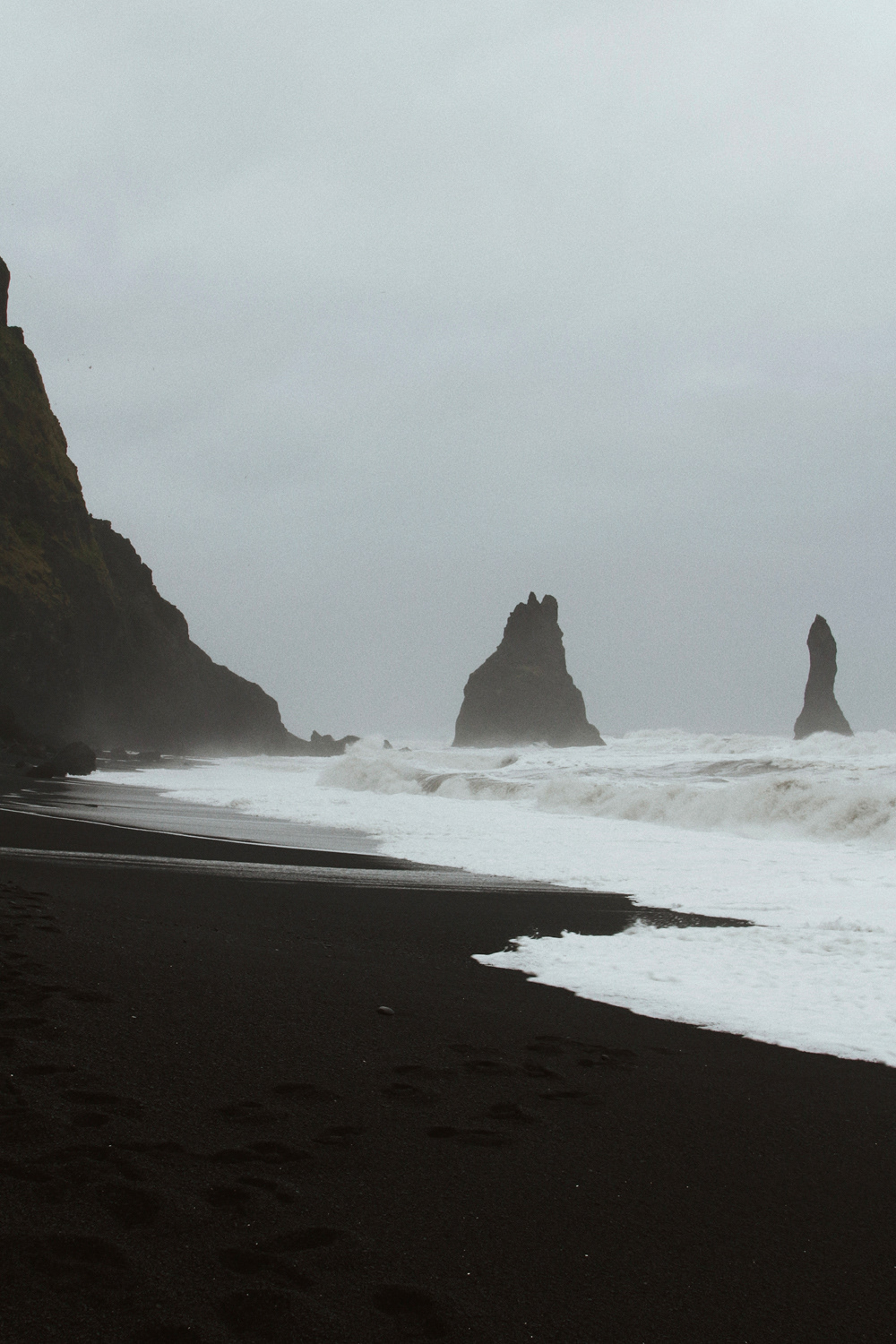 Another one of my best memories. Opening towards the Atlantic Ocean, Reynisfjara is one of Iceland's black sand beaches. So deceivingly dangerous, you can't help but go closer and closer towards the raging waves. It calls to you with a certain calmness you can't help but trust.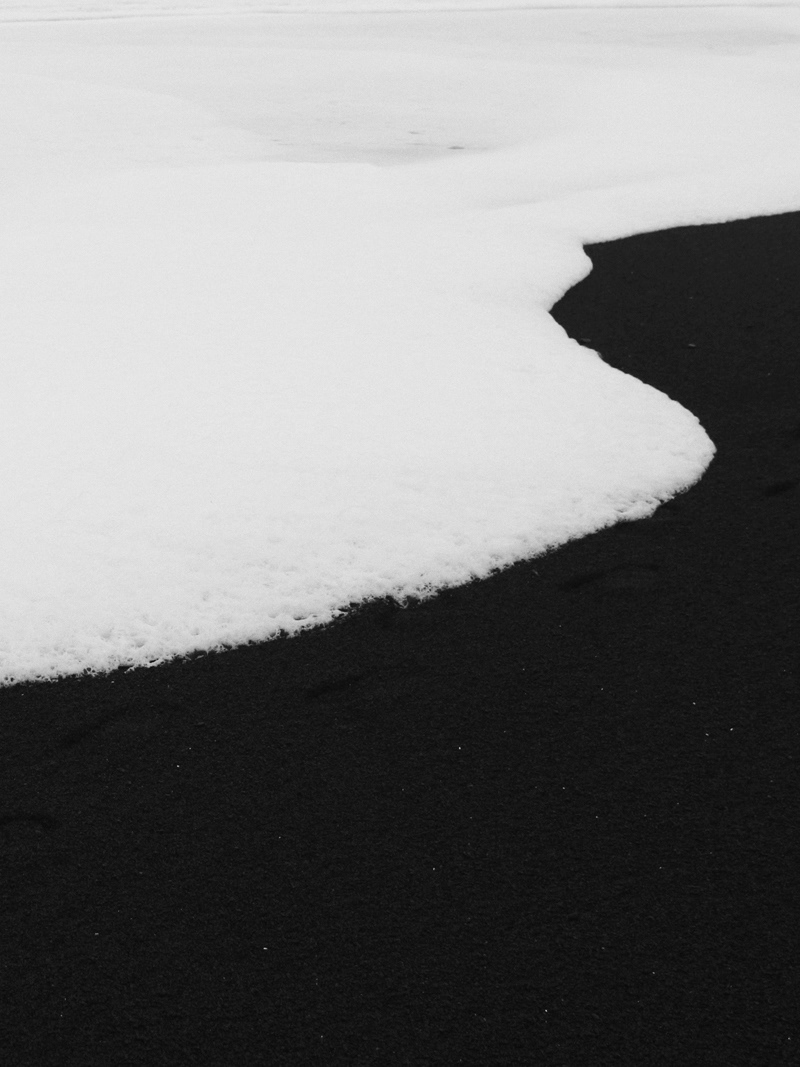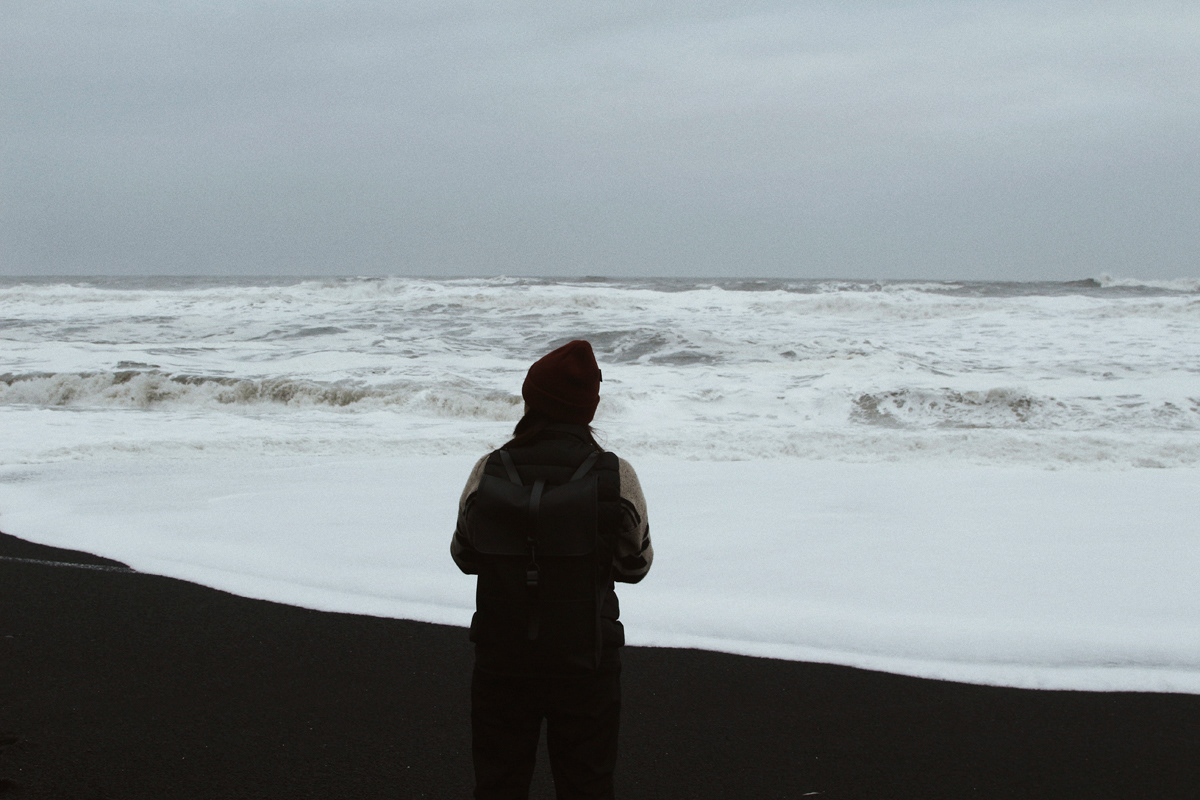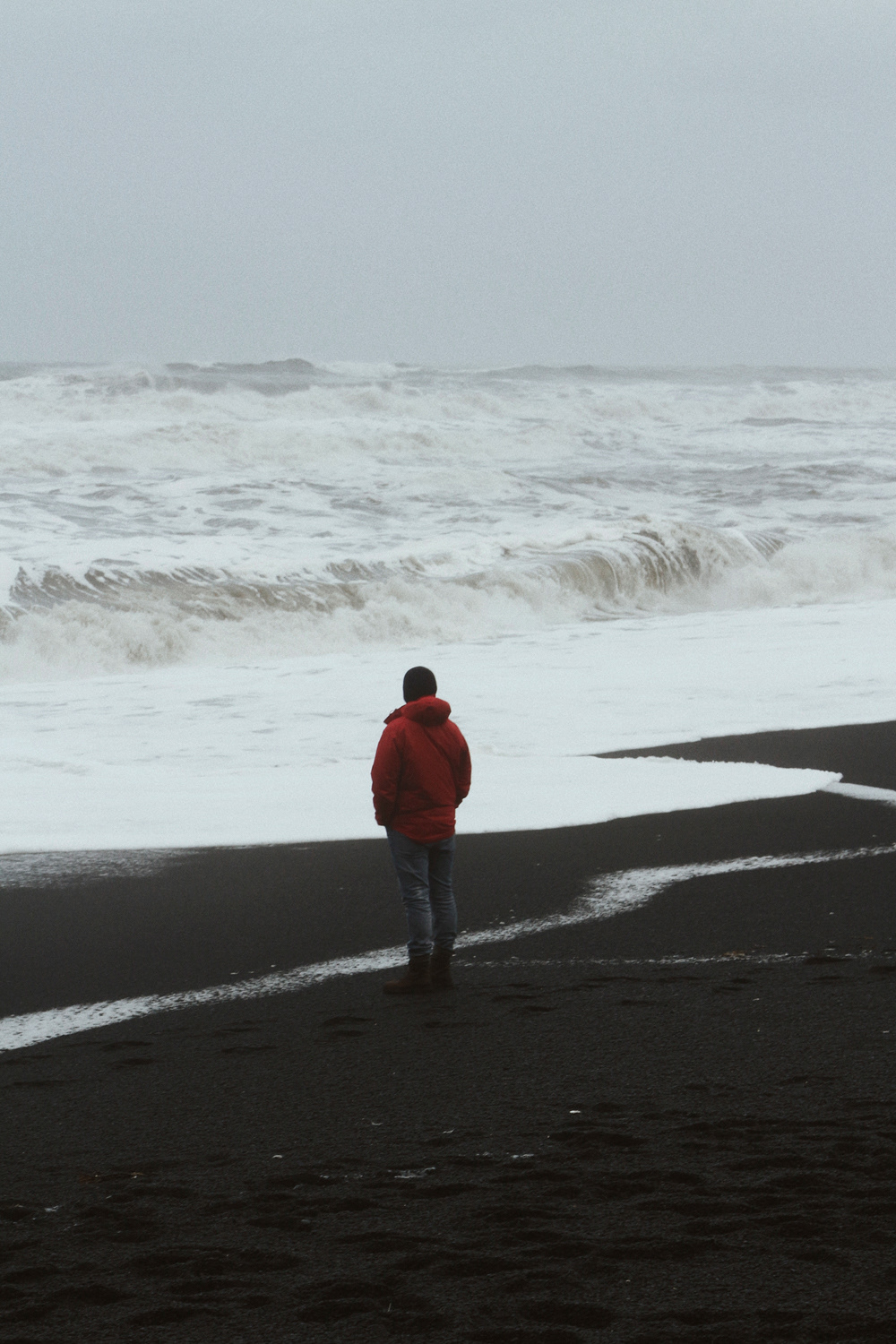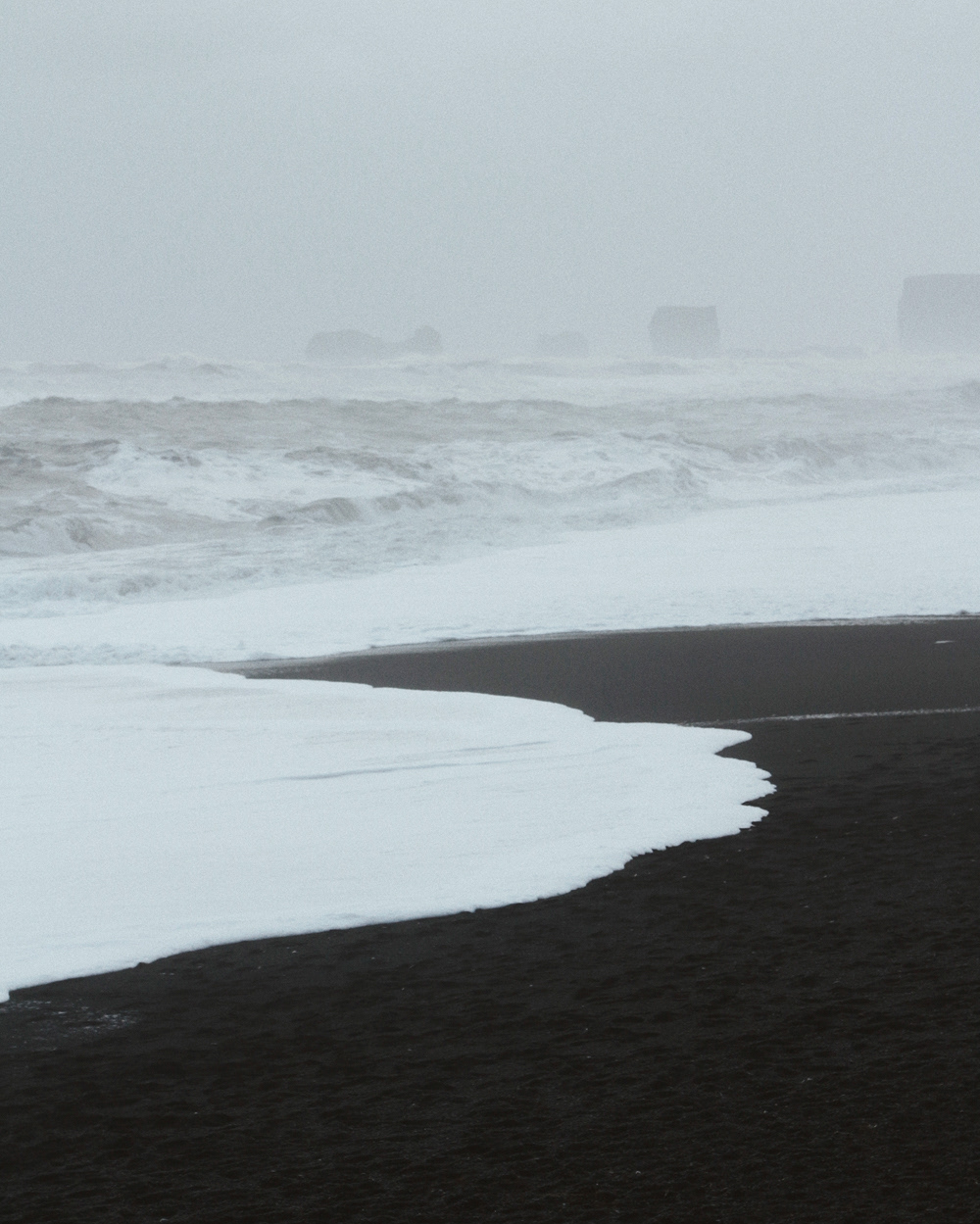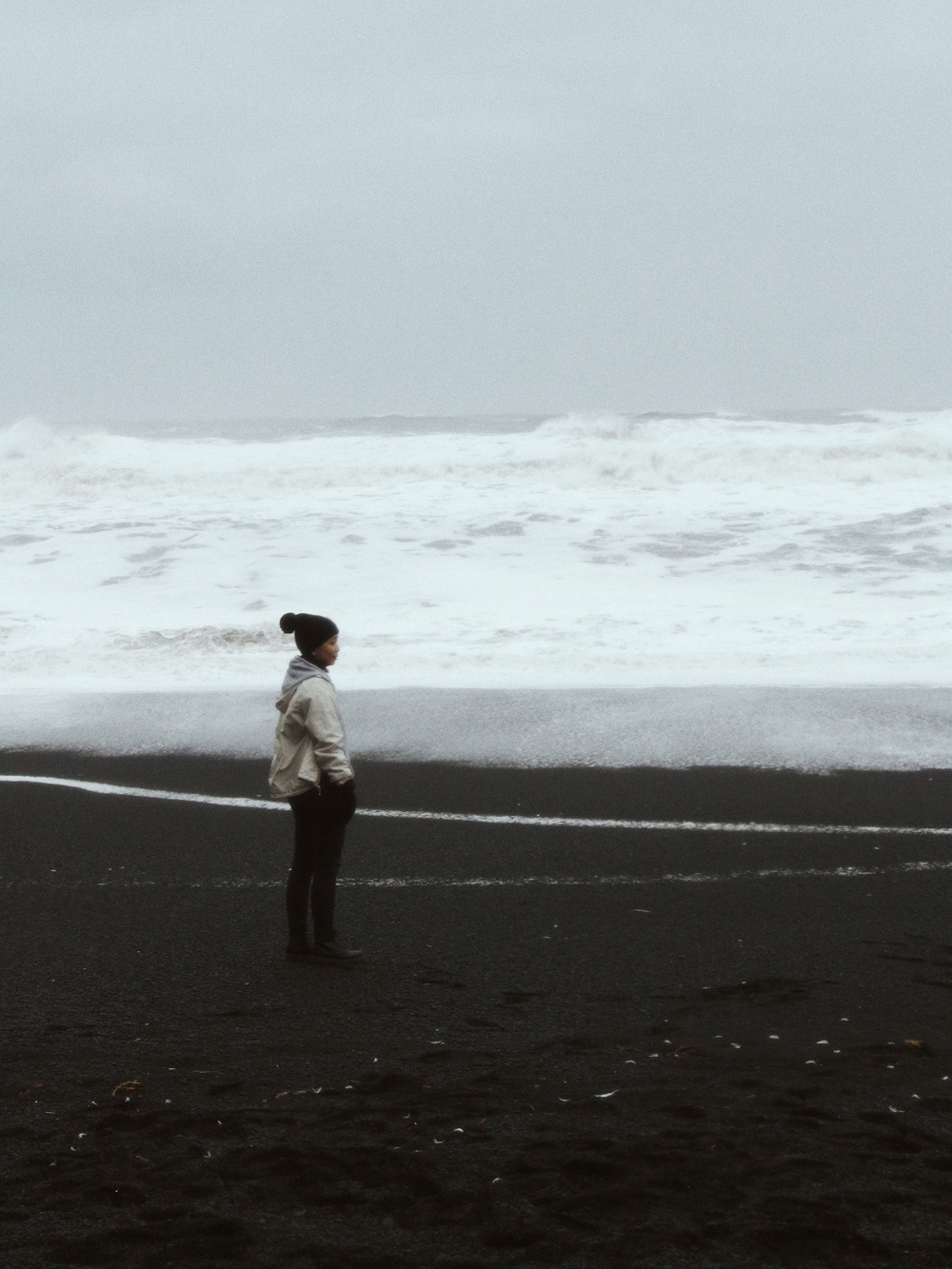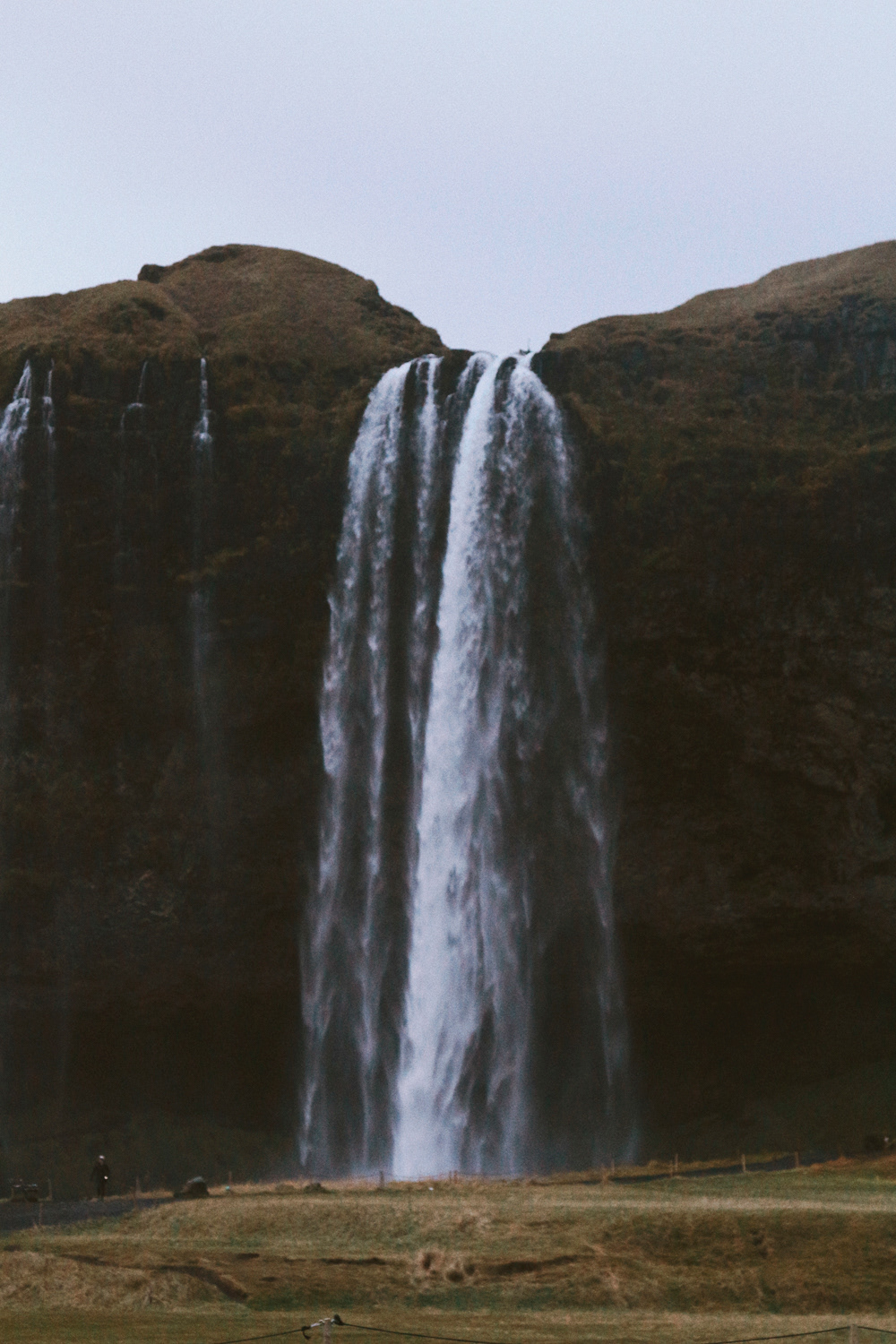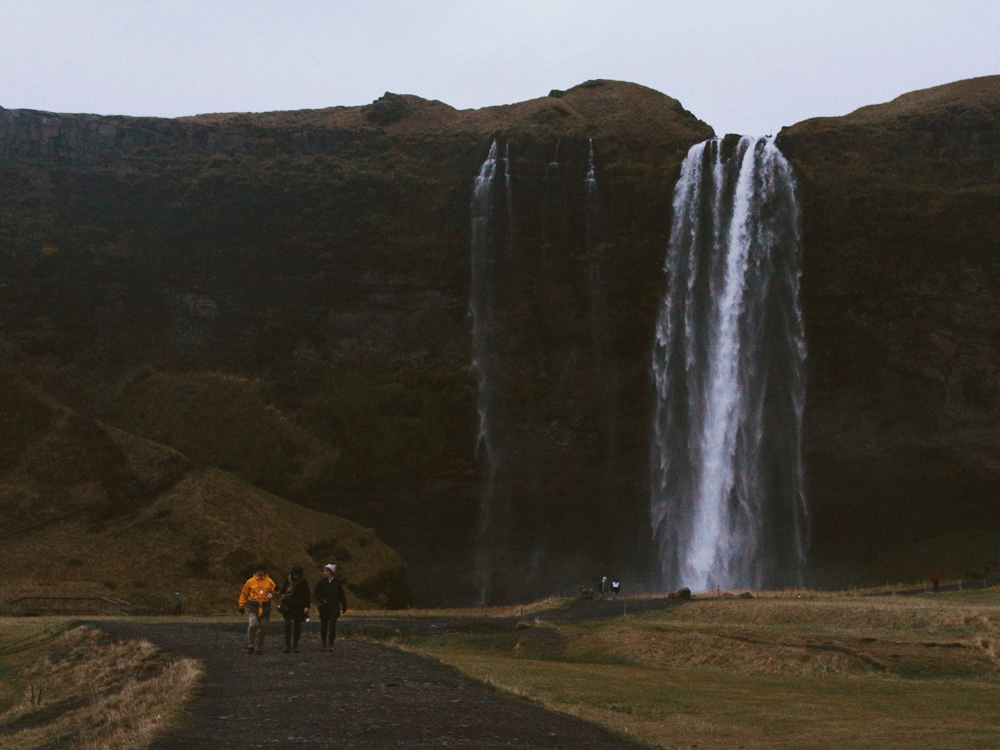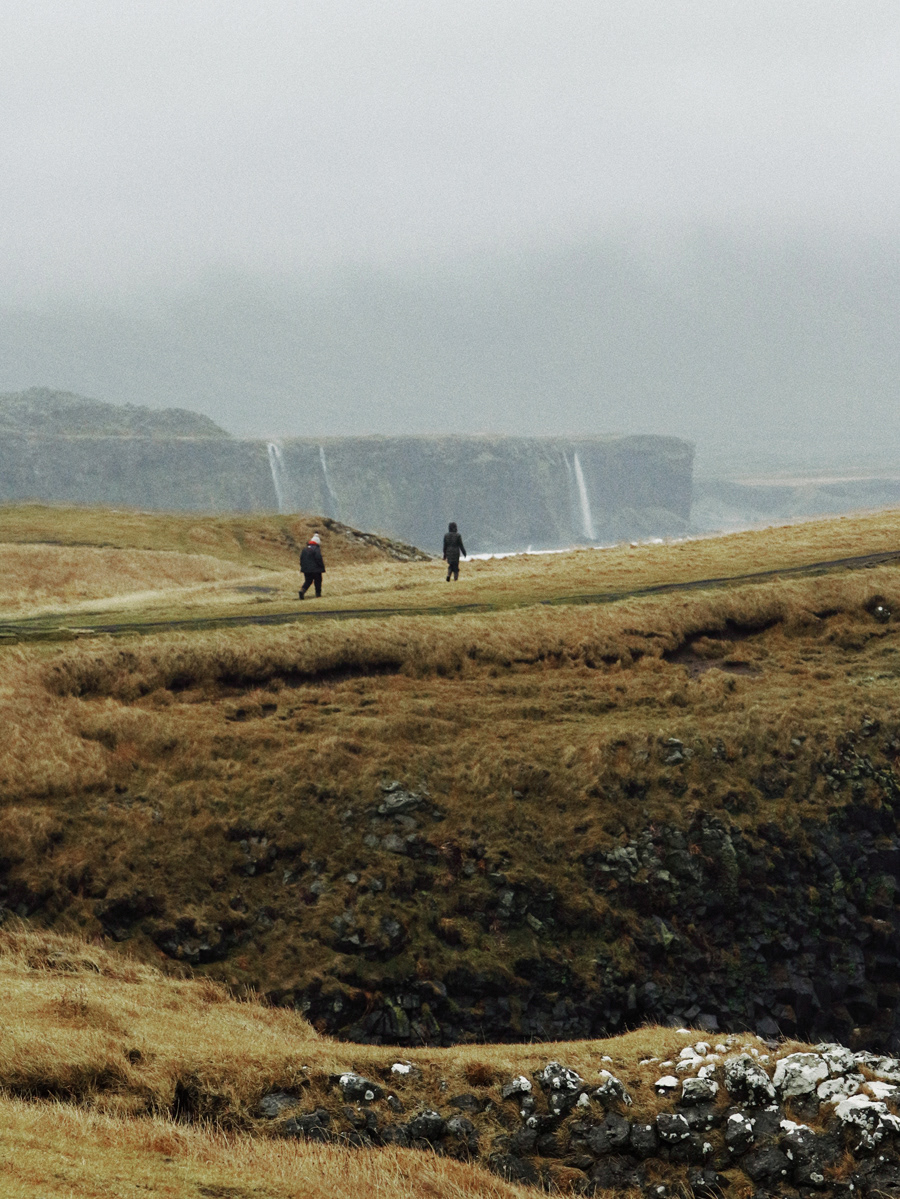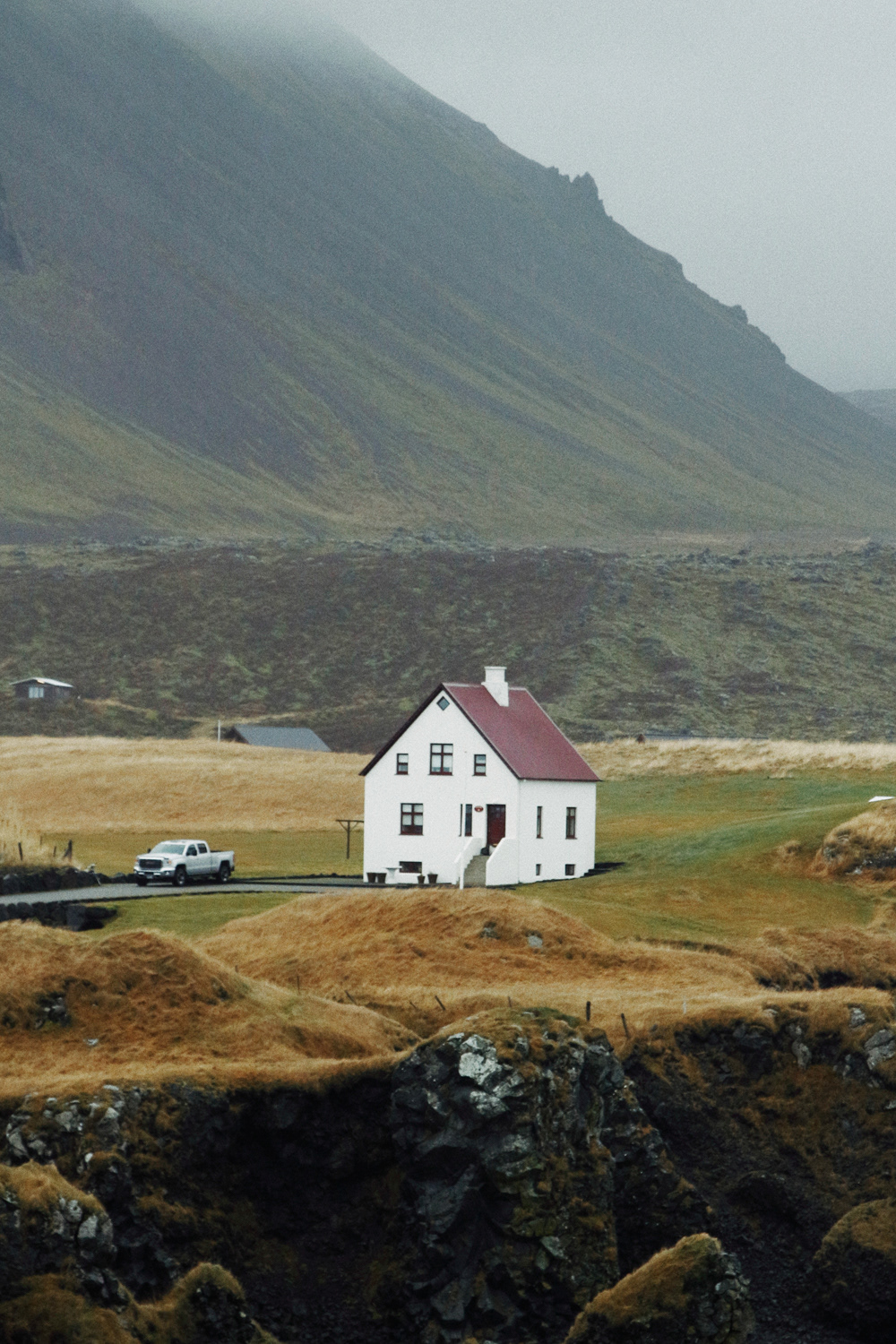 The little villages of Arnarstapi and Hellnar, where we began our trip towards the South Western areas of Iceland. Cliff side views, vast untouched lands, and a lot of wind blowing in from the ocean.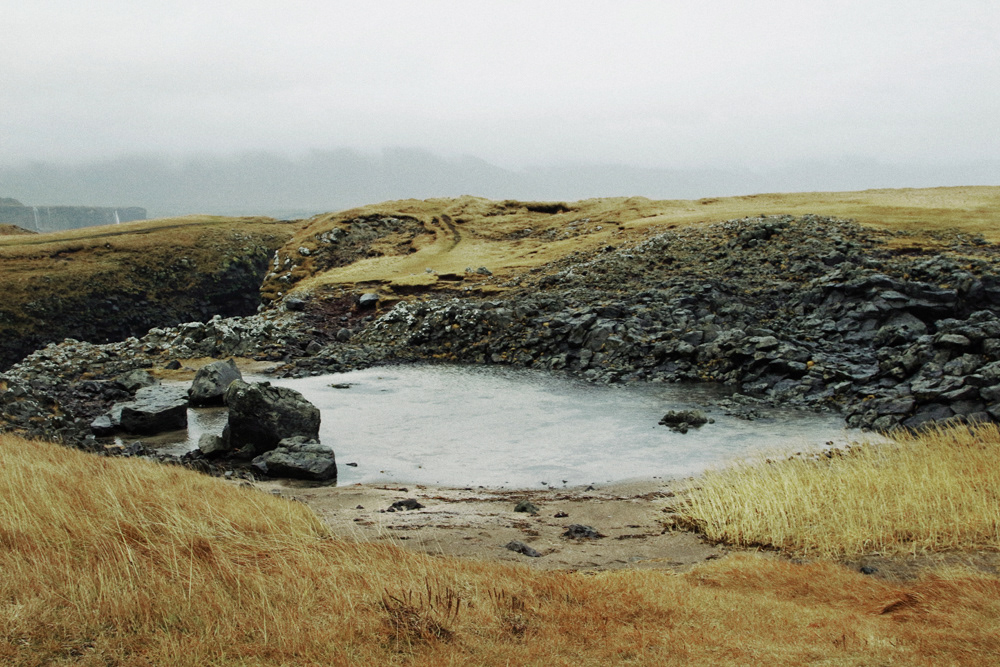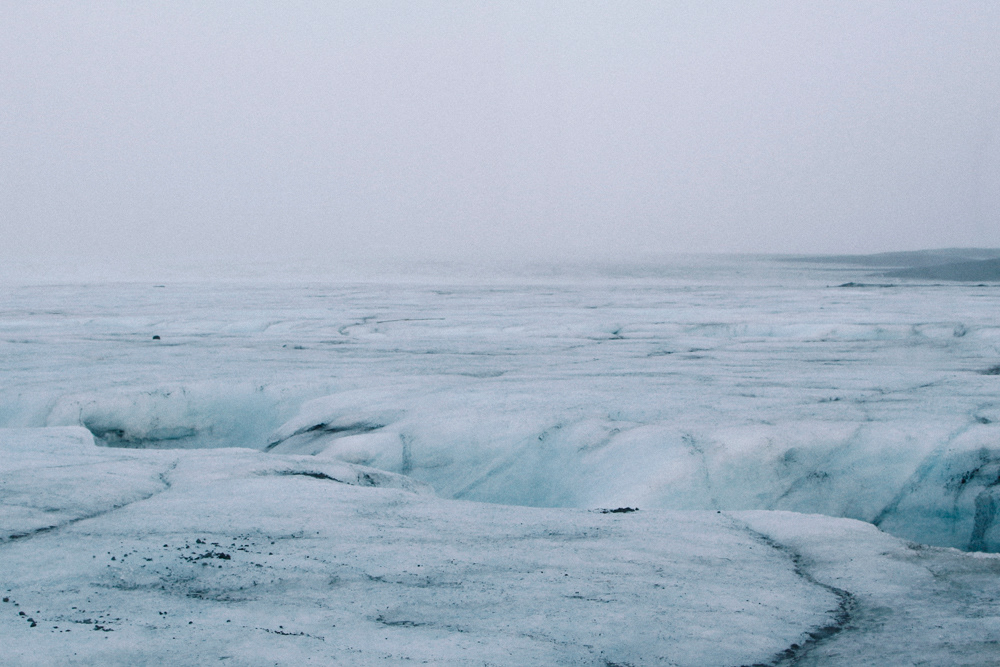 The Langjokull Glacier has receded and continuously does so because of climate change. What was once covered in ice has melted away. Now more than ever we need to make changes in our lifestyle no matter how small. Say no to single-use plastics, recycle/reuse whatever you can, educate others when you see them doing something potentially harmful to the environment. Ignorance is no longer an option.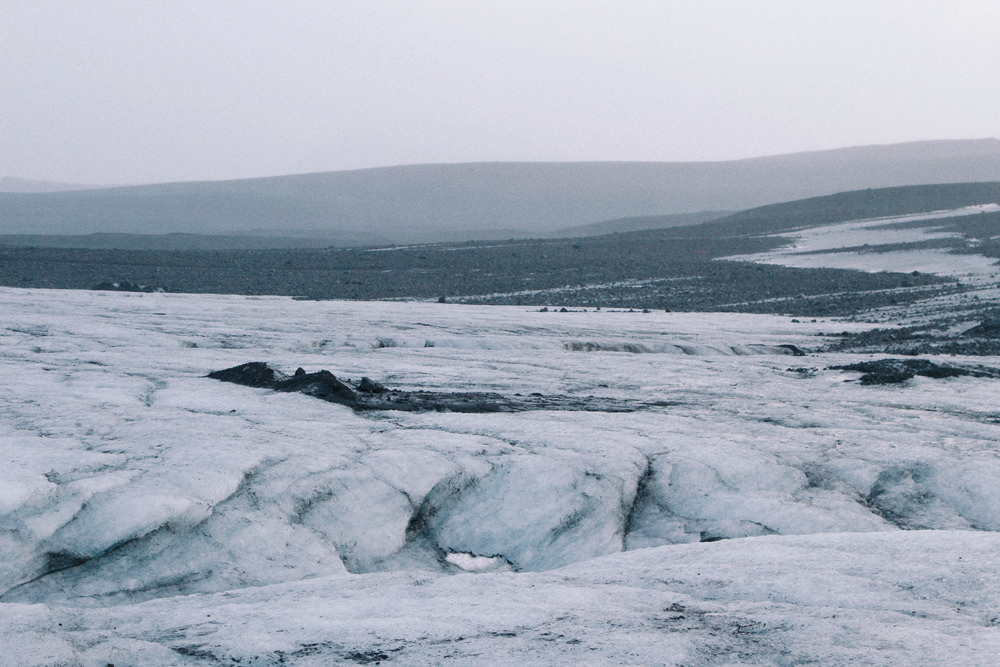 Our time inside the Snæfellsnes Peninsula is probably what I would consider as the most scenic drive we had. Vast rugged terrain and pastel colored backdrops were all I saw as I sat in the passenger's seat of our 4x4.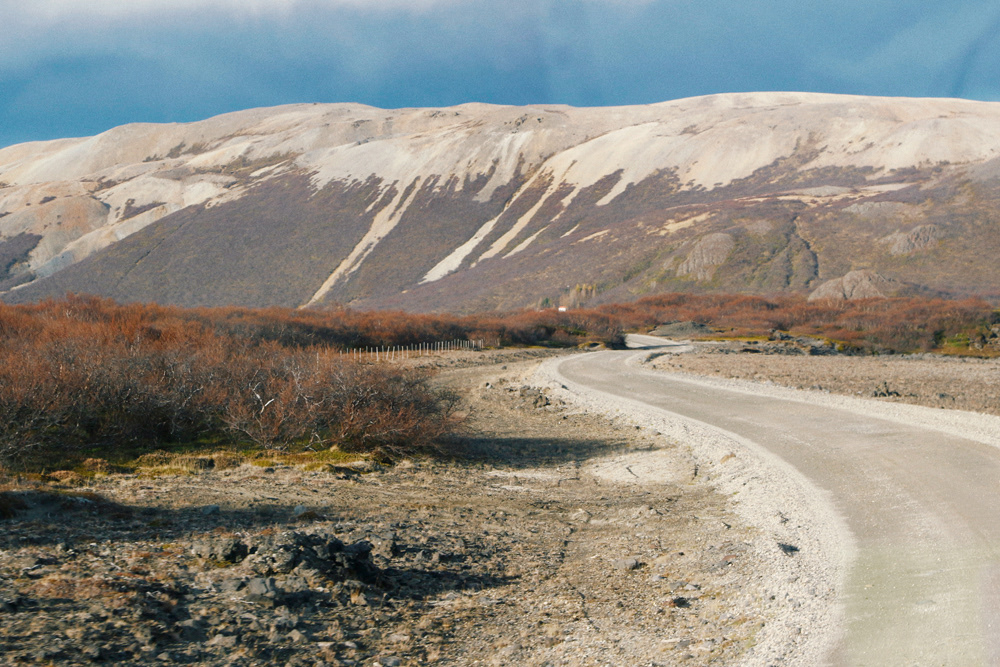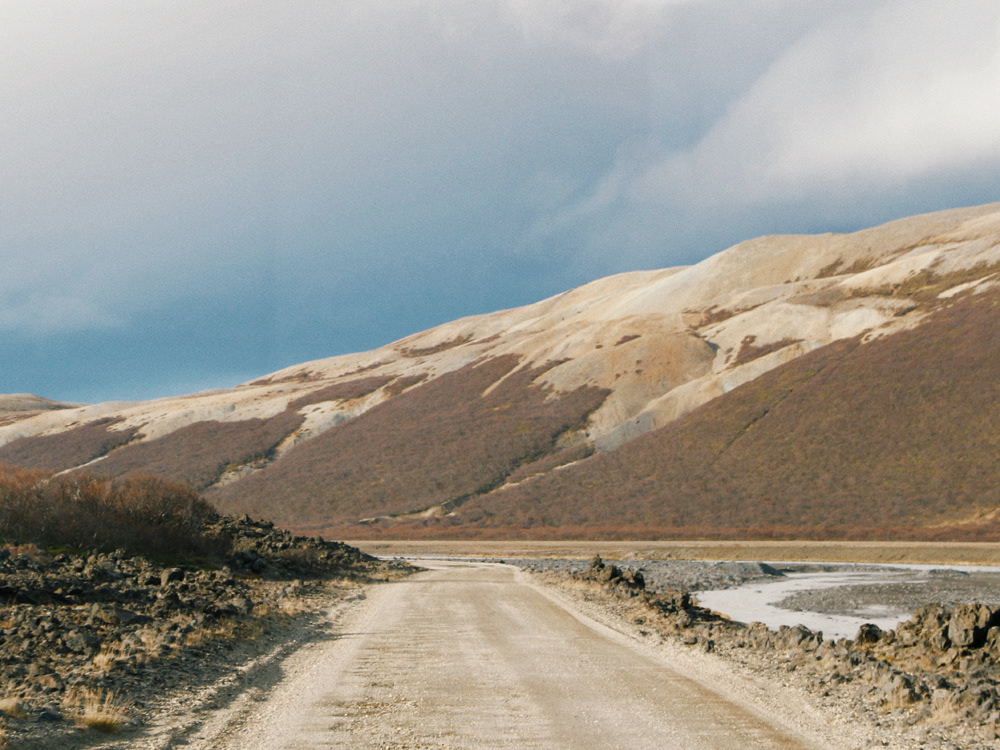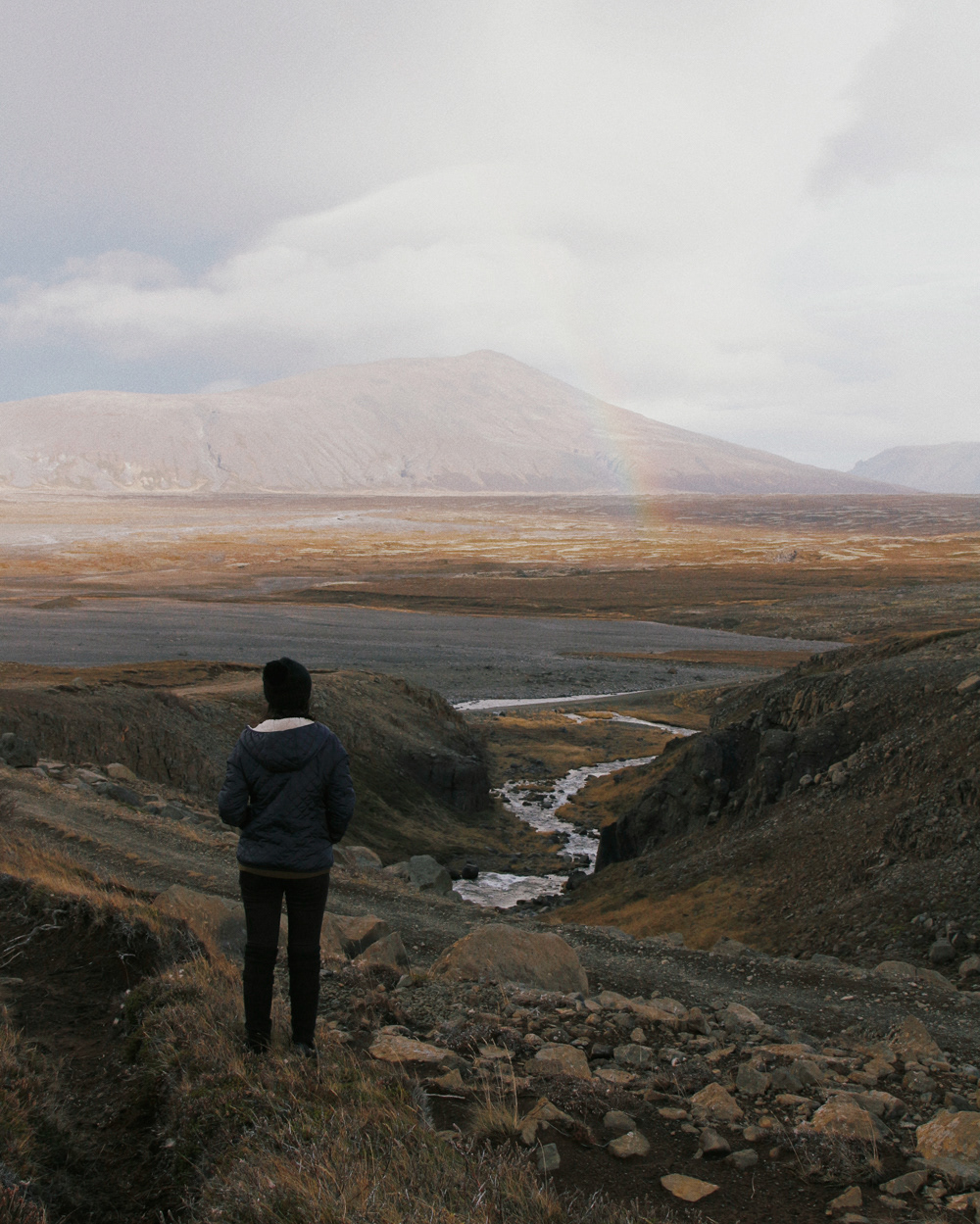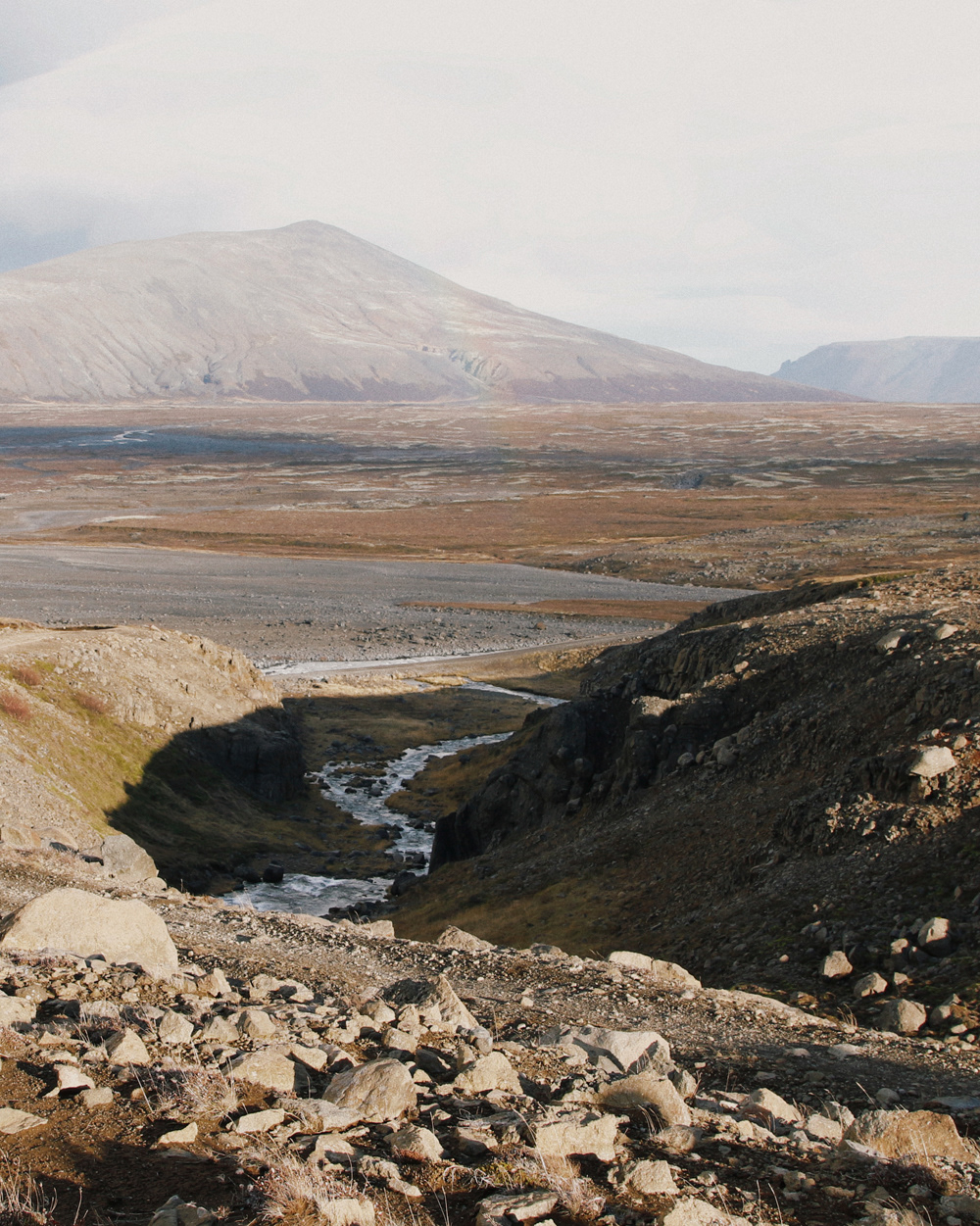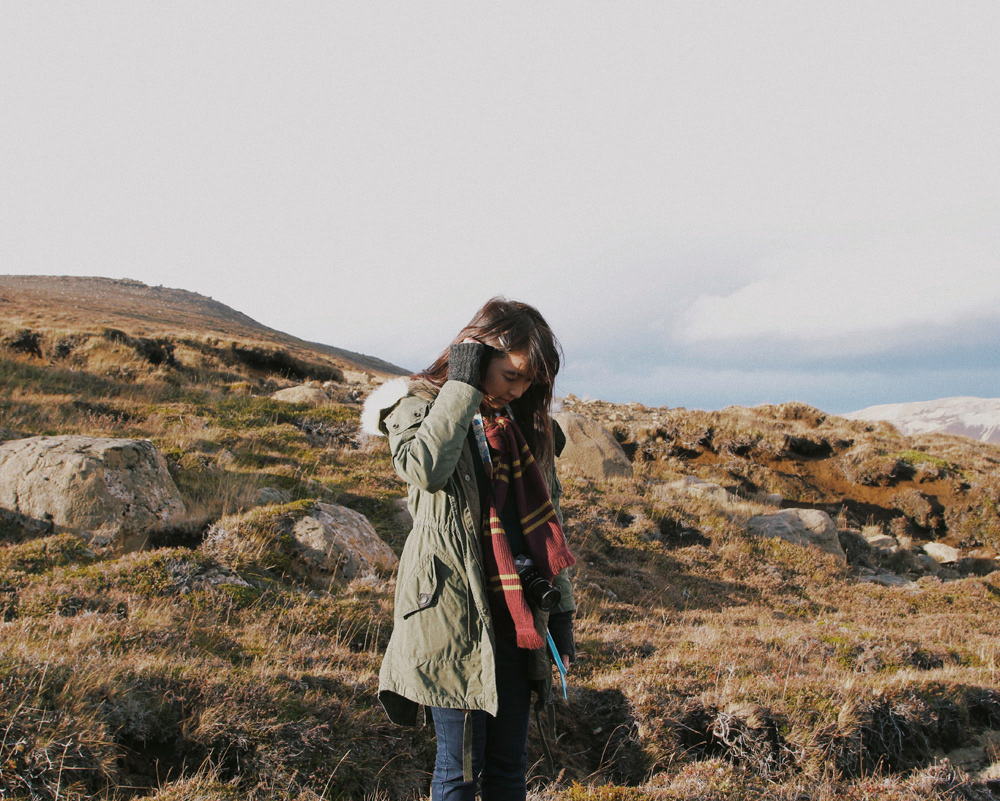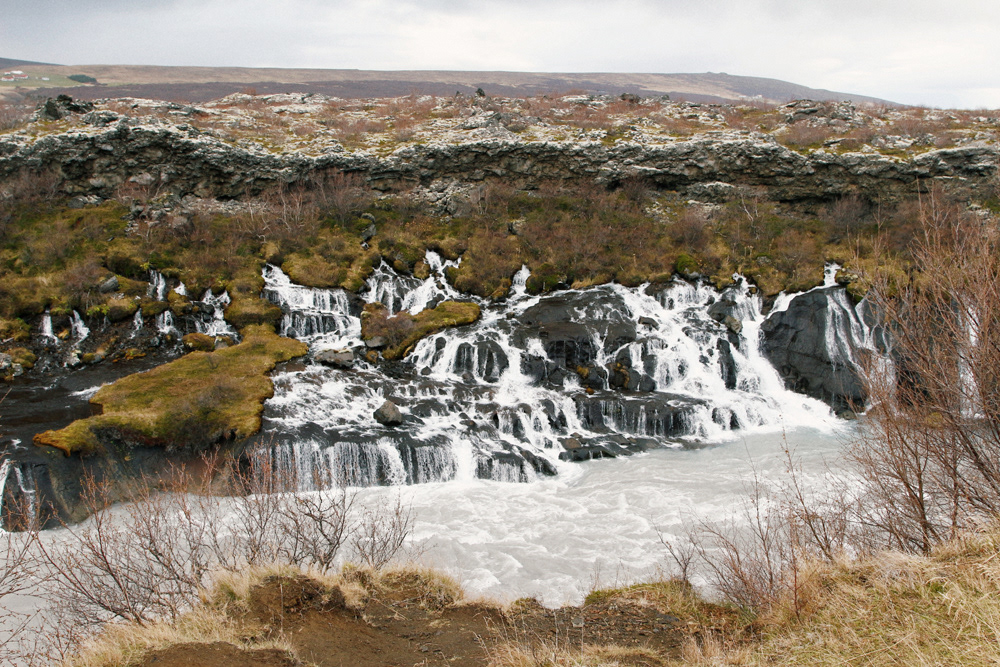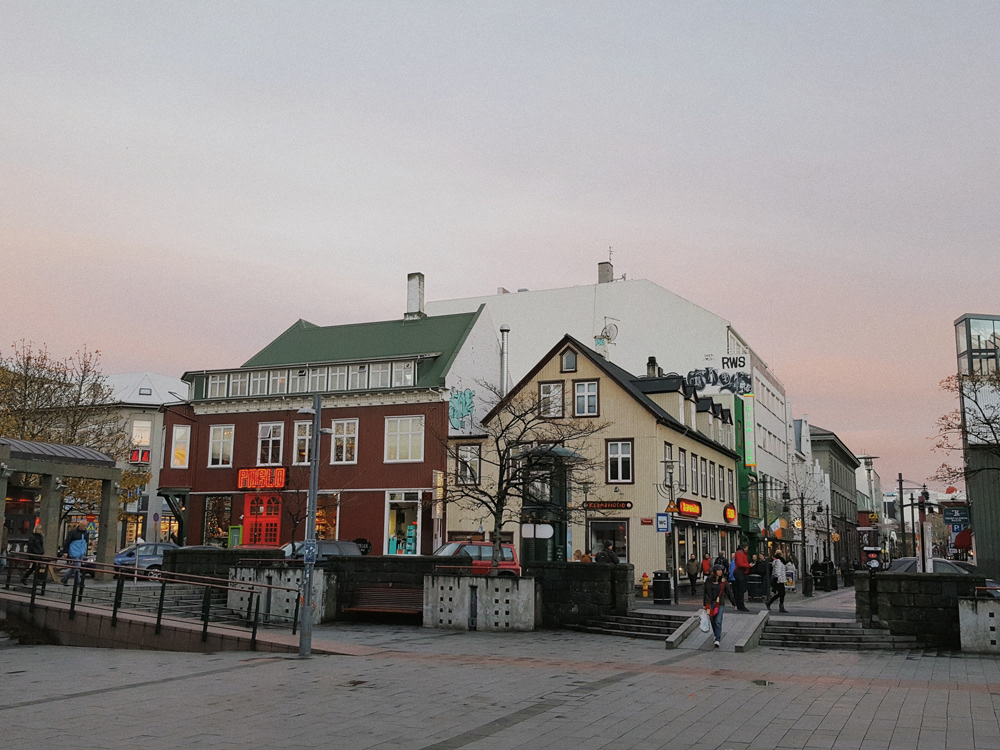 Back where we started from. The Reykjavik sunset sky is looking romantic and calm for the first time since we set foot in Iceland, perhaps the country's way of bidding us goodbye.
Reykjavik
Perlan Building
Hallsgrimkirkja
Harpa Concert Hall Pass-by
South
Þórsmerkurvegur / Seljalandsfoss Waterfall
Skogar / Skogar Village, Skogafoss Waterfall
Vik / Reynisfjara Black Sand Beach
Grindavik / The Blue Lagoon
West
Gulfoss Waterfall
Langjökull Glacier
Haukadalsvegur / Strokkur Geysir
Möðruvellir/ Barnafoss Waterfall, Hraunfossar Waterfall
Snæfellsnes / Vatneshellir Cave, Arnarstapi, Hellnar, Bjarnarhöfn Shark Museum
Where WE Stayed
Skuggi Hotel, Reykjavik
I would recommend staying in hotels around the places you will be visiting to cover more area. Our tour operator kept Reykjavik as our home base at all times.
Where We Ate
Pho Vietnam Restaurant, Reykjavik
Perlan Revolving Restaurant, Reykjavik
Restaurant Reykjavik (Buffet), Reykjavik
Icelandair Hotel Vik, Vik
Fosshotel, Hellnar
Airline
Qatar Airways
+ Manila to Qatar
+ Qatar to Munich
Icelandair
+ Munich to Reykjavik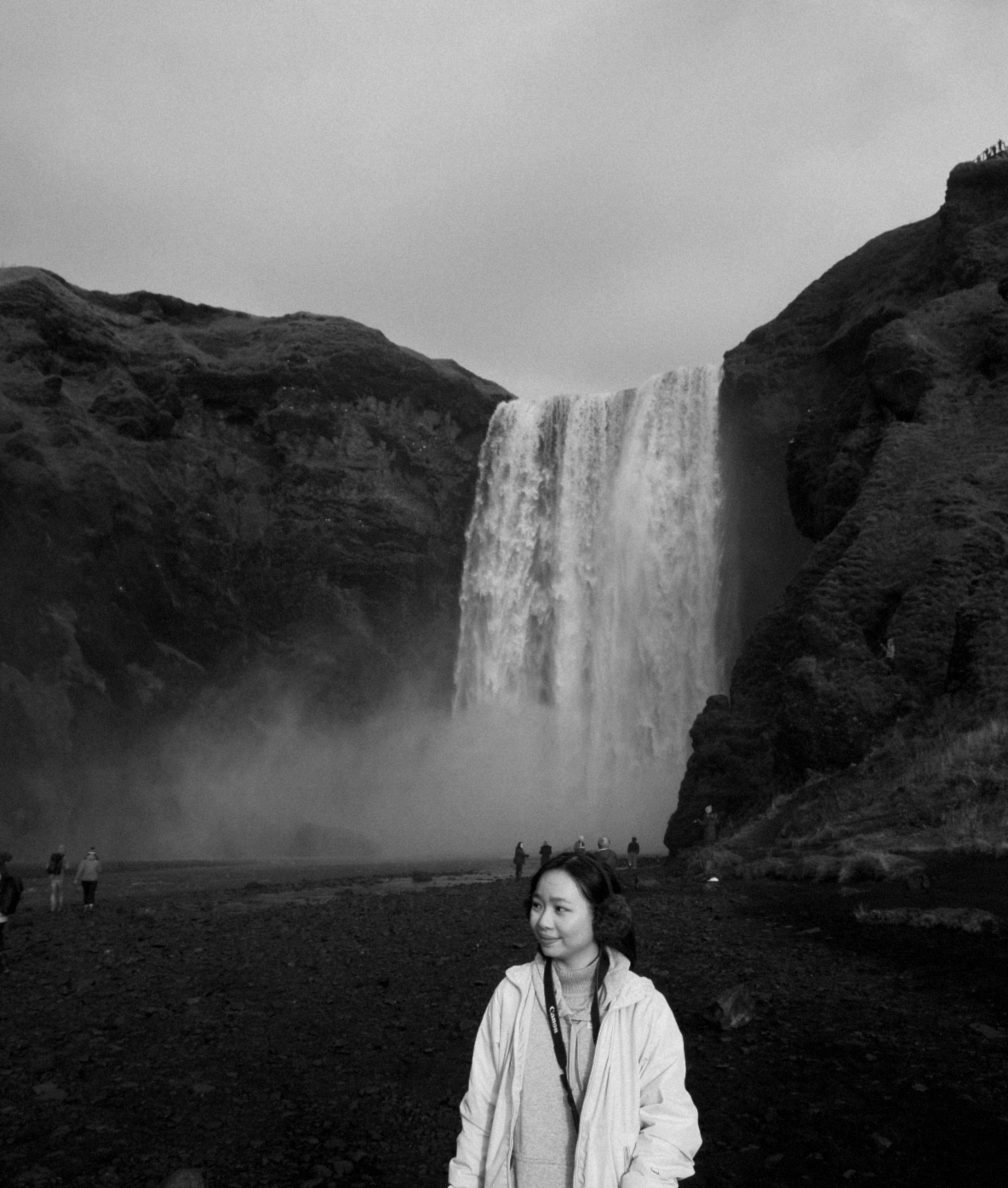 10/16-25/2016
Iceland

Special thanks to Bridges Travel & Tours