In 2014 my mom and I traveled to Europe to celebrate the canonization of Pope John Paul II and Pope John XXIII. Here are some of my favorite photos of the places we visited shot solely on a Samsung Galaxy Note 2.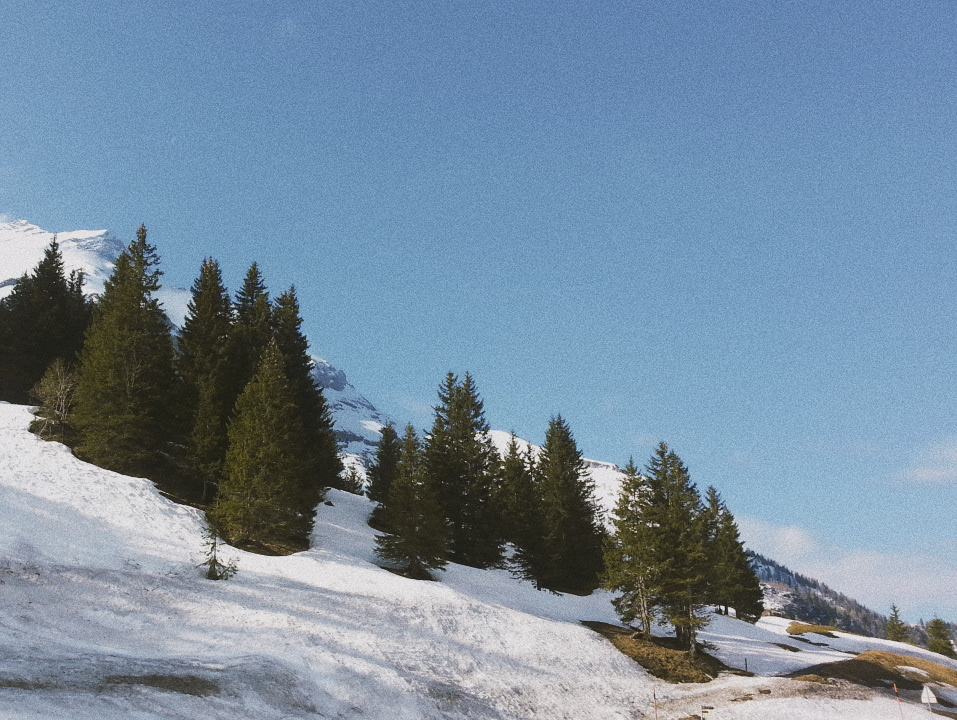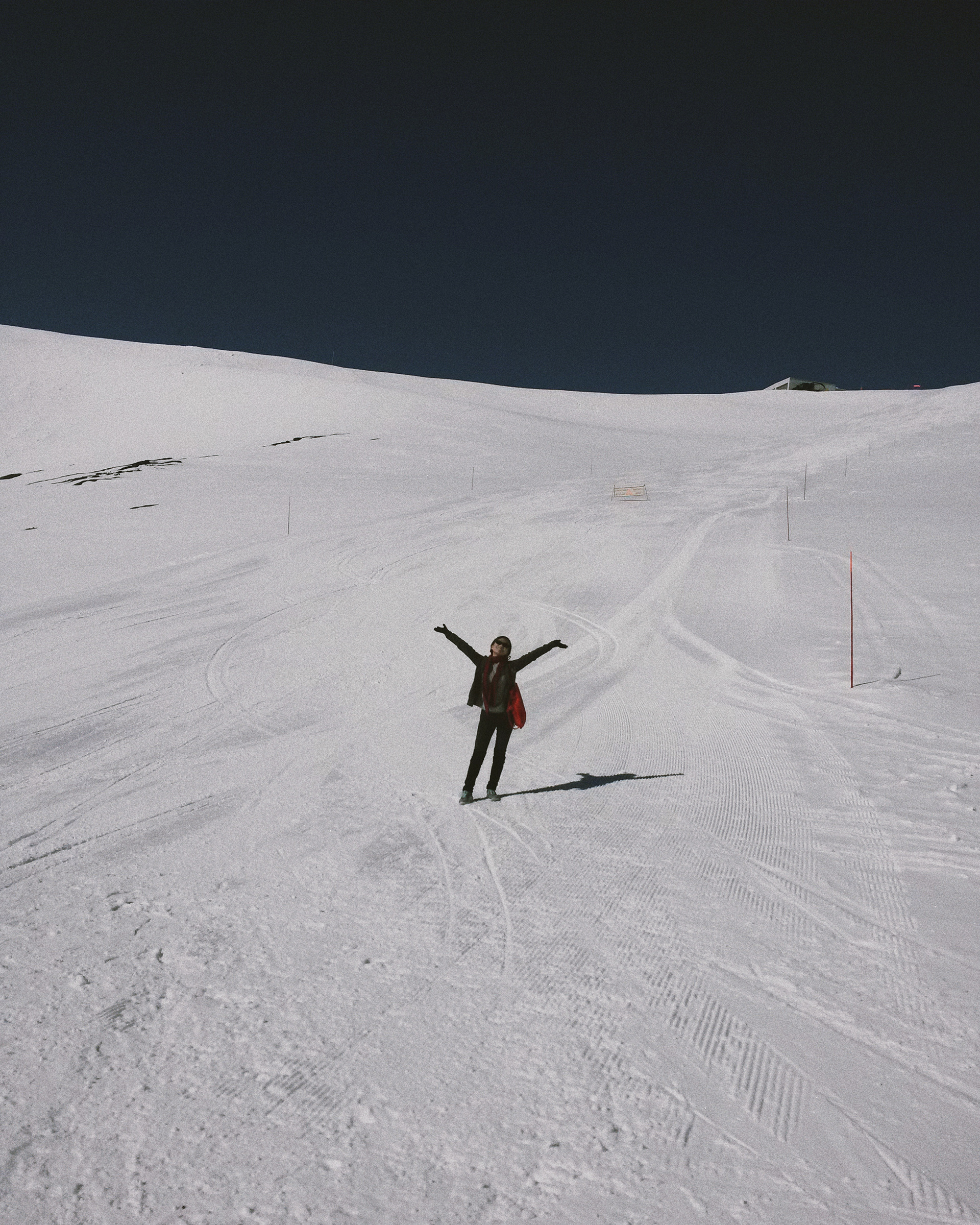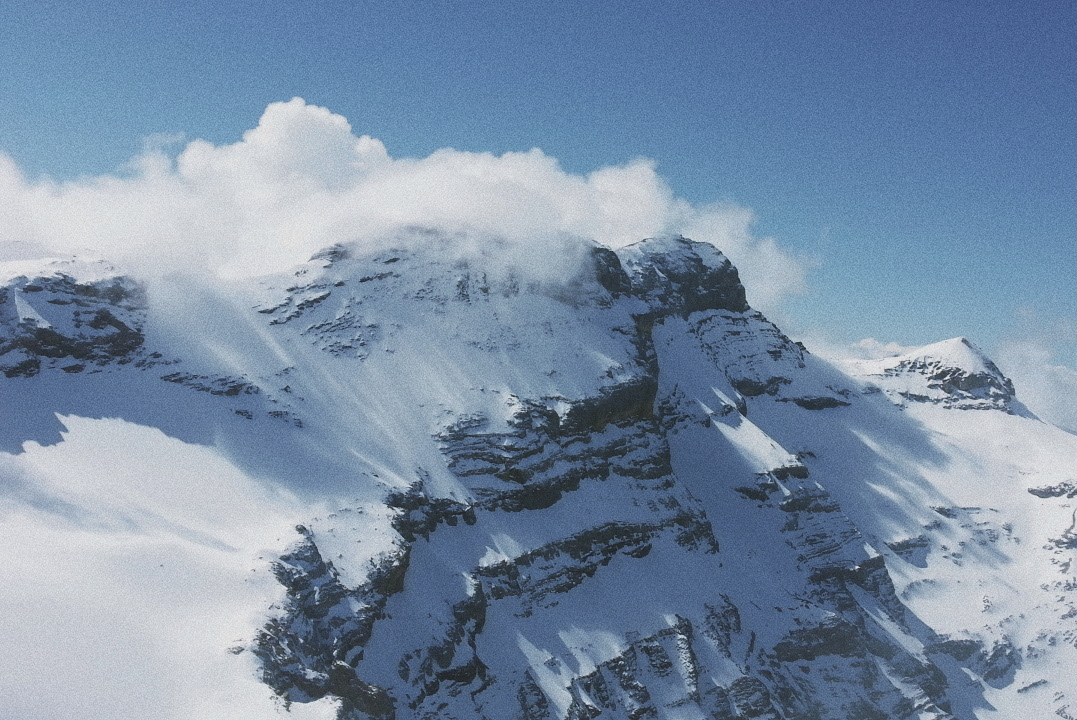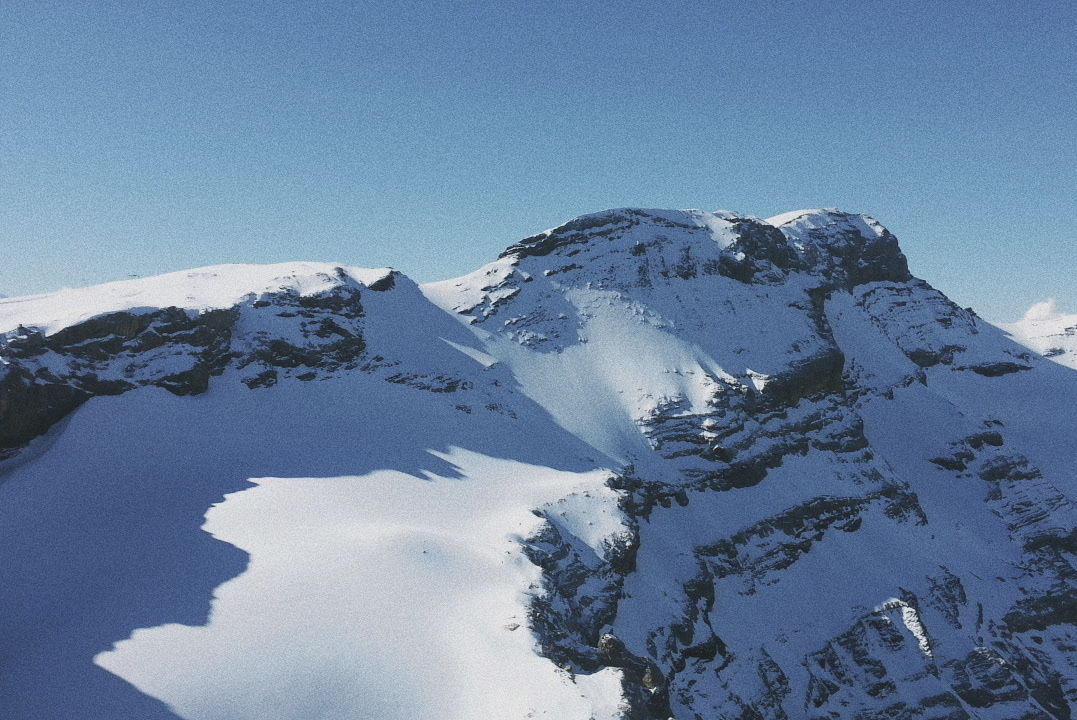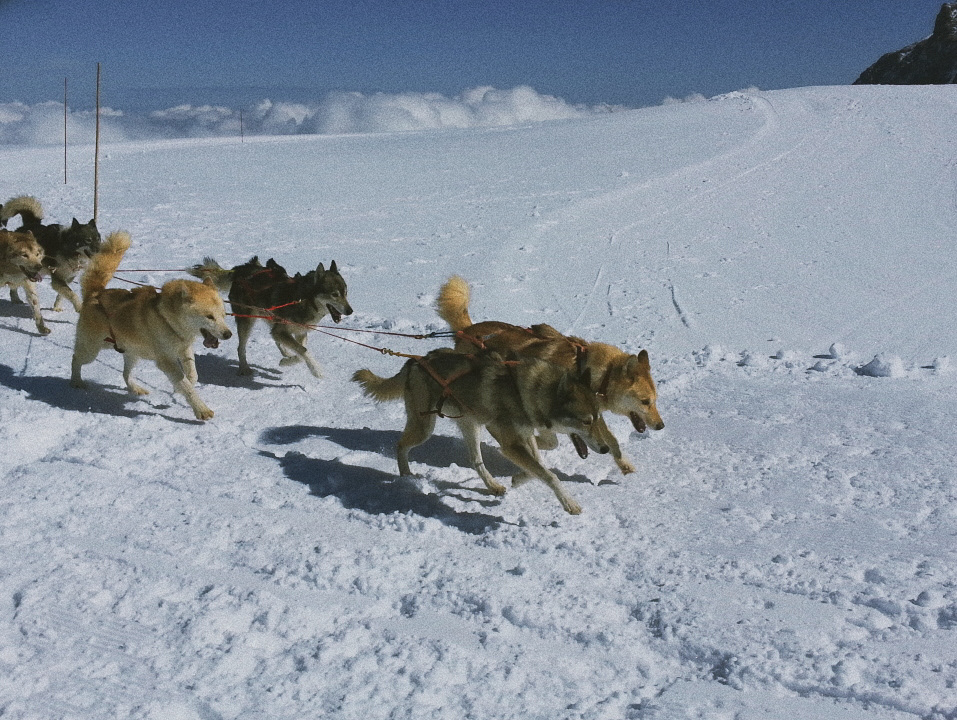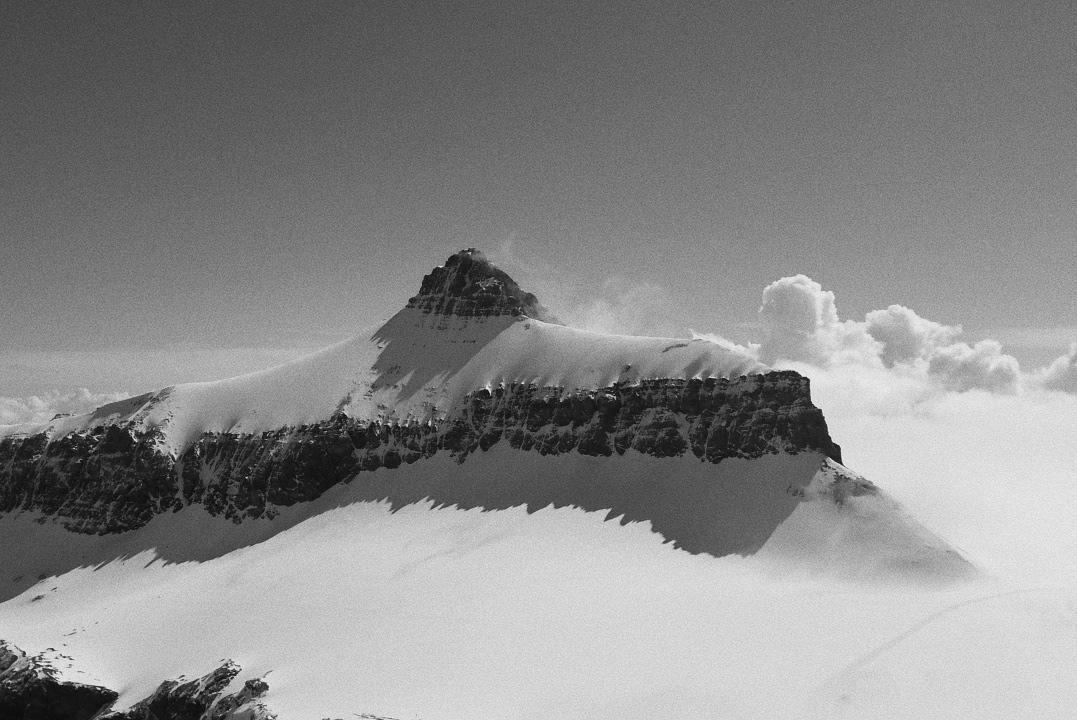 My favorite area that we visited. We spent our day here visiting a ski resort called Glacier 3000. This was my first time on a snowy mountain so this experience is very special to me.
Where We Stayed
Hôtel Les Sources, Les Diablerets (Suisse)
A sweet little town, perfect for strolling around. Particularly love people watching by the lake which has its own inhabitants as well. The swans and the ducks are adorable.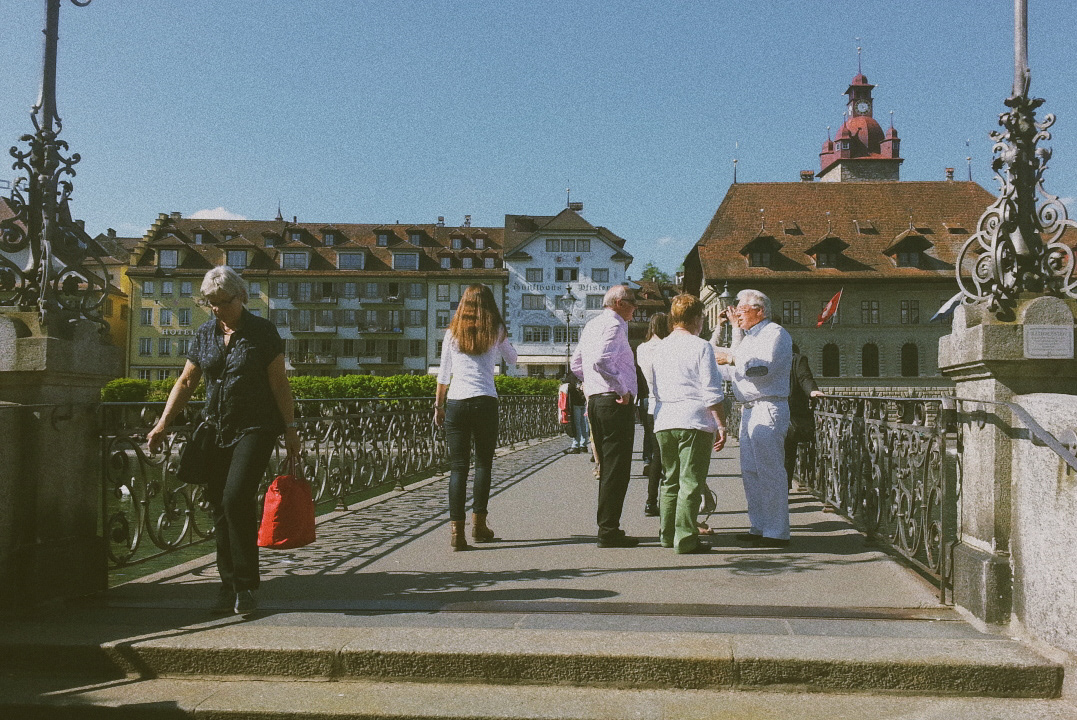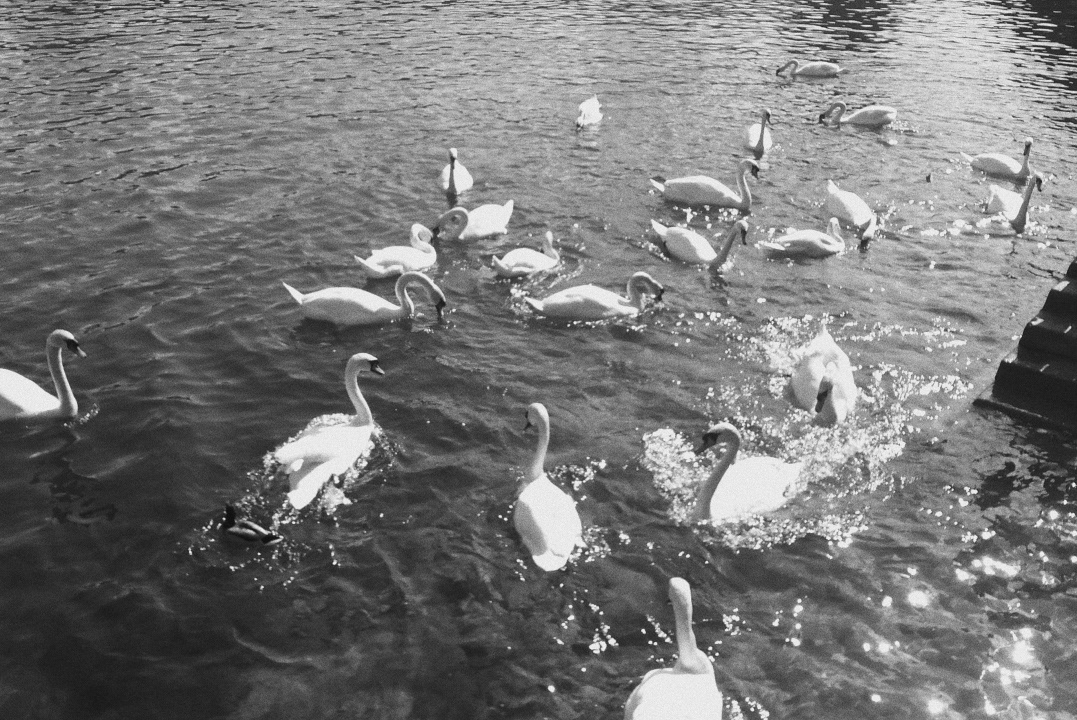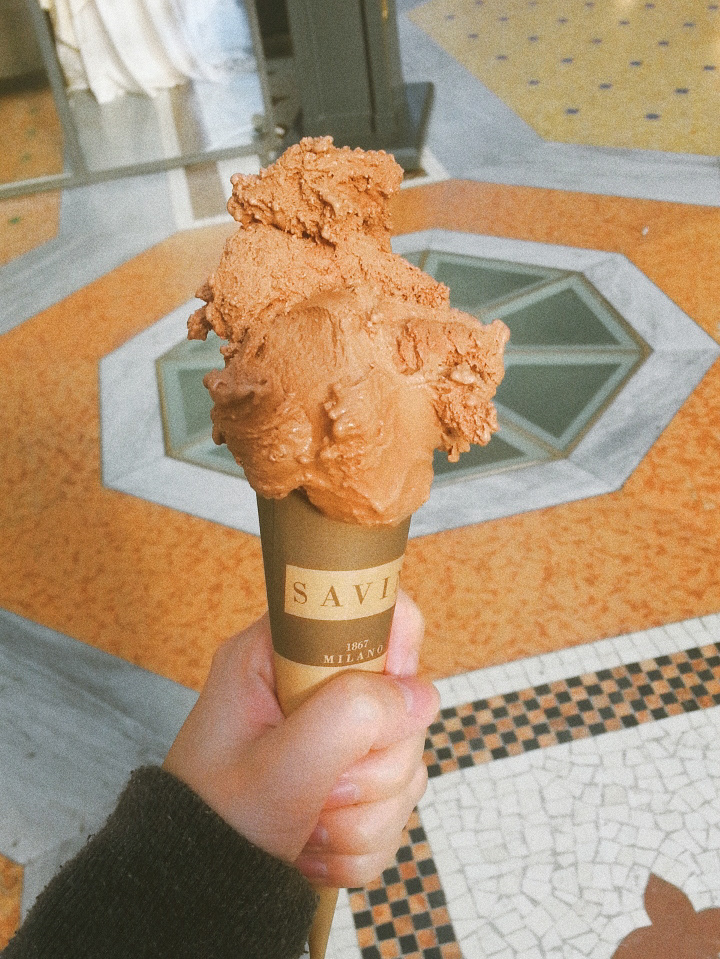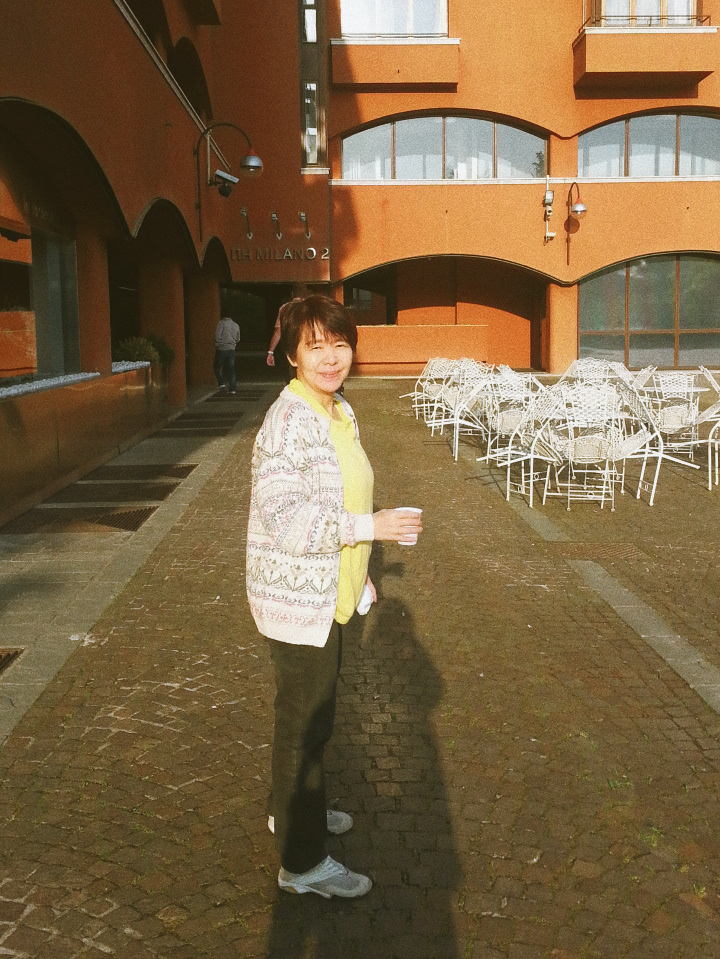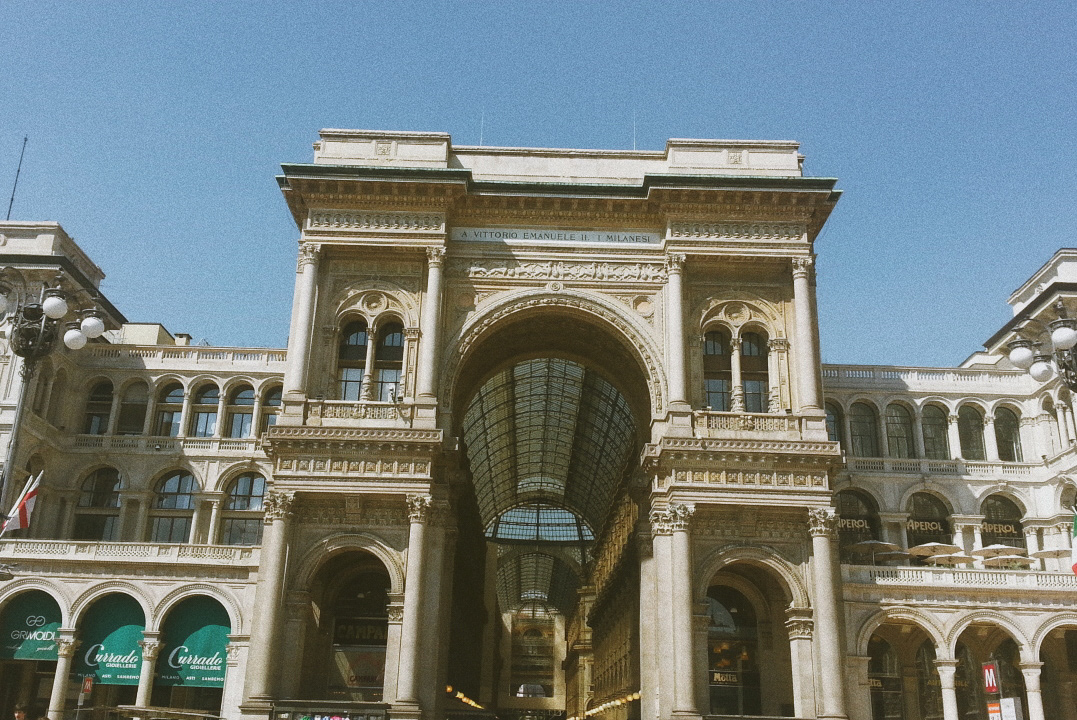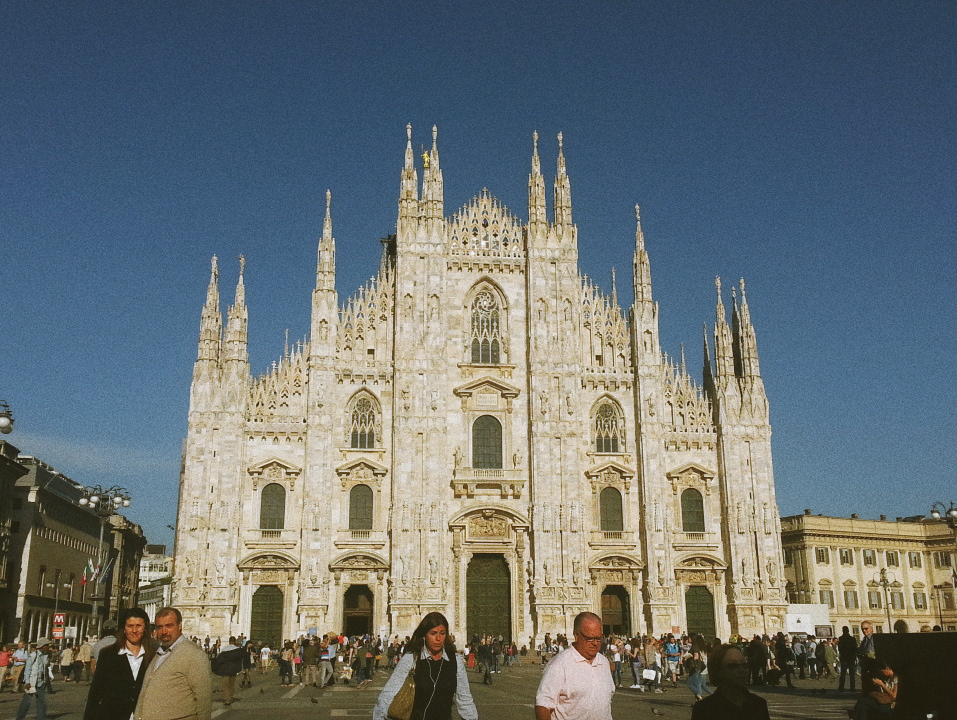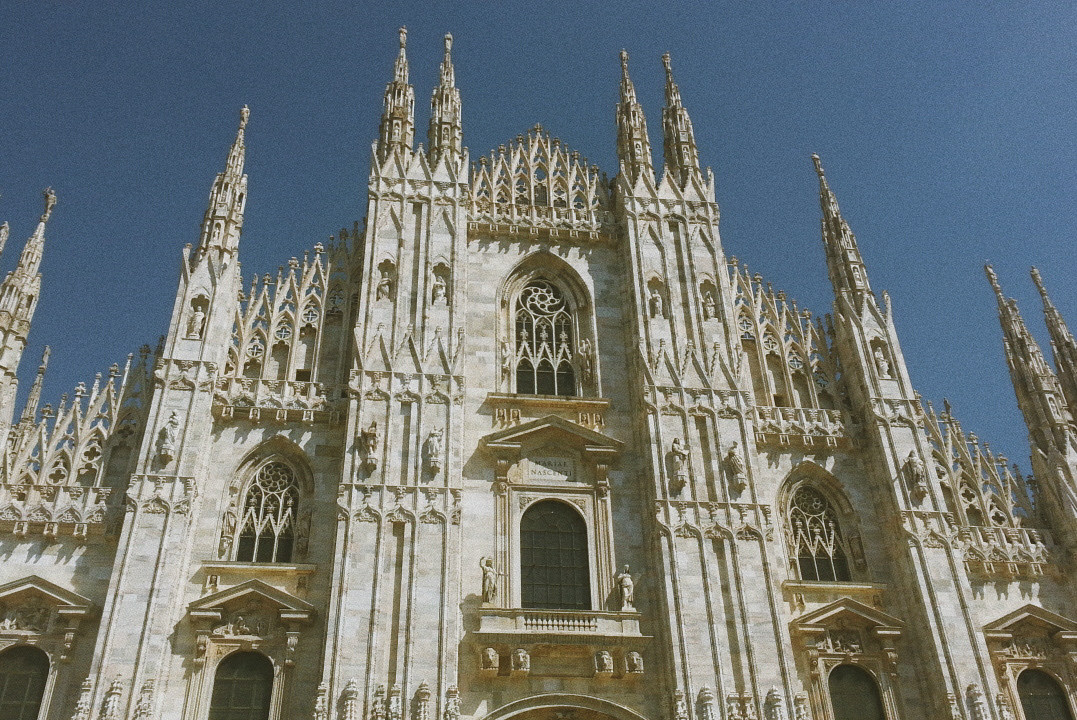 Where We Went
Duomo di Milano
Galleria Vittorio Emanuele II
Where We Stayed
NH Milano 2
Where We Went
St. Peter's Square & Basilica
Any side street, there is an abundance of restaurants
Where We Stayed
Mercure Hotel Roma West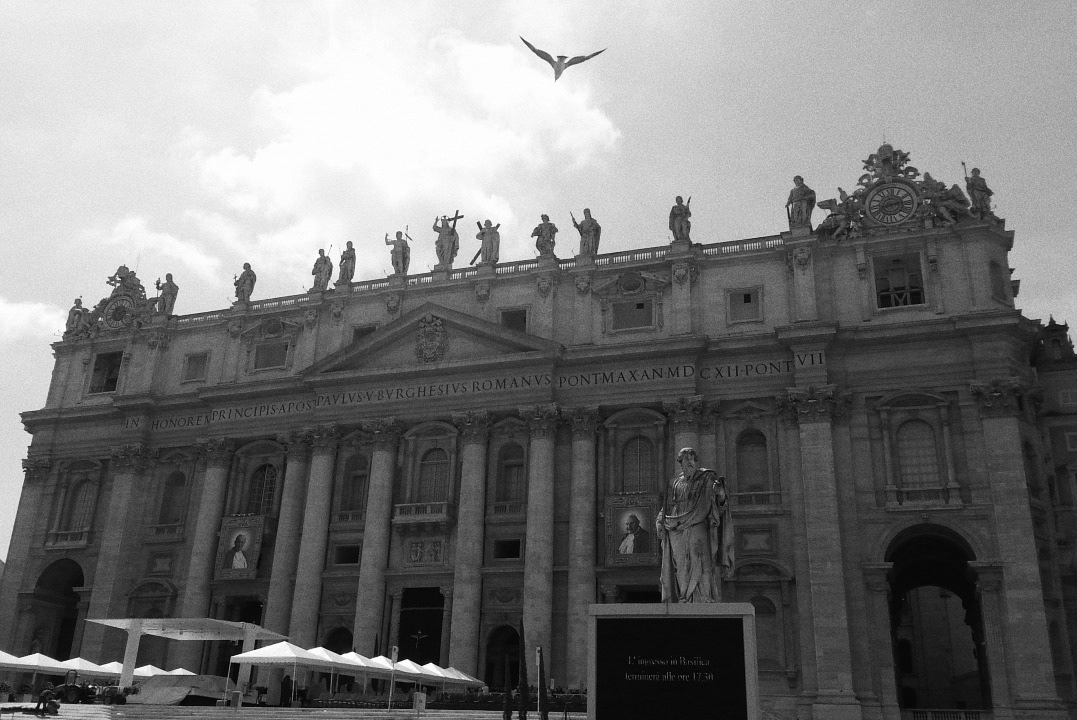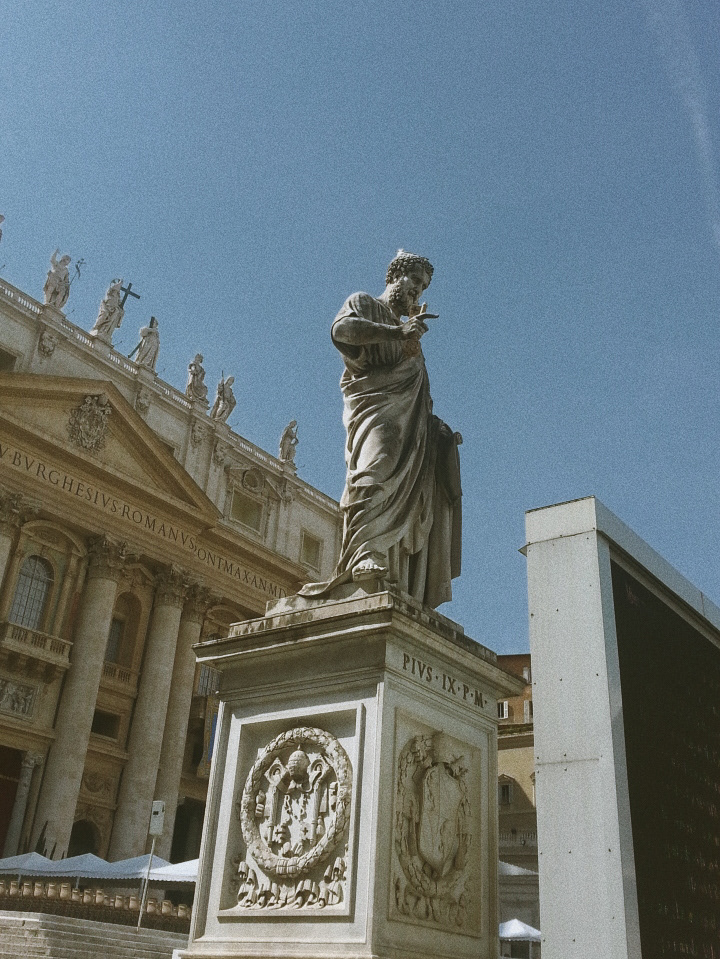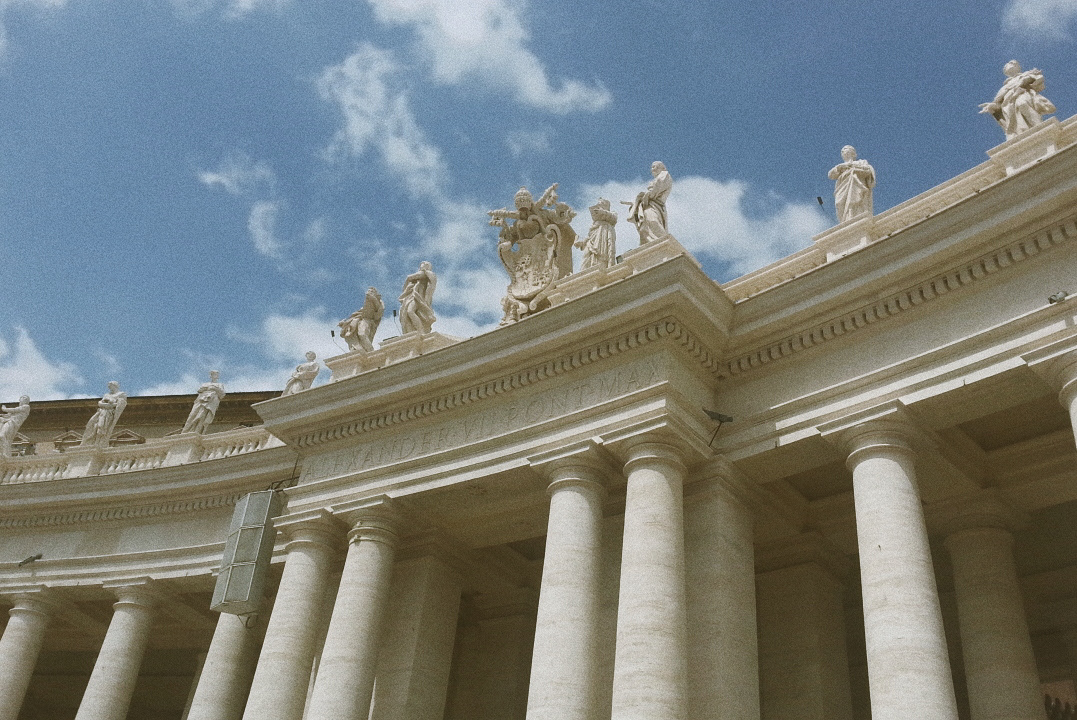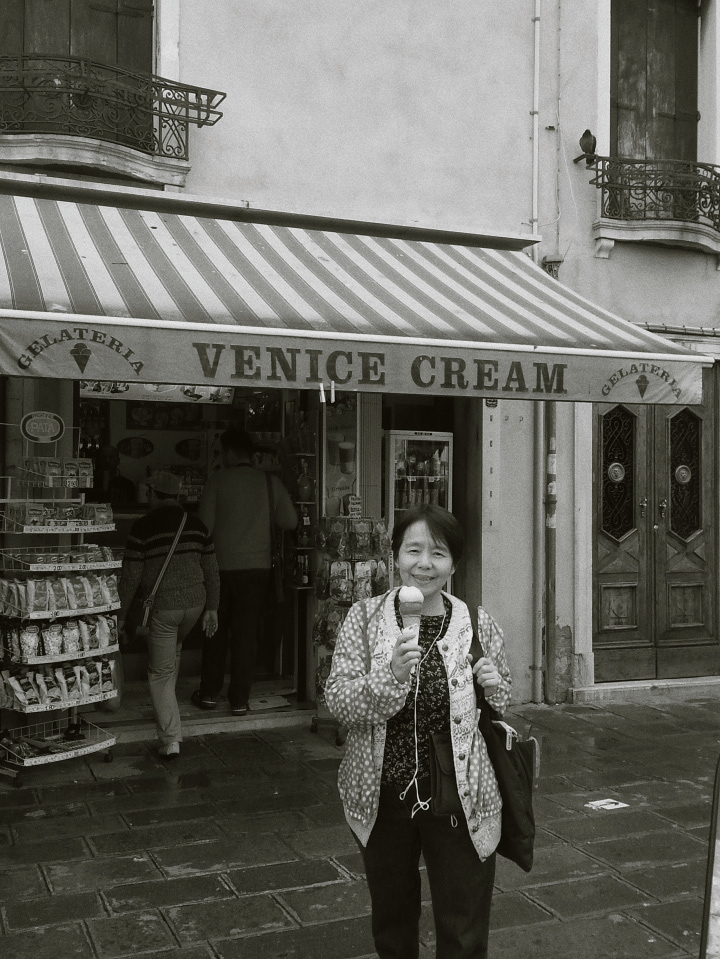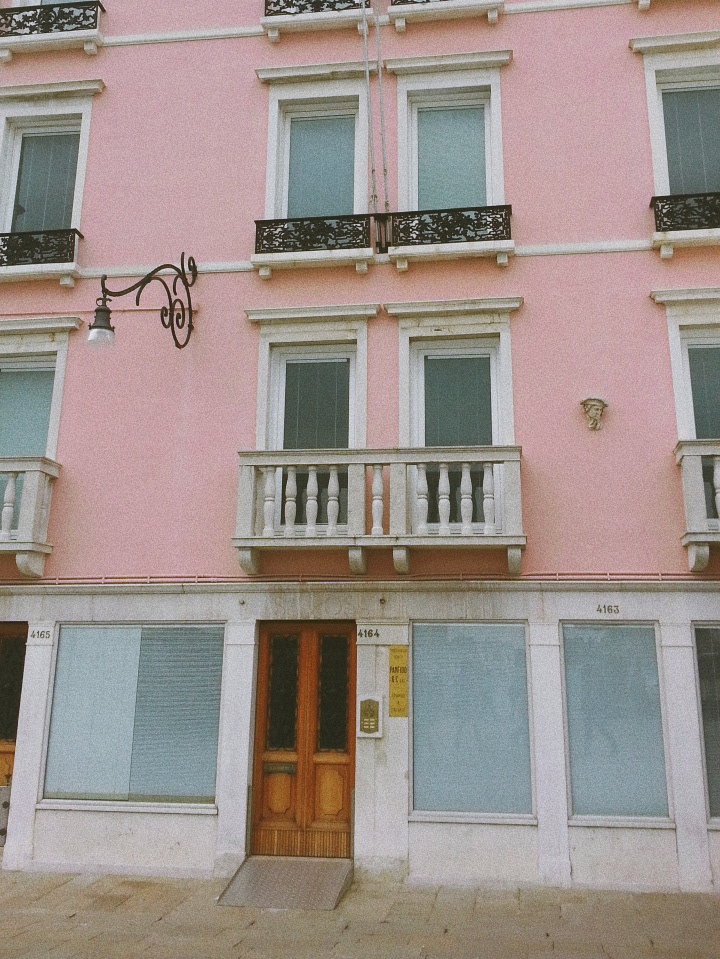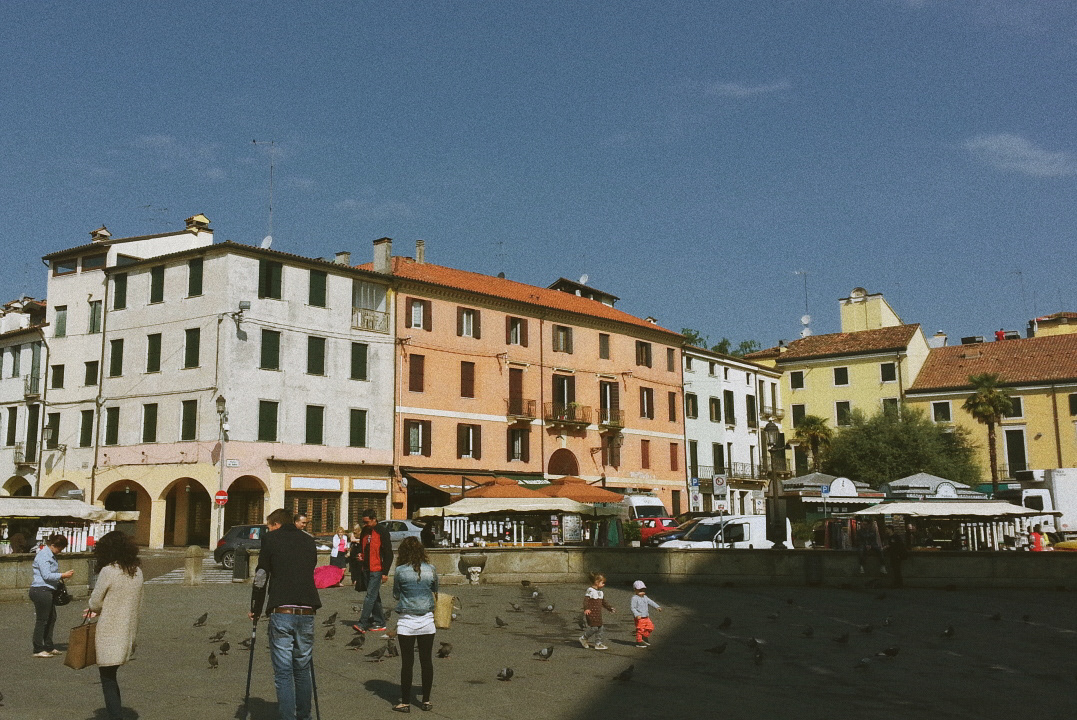 Where We Went
St. Mark's Square & Basilica
Grand Canal
A short stop in Venice that only lasted a few hours. It was slightly raining during our stay. The place is highly commercialized, almost everything has a fee. Still, it would be nice to spend some time admiring the surrounding architecture.
Where We Went
Basilica of St. Anthony
Another short stop in the city of Padua to visit a church. We didn't do much here, that or I just can't remember anymore.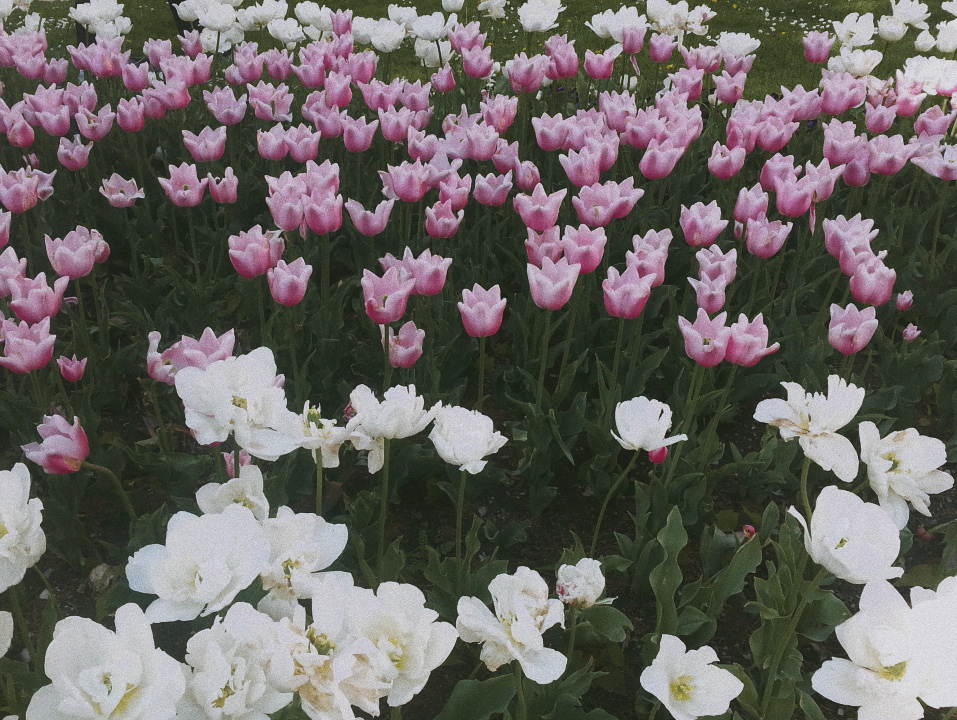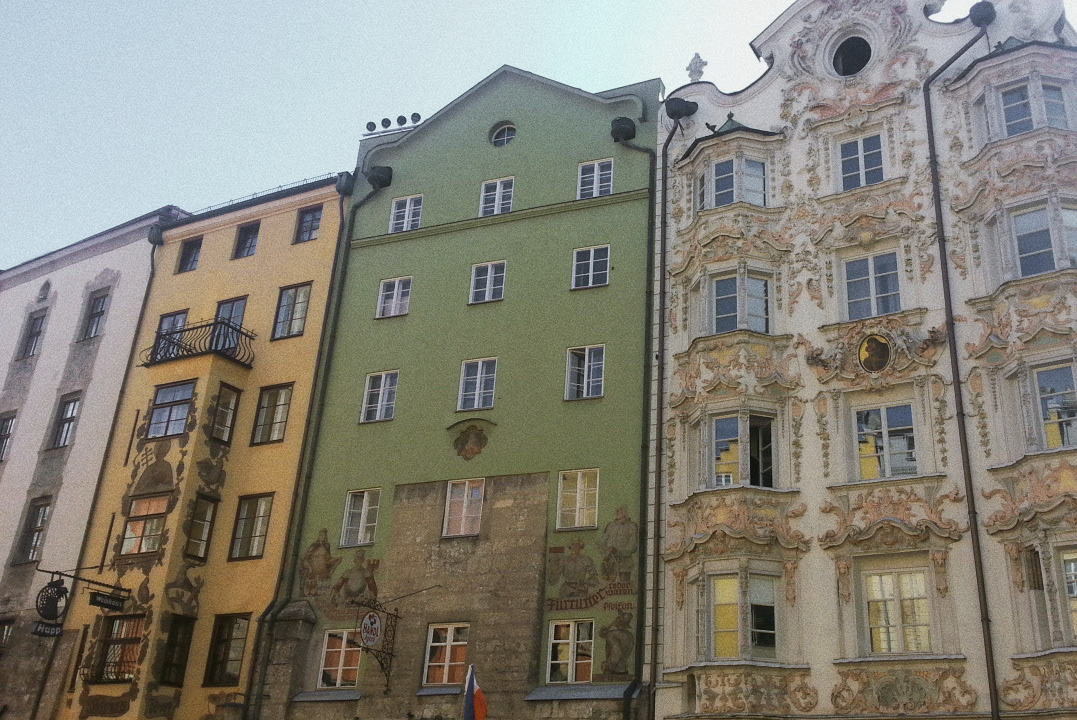 We stayed in Austria just within a day, strolling around the quaint little town of Innsbruck. Feels like a place straight out of a story book set in a village with cobblestone grounds, soft pastel buildings with decorative emboss, and children playing on their bikes.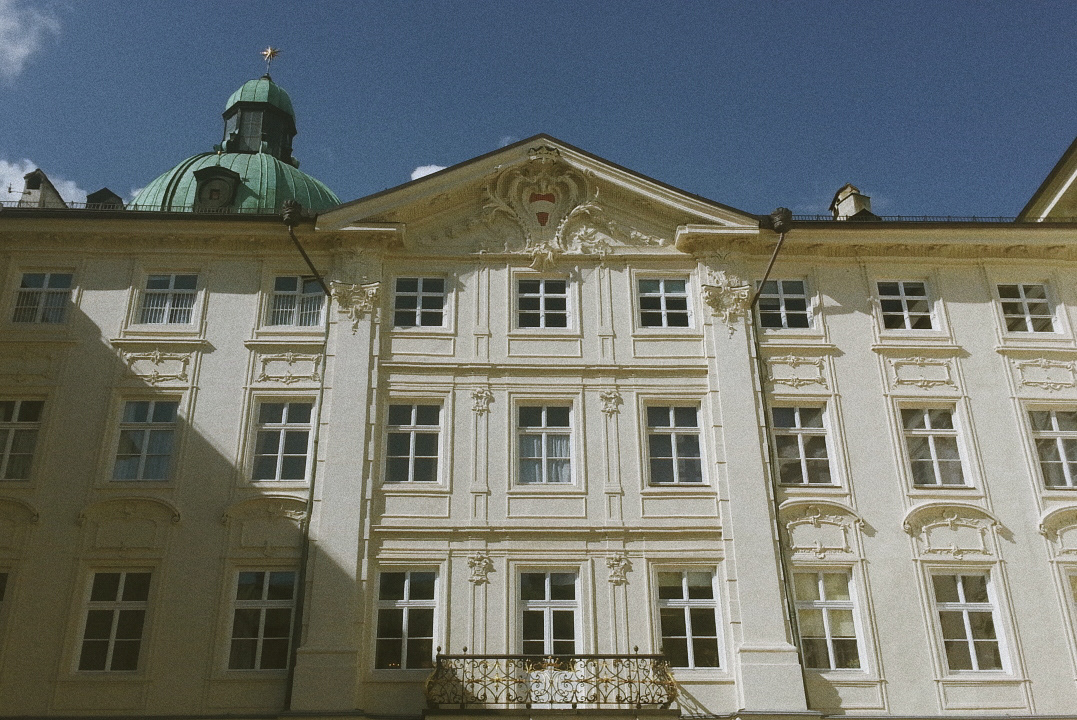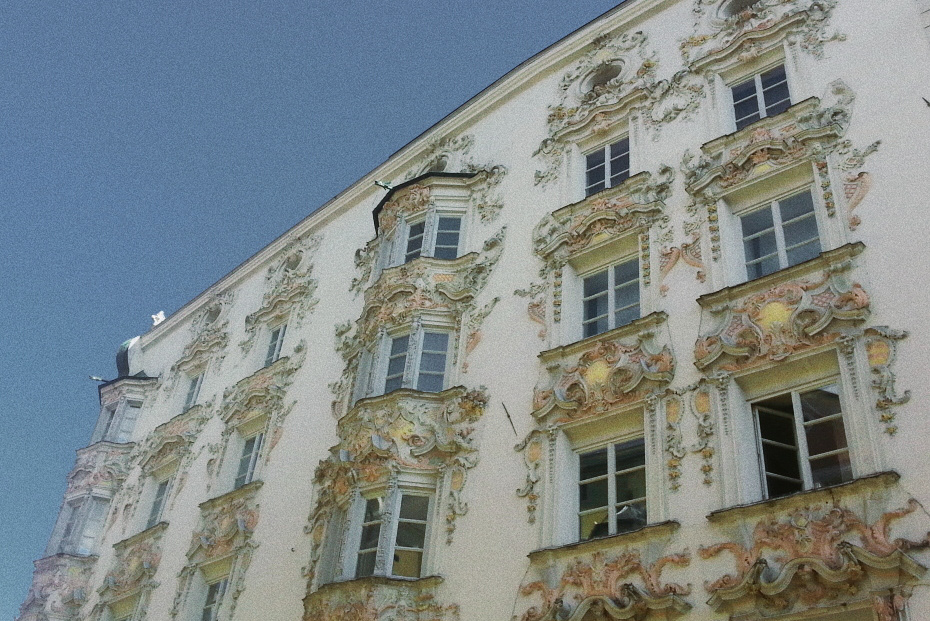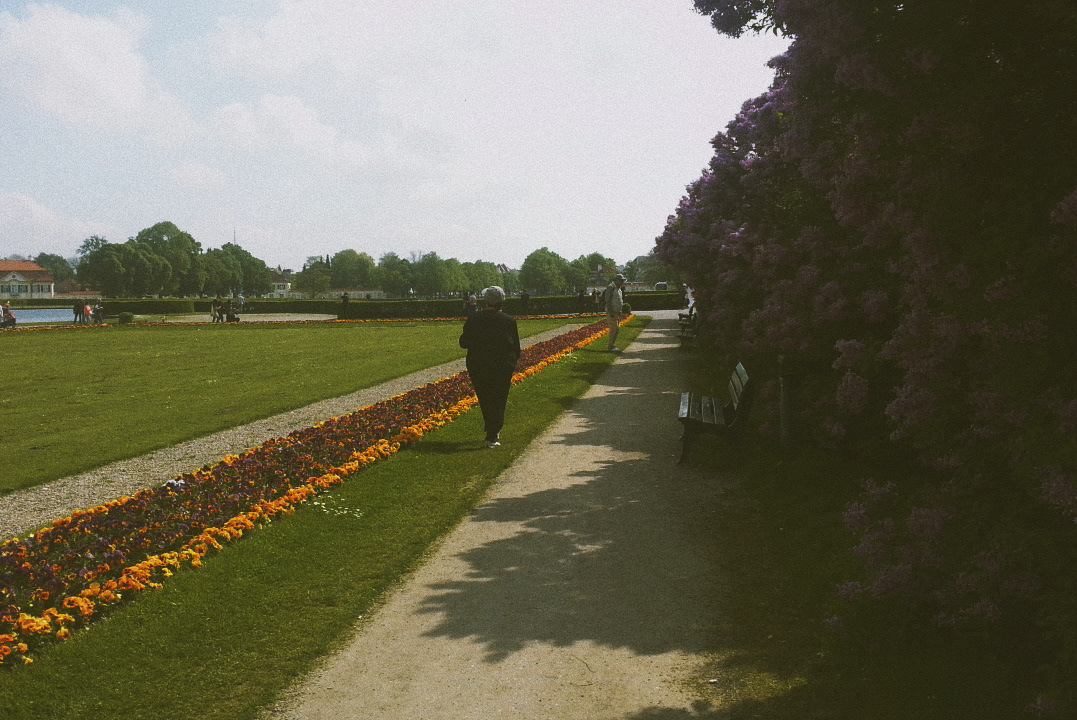 Schlosspark Nymphenburg
Marienplatz Square
BMW World
Germany was the last leg of our tour and we were only able to go around Munich. I would describe Munich to be modern, with pockets of the older things here and there.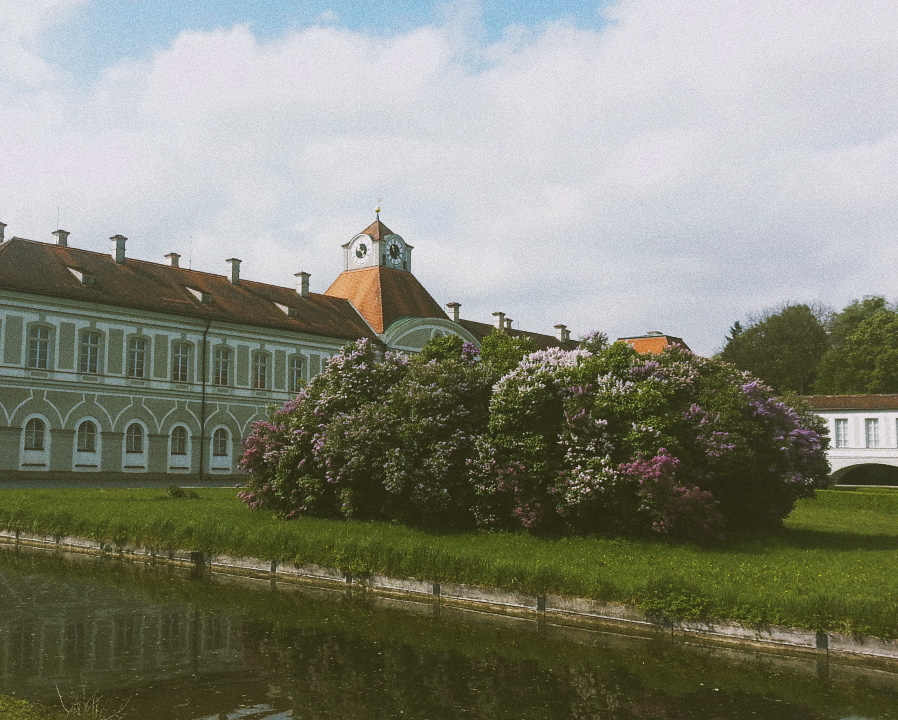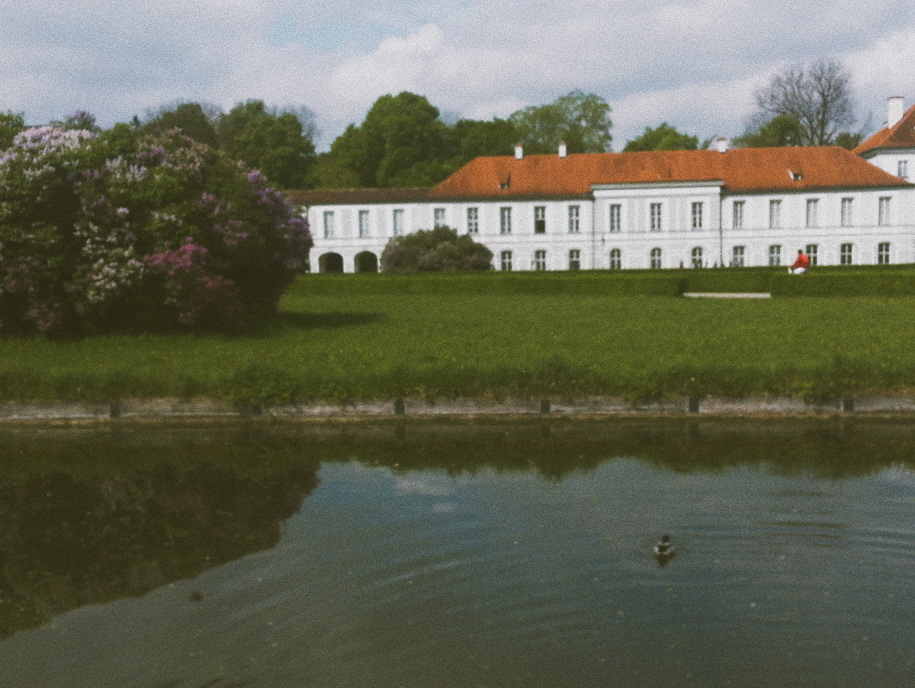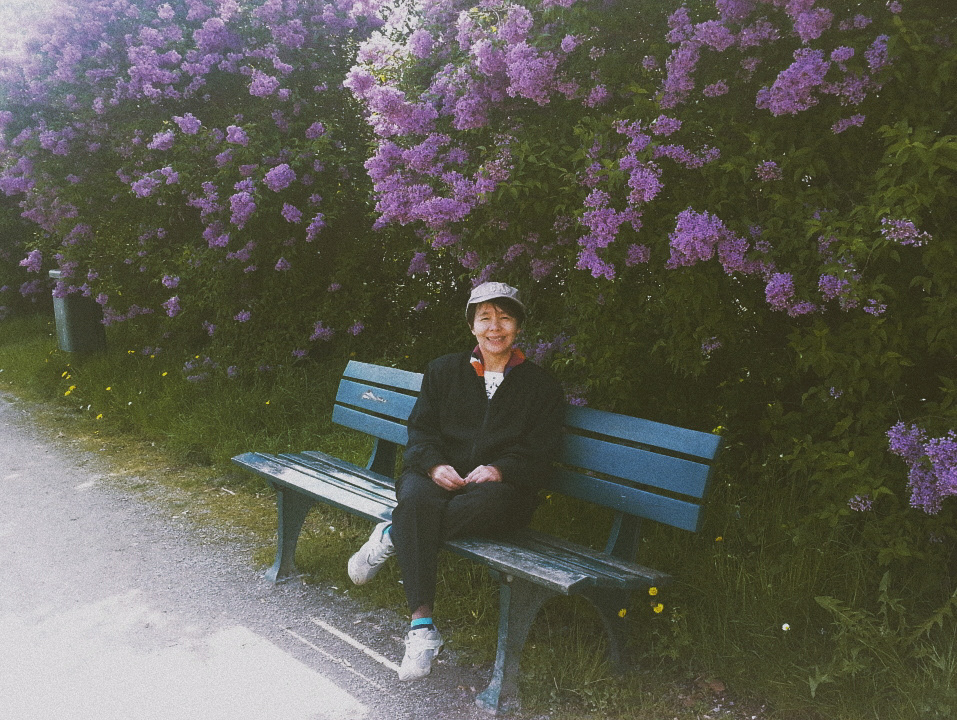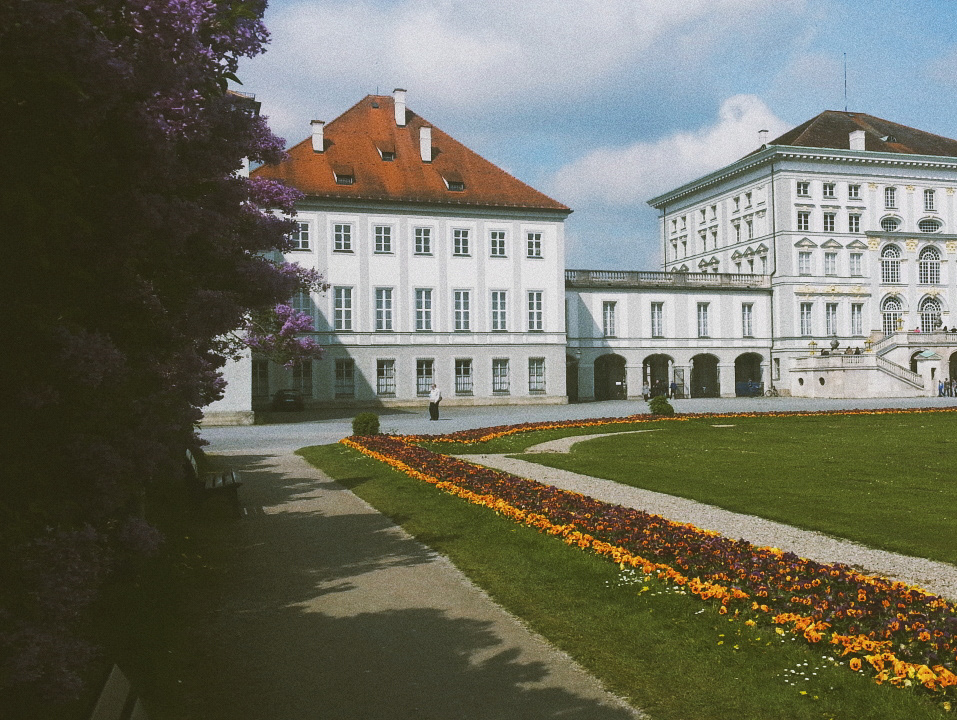 04/21/2014 - 05/01/2014
Switzerland, Italy, Austria, Germany

Special thanks to Pacific Bound Travel & Tours.